A cloudy day: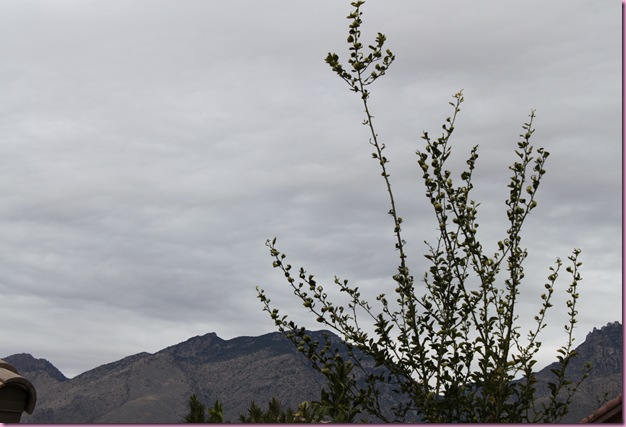 Perfect for morning tea and chocolate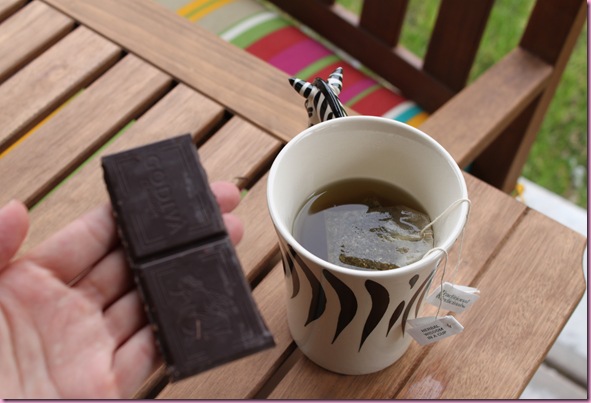 and there's a chef in the kitchen making breakfast….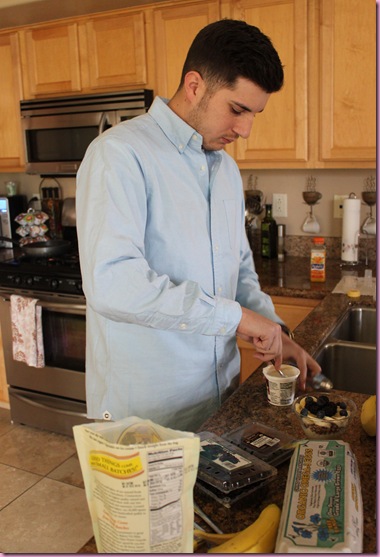 I'm a fan of that.
Kyle accidentally went in to work too early, so he came to chill over here for a while. For breakfast, he made parfaits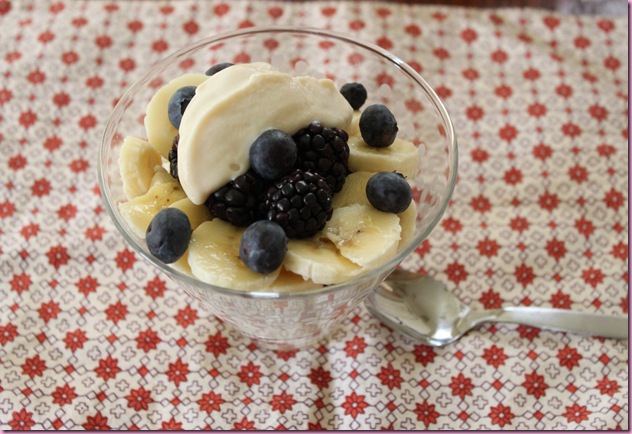 with gf granola, blackberries, bananas, blueberries and goat's milk yogurt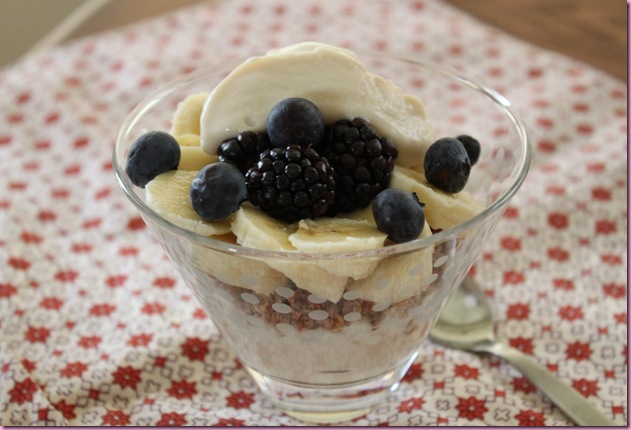 and the Pilot is cooking up turkey sausage and eggs.
Last night was pretty chill- we went to hang out at Eric and Kelly's house and watch the Broncos game. It was our first time taking Livi over to someone else's house, and she was a perfect angel- she saved the screaming until after we got home 😉
Jack!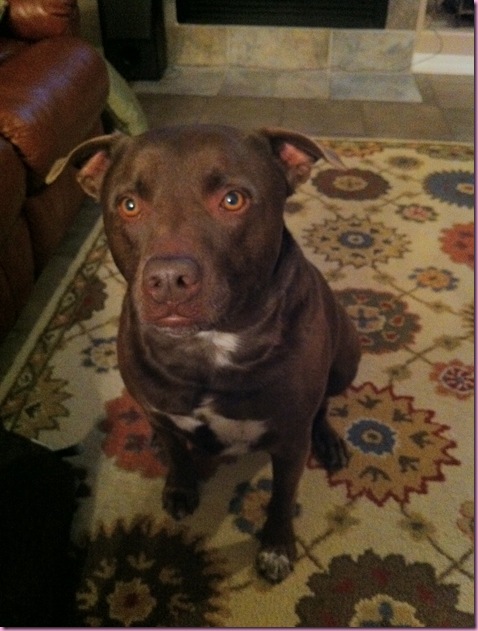 He used to do long runs with us in Valdosta. Kelly's other dog is a speed machine –he's ran more than 20 miles before- and Jack likes to keep things more around my pace. He's a good running buddy.
This morning we're just taking it easy for now- maybe take Bell for a long walk, dinner, courtesy of the neighbors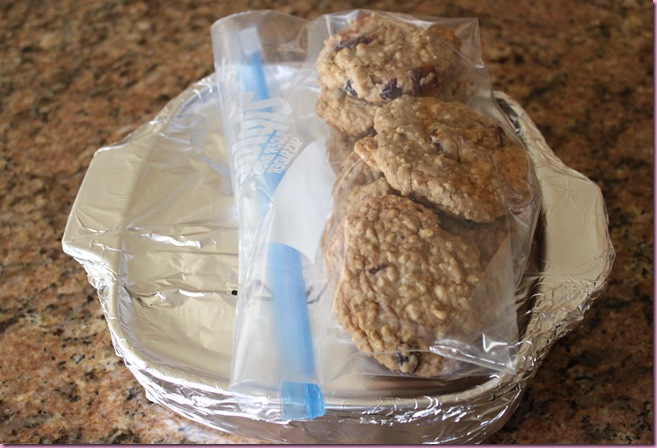 (they are amazing)
and I'm going to get the rest of the Winter Shape Up stuff together. This week's workout and meal ideas will be up in the morning!
Have a very happy Sunday <3
xoxo
Gina
Something to talk about: If you could have any chef cook for you, who would you choose? I think we all know that I would have to say Bobby Flay….
Something to think:
"No one is in control of your happiness but you; therefore, you have the power to change anything about yourself or your life that you want to change."

-Barbara DeAngelis