Hey everyone! Happy humpday! I am totally blown away by the amazing discussion we had yesterday regarding food and fitness blogs.
After reading through and responding to your incredible comments, I think the general consensus is:
Food/fitness blogs are incredibly motivating but can also be a source of comparison which can lead to feelings of inadequacy
The way these blogs are viewed and responded to largely depends on the reader and blogger
It's up to us to know our bodies, what works best for us, and to use these blogs for fresh workout ideas and recipes- no need to compare 😀
I just have to say that ya'll are awesome and it was so enjoyable to read through all of the comments after work 😀
Now here's the school re-cap I owe ya! (The highlights)

MY OTHER VIDEOS
We made our own spice blend after learning about herbs and spices. Mine had cumin, smoked paprika, chili powder, cayenne and ancho chili powder.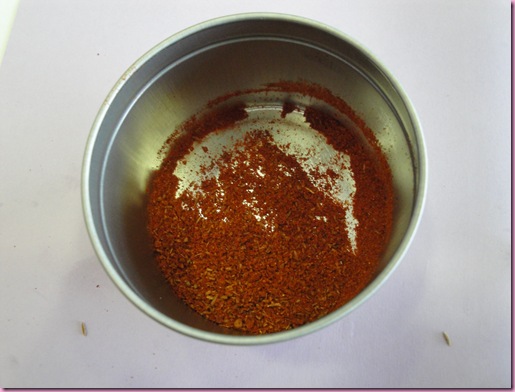 Gina spice: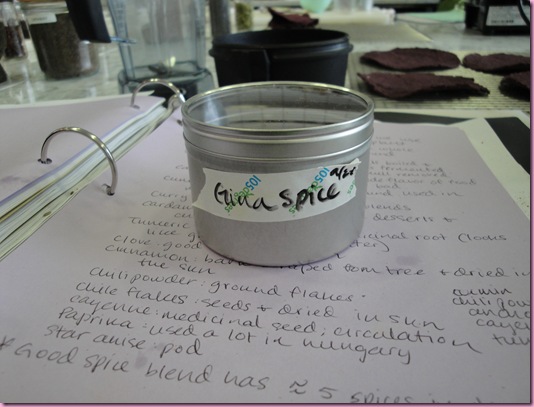 (My favorite Spice Girl was Posh, btw haha)
And after pulling our blue corn tortillas out of the dehydrator: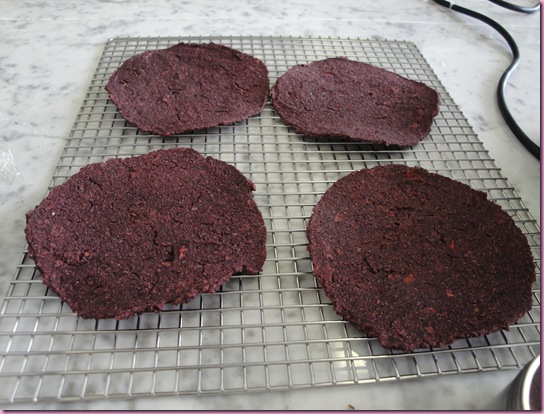 And made the lightest, most delicious tostadas I've ever had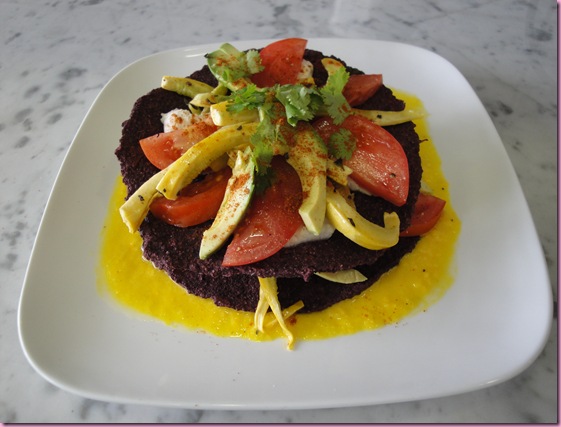 Orange bell pepper cream on the bottom and layered with queso blanco, dehydrated squash, fresh avocado, heirloom (or hair-loom ha) tomato cilantro.
I just really need to stop learning how to make all of this nasty food 😉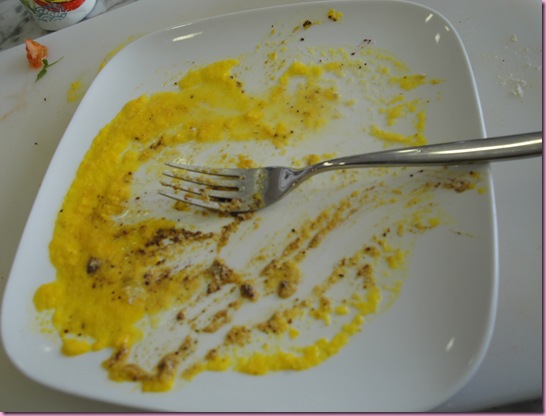 I took the remaining two tortilla shells home with me to dip into salsa later 😀
We made a chocolate whipped cream and frosted the malted chocolate tarts: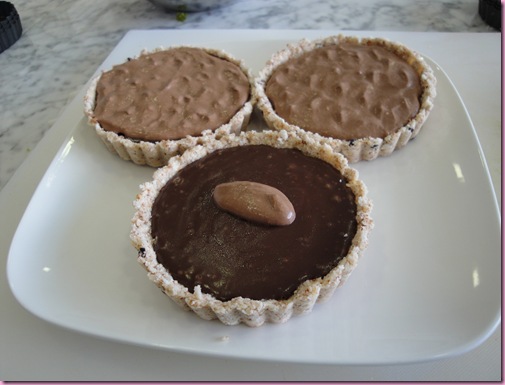 You know I ate one:
And we sampled our homemade kombucha which I flavored with a little agave, goji berries and fresh orange juice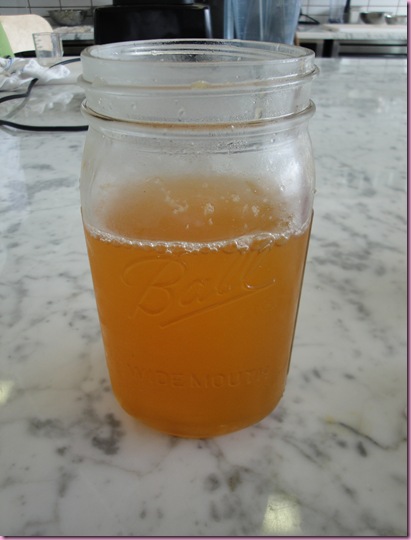 The verdict: Light, sweet and delicious 😀 So different than the usually offensive and pungent variety! I'm totally going to be making some at home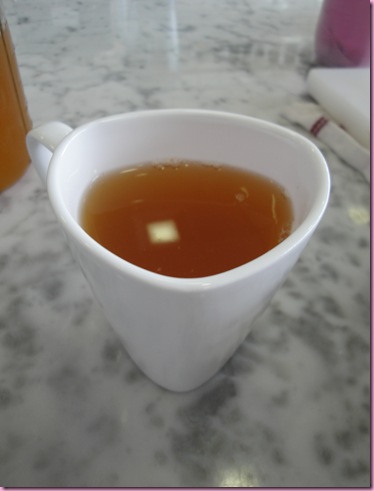 I do have to say the highlight of the day was a visit from a local organic farmer and founder of Oklahoma's composting program, Cathy Moore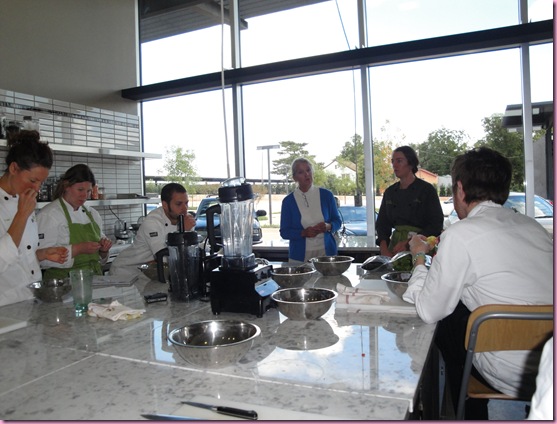 To be honest, when I first got here I hardly knew anything about composting. That changed pretty quickly! All of the food waste from the restaurant and academy is put into compost bins for local farmers to take. I think it is SO fascinating and incredible that you can take things from the earth, put them back, and watch it flourish. It was incredible to listen to Cathy Moore's stories, background and how she feels we have all gotten away from our roots as far as eating and food goes. She doesn't buy anything from a package and subsists almost entirely on vegetables and grass-fed organic meat from her farm. It's amazing that the "modern" way of looking at food is actually the oldest—she said we can live entirely on the earth and land.
Well it's time to get ready for clase, but I hope you all have a wonderful Wednesday <3
Much love,
G