Hey guys 🙂 Happy Friday and Merry Christmas Eve to those of you celebrating today!
I'm so glad you enjoyed the Pilot's guest post- he's pretty much amazing <3
Since I last saw you, I managed to finish ALL of our holiday shopping  (!!!)
and turned this: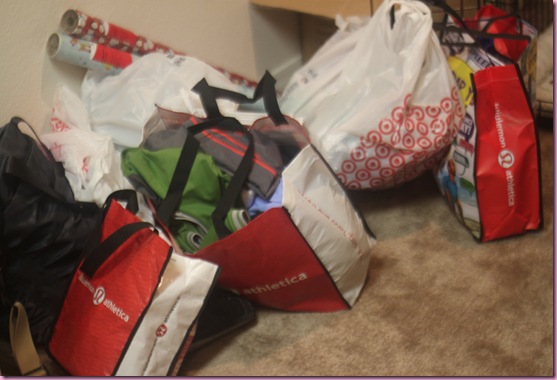 into THIS: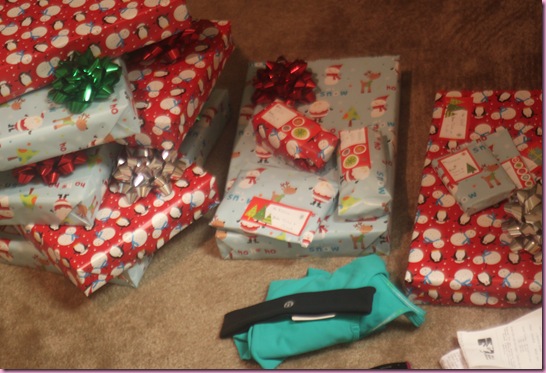 Ka pow! <— Elf ninja kick
Some recent eats:
Beast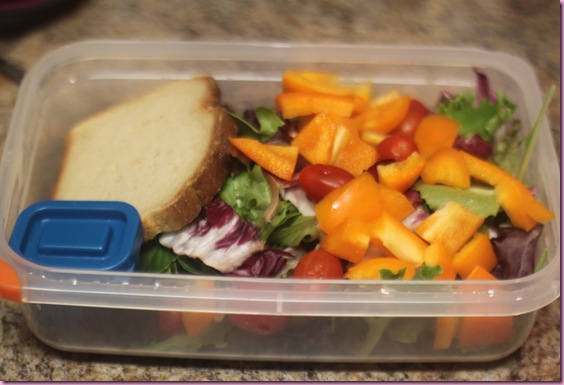 Bar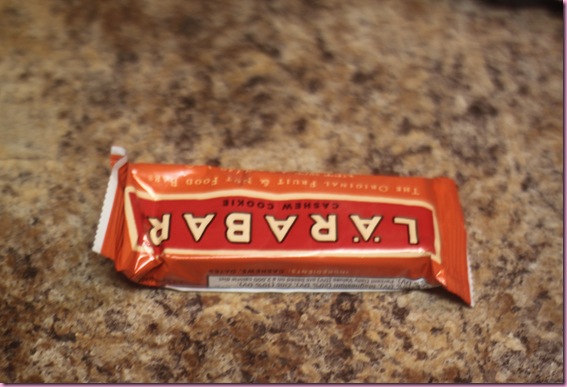 Sun Warrior GF steel-cut oats brought to work: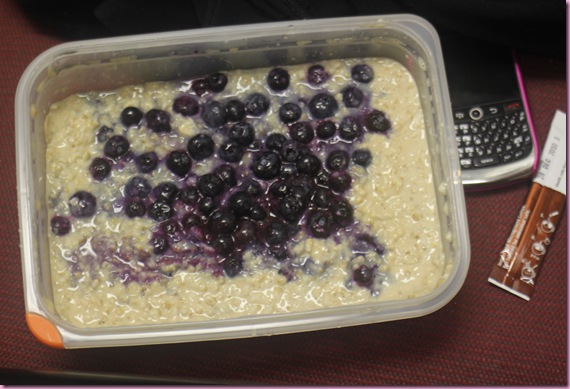 I've been adding a pack of Via to my oats lately to give it a lovely coffee flavor and energy boost. Try it, you'll like it 🙂
At work today we had a plethora of healthy treats: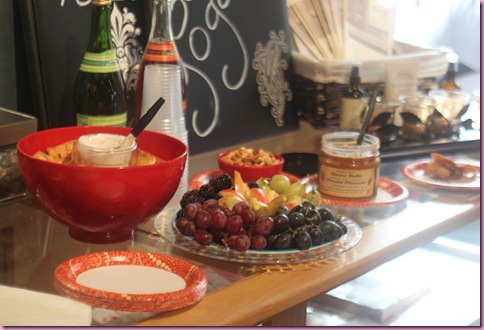 Fruit, nuts and almond butter: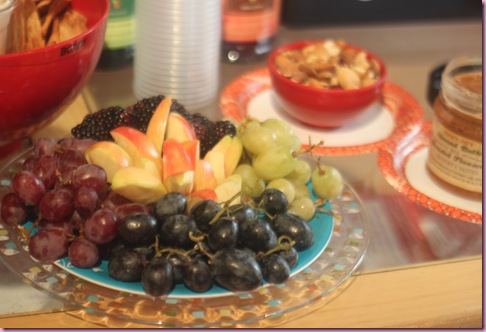 Pita chips with Greek yogurt, teas and sparkling juices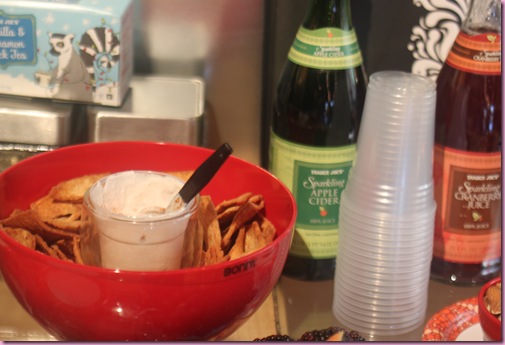 and we played holiday movies on my laptop: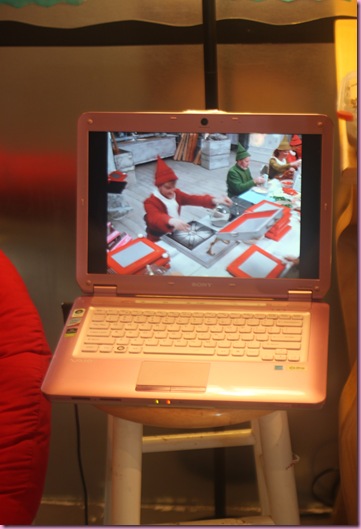 Rocking the Christmas tree headband: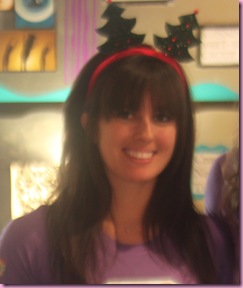 (I definitely need to bite the bullet and buy a new lens. After cramming the broken one together with my eyes closed and a prayer, I realized it's still not really fixed…)
I'm off to dinner at my daddoo's house!
Whatever you do tonight, whether you're celebrating or chillin', please be safe and enjoy spending time with people you love.
See ya in the morning!
G