I used to dread Mondays and feel apathetic towards Tuesdays, and now I love them. They're like the extra part of my weekend and I get to stay home with Liv. I thankful to be able to stay home a few days each week, but also work away from home a few- i's a good mix for me.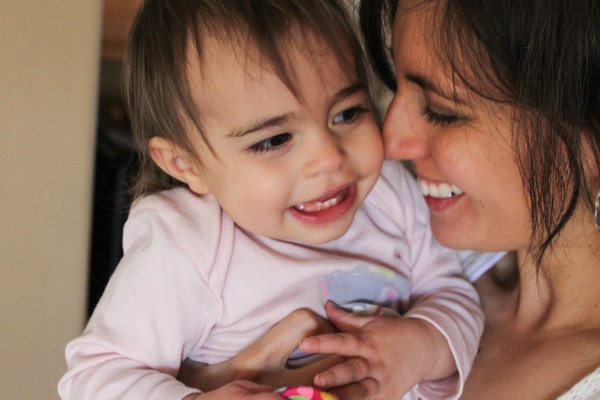 So just like Mondays, Tuesdays tend to be equally on-the-fly depending on whether we have playdates planned and how the weather's doing. It was a chilly and windy this morning: perfect for library story time,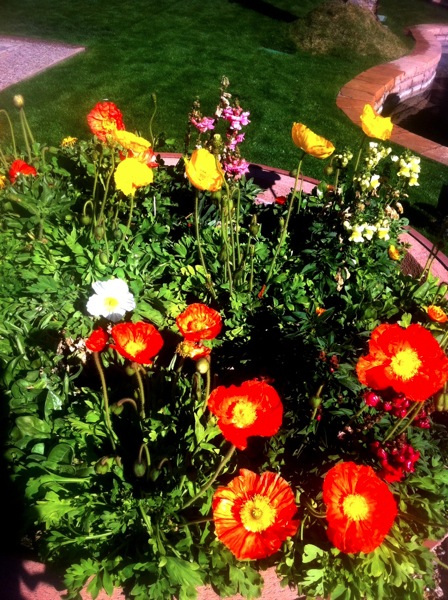 a juice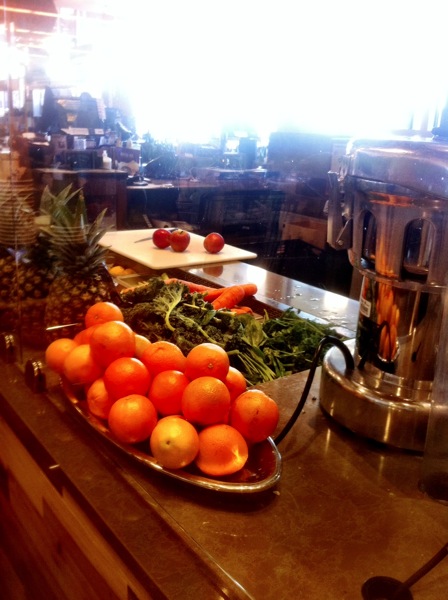 then back home for lunch.
I reheated this egg dish concoction I made last night: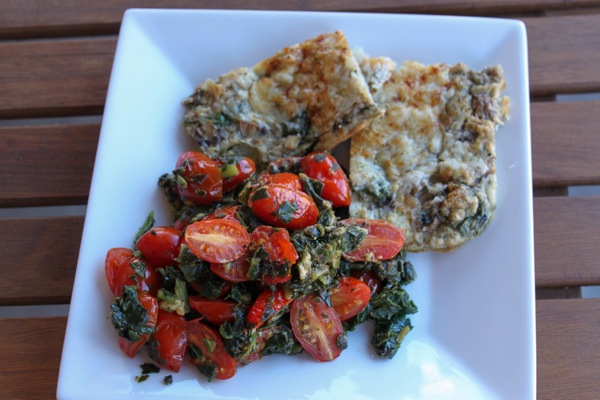 and sautéed some tomatoes and spinach to go along with it,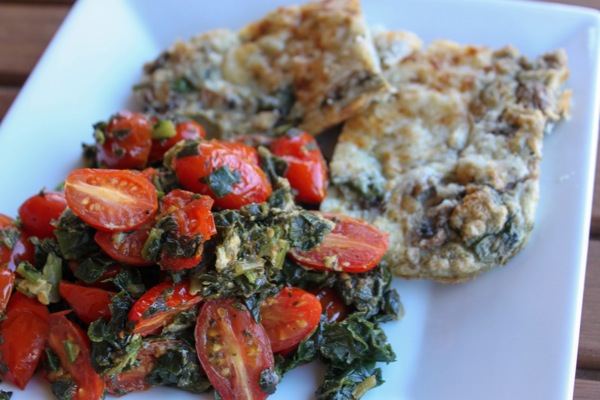 seasoned with garlic-infused olive oil, salt, pepper, balsamic and Dijon.
The egg dish was based off this recipe, but I baked it in the oven instead of grilling: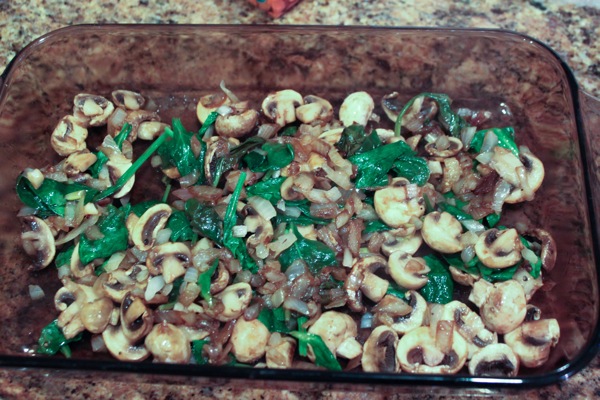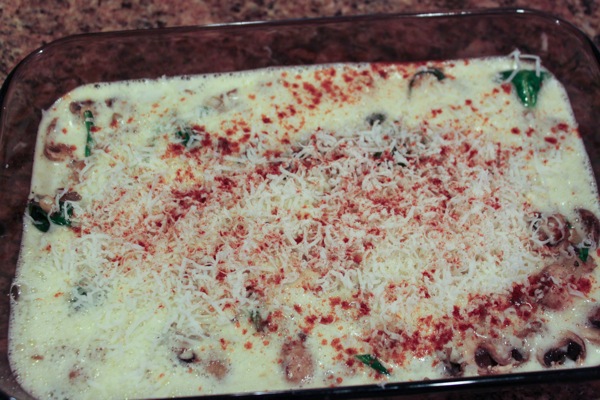 After two days off from the gym, I'm ready to hit it hard tonight with back, biceps and jump rope HIIT. Anyone else about to get their sweat on, too?
Hope you're having a great night! New post on the Family page.
See ya bright and early 🙂
xoxo
Gina
Something to think:
Today's workout jam:
Pitbull, you do no wrong. Plus it's a version of "Take On Me" which has officially been stuck in my head since last week.