Take it with a grain of salt
I can confidently say that within the almost-5 years I've been writing this little thing, I haven't really experienced much writer's block. In all fairness, the first two years' posts were mostly fluff and getting the hang of blogging (there's some background stuff that goes into it and I've never been very tech-y). Since then, I feel like I've always had something to say and on the days I don't have as much, I just post less.
Two nights ago, I had nothing.
I sat down at the computer, only had a half hour -usually posts take +/- an hour to edit photos and write- and on the forefront of my mind were the ludicrous workouts I kept seeing pop up all over Pinterest.
In a nutshell, someone without any fitness credentials or background will post a picture of a super fit girl and her toned abs, along with some asinine workout ("every day do 100 burpees, 80 jumping jacks, 50 sit-ups and run 5 miles!") and it will be pinned from here until eternity. So, BOOM. I thought, "I'll write about scary fitness trends!"
Wait a second…
Did I write about that already?
Yep. A year ago. And I called it "scary fitness trends."
It was a clue to step away for the night.
Yesterday, I woke up refreshed and ready to tackle the day (4 classes: Zumba, Barre, Latin dance and stretch)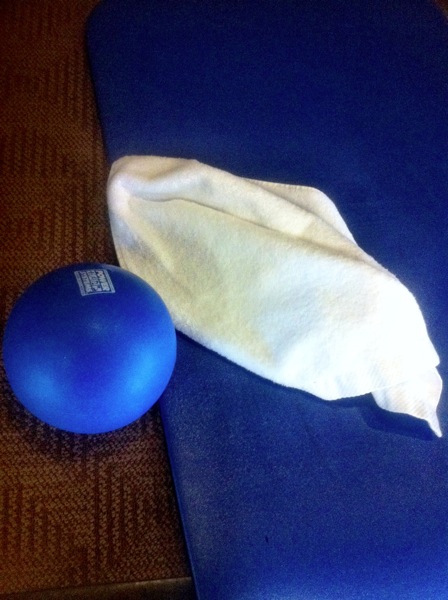 and actually have things to talk about now 😉
I was thinking about last week, when a friend's daughter came over to make raw desserts. She's a college student and is really getting into health and fitness, so I lent her some of my favorite cookbooks.
Some of the books in the stash:
(she's interested in the vegan diet and cooking techniques)
Let Them Eat Vegan!
Detox for Women
Ani's Raw Food Essentials
Everyday Raw Desserts
Skinny Bitch in the Kitch
<– awful name, some pretty great recipes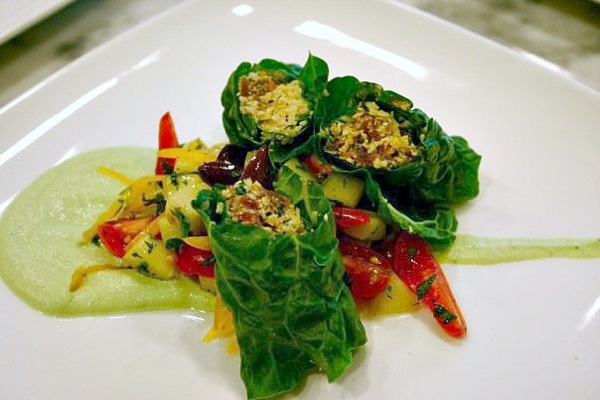 While I was handing her each book, I couldn't help but give a disclaimer for most of them:
"This women is incredible and has extensive knowledge of nutrition and detox techniques, but she's a little cray-cray about food combining, which I don't totally agree with."
"This one has awesome recipes, but some of them need specific kitchen tools- let me know if you want to borrow anything!"
"This book has a ton of good recipes, but also a lot using processed ingredients so just a head's up."
The only books I didn't have much to say about (other than the fact that I adore them) are the Ani Phyo and Dreena Burton book: whole healthy foods and simple recipes.
While I'm not going to play the "eating plans I like" banjo again (haha), I think it's important to note the extra consideration that must be given with any food or fitness plan. You have to take it with a grain of salt, research, and experiment to determine what works best for you. 
Some of the things I wish I would have known when I was first getting started with health and fitness:
-Stay away from the processed stuff. I used to abuse Splenda and my poor friends had to eat baked treats that I made using it. I'm sorry, friends.
-Fats are not the devil. I can't believe how much life I wasted without nut butter. I like to think that I'm making up for lost time 😉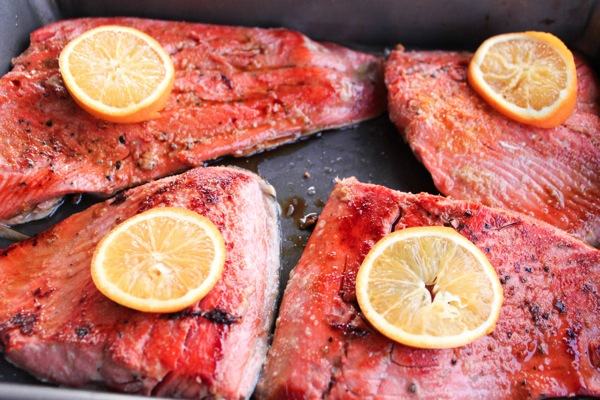 -You really can enjoy everything in moderation and maintain your goals. My eating has changed so much through the years as it's been a process to educate myself and find the best methods for me. I eat the widest variety of foods now and feel better than I ever have. I've been able to maintain my weight loss, even though my daily menu includes much more than the packaged and microwaved "health" meals of my past.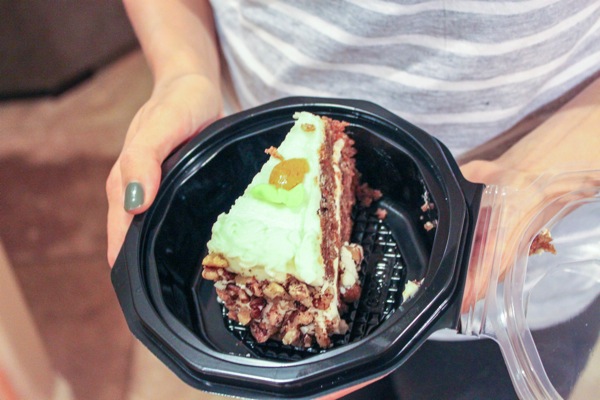 (Renee's Organic Oven carrot cake: gold star)
-On the same note, there really is no "one size fits all." I would love to be vegan; however, my body does better with some animal proteins mixed in. I just try to be aware of their sources,  remain mindful of my consumption, and emphasize organic and local whenever possible. You do what you can.
-Quality > quantity. It's possible to get in a killer strength and cardio workout within 30 minutes if time is limited. (HIIT is AWESOME.)
What's something you learned the hard way with nutrition or fitness? What's a fitness or health book that you still use and love today? 
I always find myself going back to these books when I need a boost with meal revamp ideas:
–The Raw Food Detox Diet
–Eat, Drink & Be Vegan
–Canyon Ranch: Nourish
See ya later today <3
xoxo
Gina
*This post contains some Amazon affiliate links. Thank you so much for supporting the blog <3