Can we just take a moment for the suckage that is teething?
I was going to say something about how teething may be as tough as breastfeeding, but after thinking about it for .2 seconds remembered that's not the case at all. Teething, though.. wow. It's still a biotch.
It's unpredictable. Sometimes we'll go a few weeks with no new teeth and a sunny disposition, but then a teething week will strike out of nowhere. My sweet baby will have on her fussy pants, and I'll scramble around trying to find something to make her feel better. Usually I can tell it's teething when she gets really drooly and start putting every toy in her mouth. Another tricky thing about teething is that you have no idea how long each spurt will be. Word to the world, too: teething lasts 2-ish years. <– something I definitely didn't think about until Liv was here. Obviously I didn't think she'd pop them all out at once, but two years is a long time!
While I definitely don't have the whole teething thing figured out, I thought it would be fun to ask all of the mamas/nannies/friends out there to share some of their tips. Here are some of ours.
Tips for Teething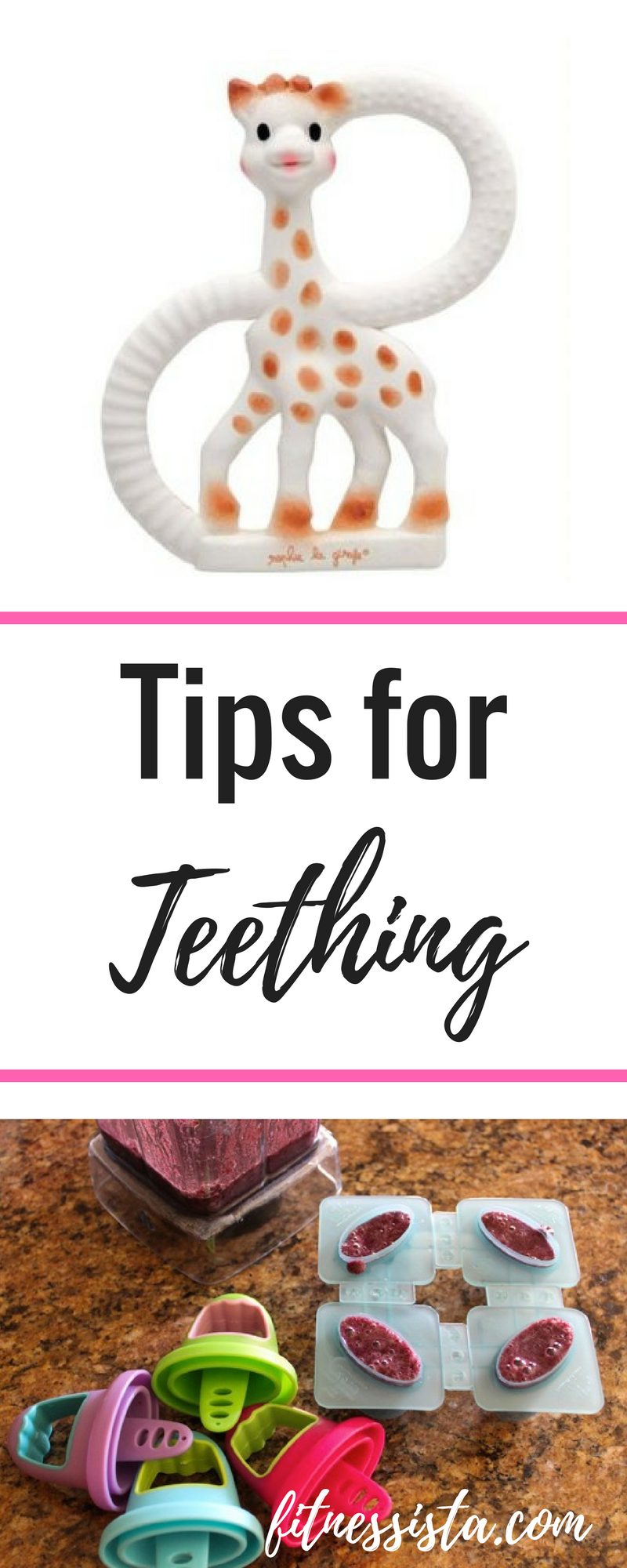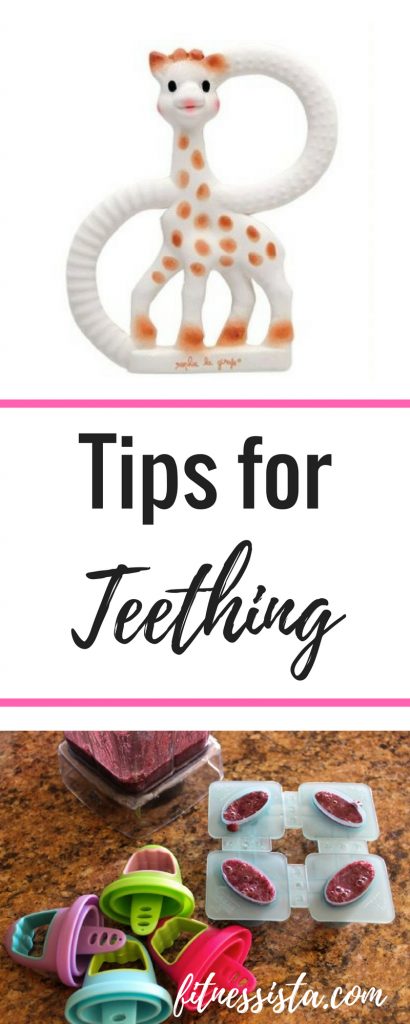 (Always check with your doc or pediatrician before giving your baby anything new, especially in regards to medicine doses and alternative treatments. The above portion contains some Amazon affiliate links. Thank you so much for supporting the blog!)
-Teething rings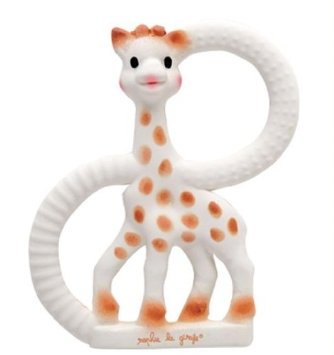 Liv loves the icy ones
, and when she was really tiny, the Vulli teethers
and the above Sophie teether
–Mesh feeders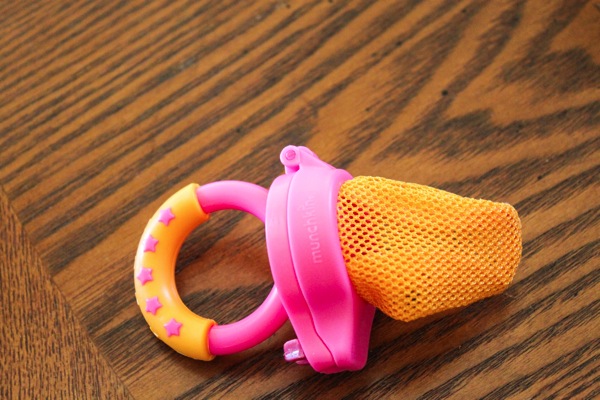 These are awesome with frozen breast milk cubes, ice cubes, or our current technique: frozen berries. I'll fill up the mesh feeder with different types of frozen berries and Liv will happily chew on the feeder. Make sure to do a bib with this one, since it can get a little messy.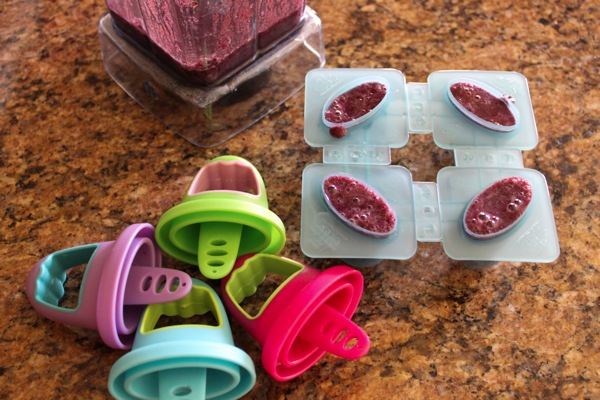 These are a HUGE hit around here. I always have some on hand in different flavor combos (banana, berries and water; milk, banana, sunflower seed butter; mango, avocado, water, a splash of lime juice; strawberry yogurt, banana, sunflower seed butter)
-Teething strips and tablets. These are homeopathic remedies and really seem to work. We've been using the Humprey's strips and the Hyland's teething tablets
for quite a while. If they don't seem to help, or Liv has a fever, I'll give her Baby Tylenol (they make a dye-free version, which is something that important to me.)
-For drool rash: coconut oil! We use coconut oil for many things, and it's especially helpful with any type of rash.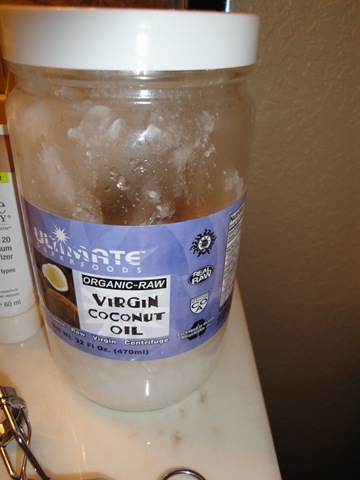 -Lots of snuggles. I've realized that the worst teething days are the ones where Liv just wants to be held. I strap her on in the BabyHawk and we'll take a walk or lounge around the house together.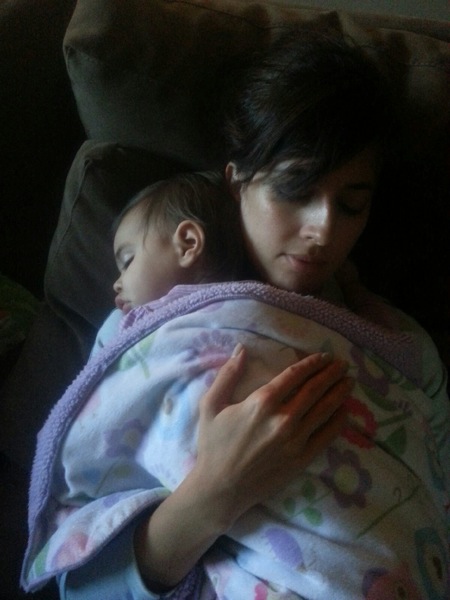 -Something we have but never used: amber teething necklace. I forgot about it for a while since Liv was so little, but even though it can snap out if it becomes obstructed, I've been too paranoid to use it even though she's always in my sight. If any of my friends mention that they want one, we'll probably give it away.
Any other teething tips to share? I'd love to hear them!
Liv has 4 molars now! FOUR. That's a lot of big, honking, painful teeth to work out.
xoxo
Gina
Some good reads:
Breaking down Ben Affleck's speech
50 things every guy should know about pregnancy and parenthood
Why breastfeeding should receive the same kind of medical attention as erectile dysfunction