Hi! I've got a quick and sweaty jump rope HIIT workout for you below! But first, thank you for all of your amazing comments on the pics from the day- I always love sharing them on Sundays. We have a new favorite brunch spot in Tucson, if there are any locals reading or planning to visit. Loew's Ventana Canyon is LEGENDARY- a wonderful way to kick off the Pilot's birthday week 😉
We did so much this weekend. Hardly anything truly productive, but just a lot of fun stuff: lunch with friends Friday afternoon,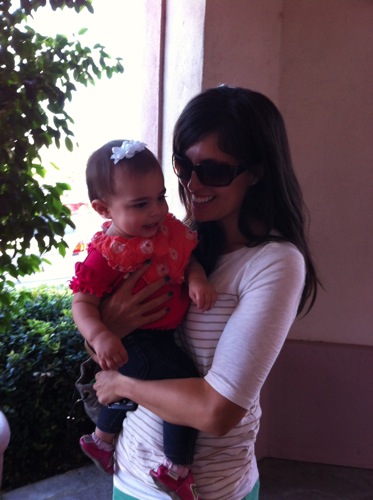 pumpkin carving with the family,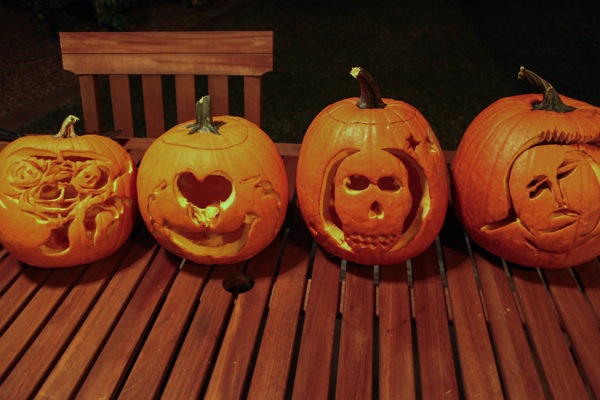 (my pumpkin Elmo for Liv has shriveled into a cyclops)
the Pilot and I both worked on Saturday with breaks to take our family Christmas pictures, back to work for me, FAC reunion dinner and the Sunday's shenanigans.
This morning I *should* be off running 10 miles! <– can't even remember the last time that happened. A few people have asked if I'm following a training plan or training for a race, and the respective answers are no and yes. I have my eye on a half marathon, but haven't made a big to-do about it because I never know what's going to happen with my teaching schedule or training. Right now, I don't have time or desire to run more than once a week (unless it's a short HIIT blitz). My cardio endurance is there, it's just a matter of getting my body used to running longer mileage again. So far, I'm having a blast running with friends and/or pushing Liv in the jogging stroller.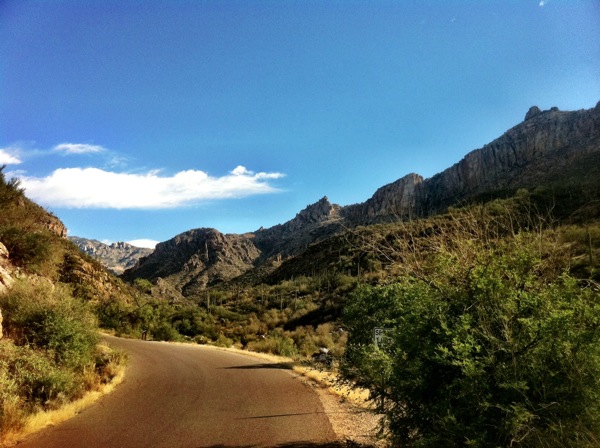 Jump Rope HIIT Workout
Speaking of short HIIT blitzes, I thought I'd share one of my quick and sweaty jump rope workouts. The best part about it is that it's only 15 minutes of work, which is perfect for a quick, effective workout. I use some of the strategies listed in this post (with the best research-based interval training methods), so the bonus thing about this one is that it promotes a high afterburn.
Hope you love it!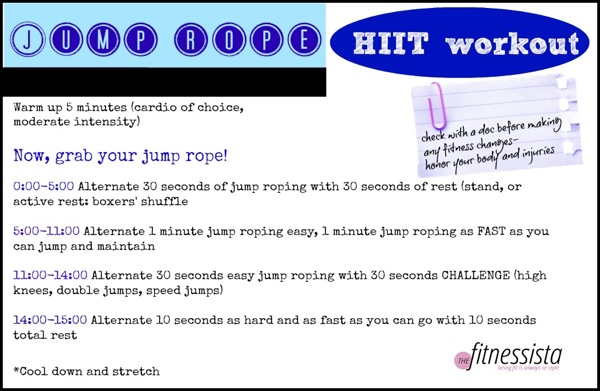 If you give it a whirl, don't forget to tweet me a sweaty pic @fitnessista #HereComesHallowLEAN
Have a very happy Monday!
xoxo
Gina
Thank you to those of you who participated in the Facebook sneaky giveaway- expect more like that in the future 🙂
Something to think: