A very special blogiversary [giveaway]- ended
Hi friends 🙂 How's your morning going? Hope you're having a wonderful day. <3
So the blog is 3 years old!!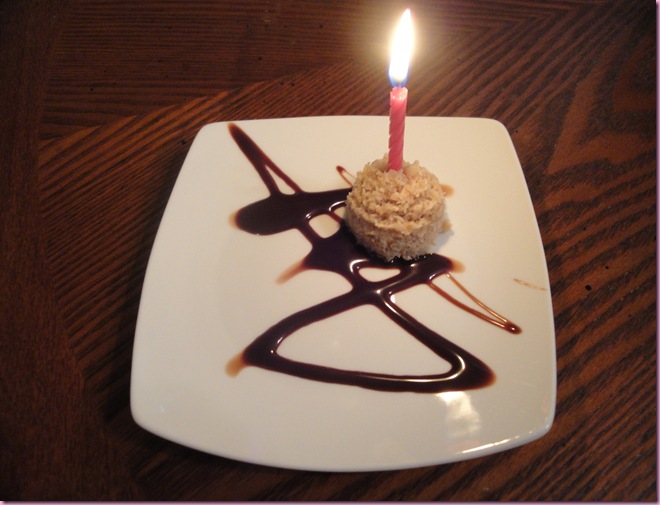 The blog actually turned 3 last week, but with the Summer Shape Up and exciting news, I didn't want to overload the week with too much going on.
For this post, I was originally planning on doing a list of events that have happened in the past 3 years, and then I realized:
1. A LOT of stuff has gone down and
2. the events aren't what matter– it's about the community, support, discussions and relationships that have been created in this tiny speck on the internet 🙂 You are 99.9% of the reason why this blog is what it is… I just write it, you're the ones who show up for the party 🙂
This little blog began as an urge to share my love of health and a distraction from online shopping while I was bored in Valdosta – it has grown so much in the past 3 years. It's changed and evolved with me, and I've had so much fun writing every word.
As a little thank you for changing my life, making this so rewarding and enjoyable, and just for being awesome, I thought it would be fun to do a little giveaway. Giving is always better than receiving for special occasions, anyway 🙂 I picked a few of my absolute favorite things and this giveaway is sponsored by myself and the Pilot 😀
To go with the "3 years" theme, there will be 3 different winners:
-1 commenter will receive my favorite lululemon jacket, the Define Jacket in a color/size of their choice ($99)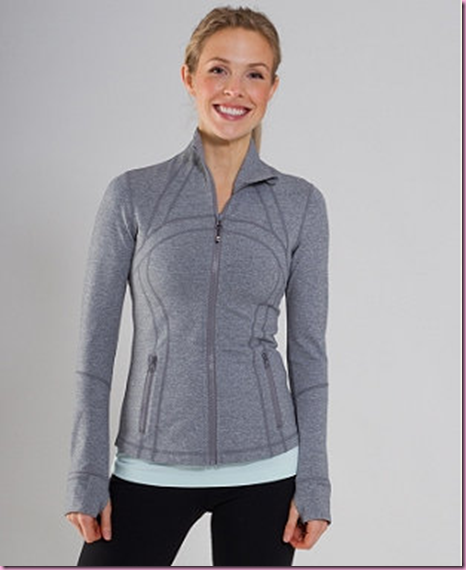 Source
-1 Facebook fan will receive a pair of Toms shoes (size/color of choice) and a Nars Orgasm blush from Sephora ($100)
(I'm OBSESSED with the new crochet ones!! And everyone needs this blush)
-1 Twitter friend will receive a iTools Style Winder 1" curling iron ($140)
(I still owe ya a video on how to use it, because it's life-changing)
+ each winner will receive a dozen macaroons in a flavor of their choice 😀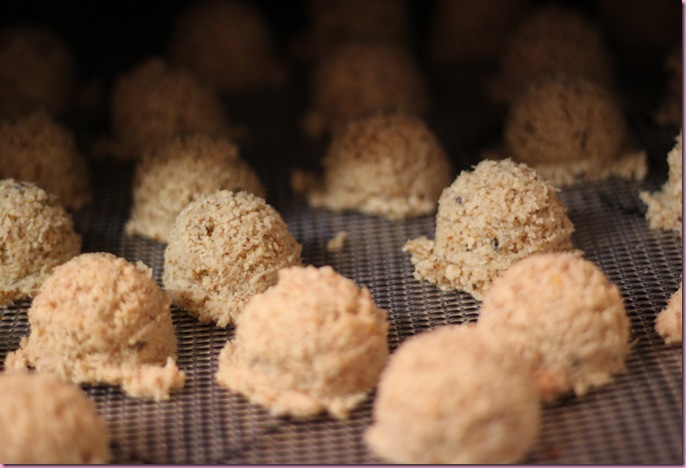 This means you have 3 different ways to win 3 different prizes:
***This giveaway has ended as of 9:35 EST on June 15.
Thank you again for an incredible 3 years 🙂
Love you guys,
Gina