One thing I love the most about spring and summer fashion is the return of bold and bright colors. Every year, there's one color that stands out that I have to have, and this year that color is honeysuckle.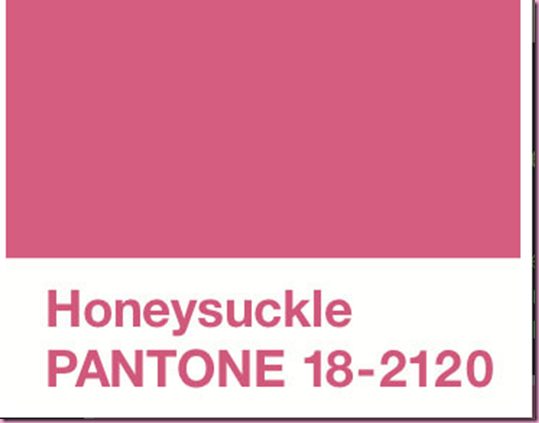 It's everywhere!
Shoes, handbags, tops, skirts, jewelry, dresses… Oh my 😉
I just love how it's more pink than orange, super girly and screams summertime.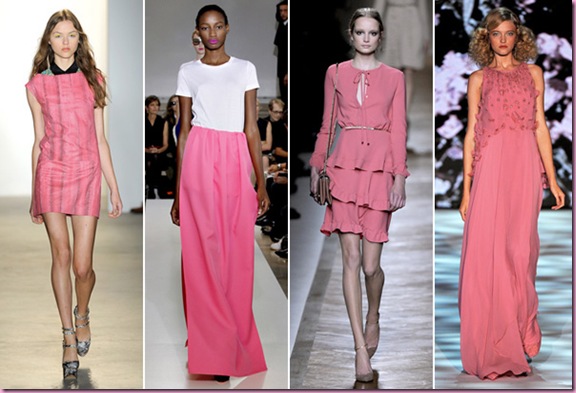 Source
(It matches the blog layout nicely too) 😀
Here are some of my favorite honeysuckle-hued pieces: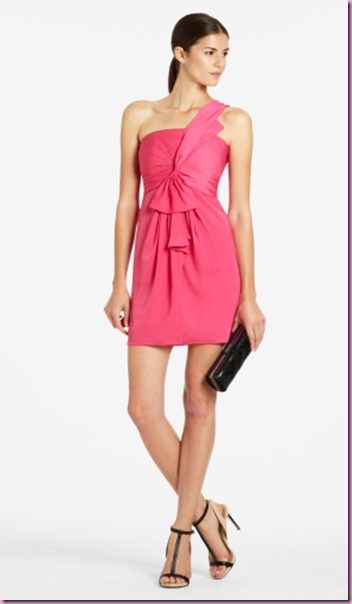 BCBG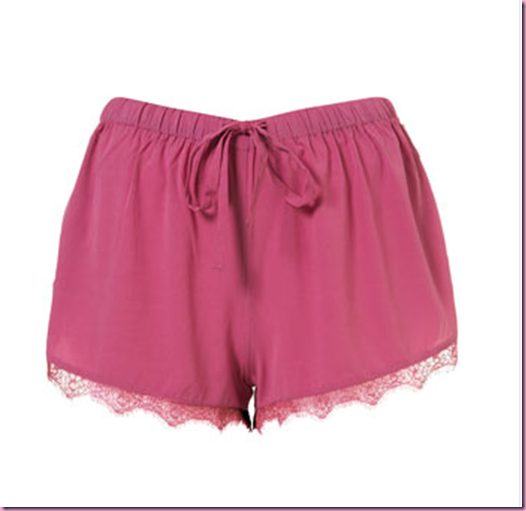 Topshop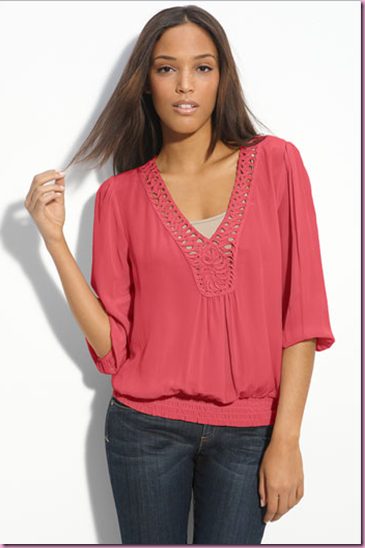 Nordstrom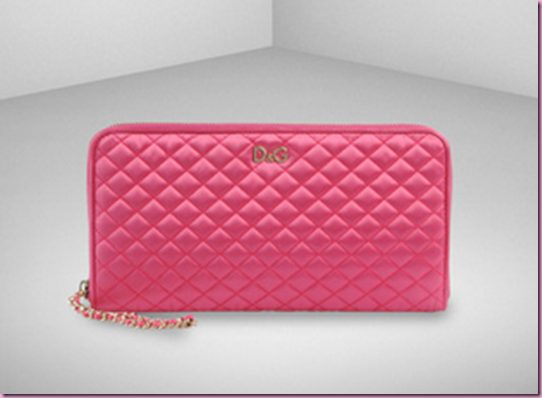 D & G (on sale……!)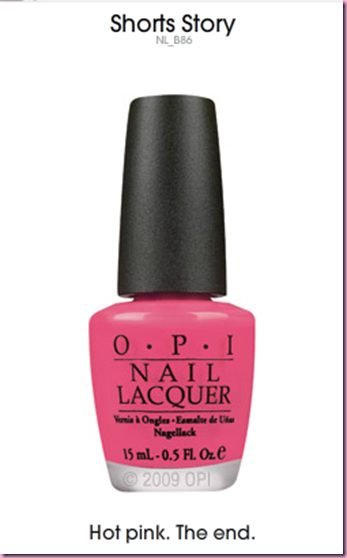 OPI
Express
How to match:
-gold accessories
-warm brown and earth tones
-silver
-denim
-navy and white
Have you hopped on the honeysuckle trend yet? What's your favorite piece? (Feel free to link in the comments if you find something amazing!)