Acu love, lavender latte, and PiYo lower
Hellooooo. How's the day going? New Family post up if you'd like to check it out.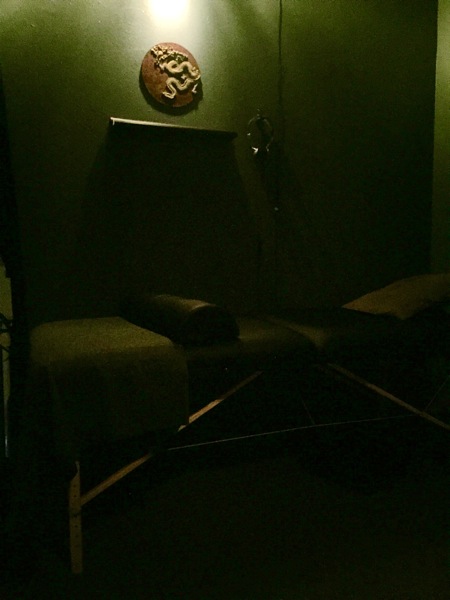 Acupuncture this morning was DREAMY. To my local friends: this was an awesome spot. Brent was kind, knowledgable, didn't hurt me with the needles (this needle-phobe is so thankful) and very affordable. He specializes in pregnant women, and said most of his clients are expecting. His wife is a midwife, so he's really tuned into this kinda thing. (Also, he doesn't know I have a blog or am giving him a shout out or anything like that.) He's the third acupuncturist to tell me to "go eat a steak." So there's that. I asked him if he would help out with my allergies -I'm still sneezing no less than 100 times a day, and the poor baby moves around after my violent sneeze like "WTF mom?"- and the baby's VSD. Anything that's in my hands, I'm trying to do while remaining as calm and hopeful as I can. During my daily meditation, I envision the tiny hole in her heart closing.
After acupuncture, I floated on my Zen cloud to Newbreak for a lavender tea almond milk latte and some writing. I'm cranking away on Post Baby Bod and can't wait to share it with you this fall! (Be sure to get on the newsletter here if you want first dibs!)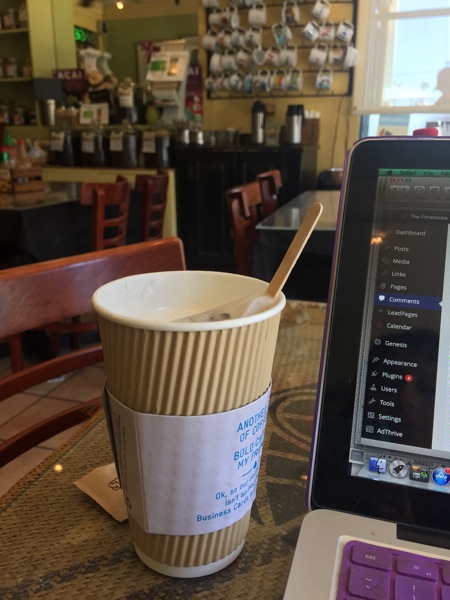 Liv and I went to Sprout's for a couple of groceries, and then home for soccer in the backyard, and Play Doh and popsicles on the patio.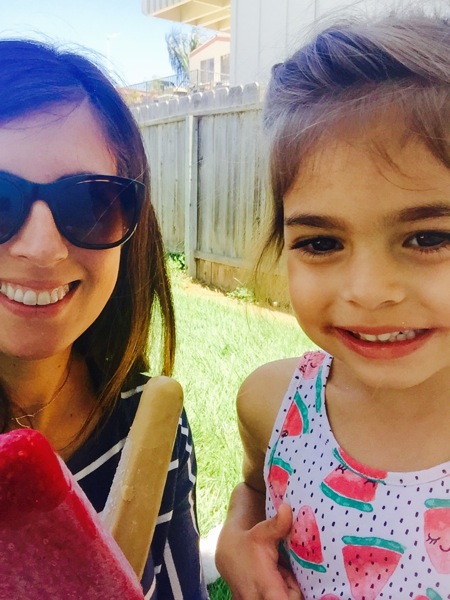 Summer, I love you.
Lunch was one of those quick and simple creations, and a flashback to my college days. When I lived at my dad's house, I made a quesadilla for lunch EVERY day.
This one had manchego, leftover chicken, guacamole and sriracha.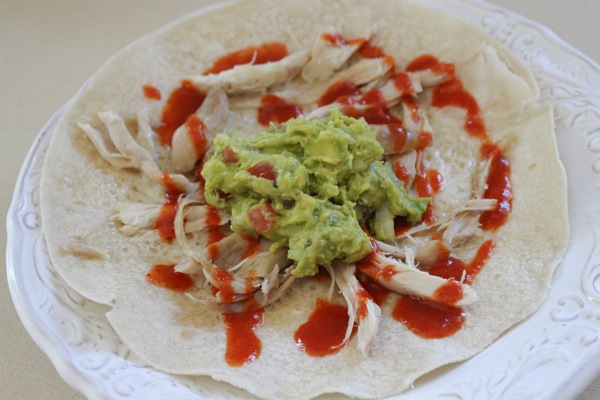 I taught a barre class tonight, and then came home for dinner and PiYo Lower Body. It was such a lovely mix of stretching and strengthening. Chalene is magical, so I'm always looking for techniques she uses to keep her energy strong without being annoying. (<— Always one of my goals as an instructor. I personally don't like it when I take a class and the instructor's personality or energy feels artificial.) While I loved the workout, it felt SHORT to me -it was only 20ish minutes- so I'm excited to see how the program progresses.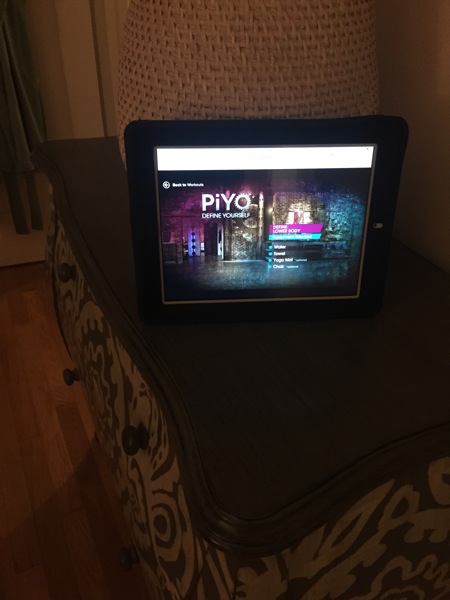 We have a Facebook challenge group going on right now, too, so if you'd like to jump into the PiYo fun with us, let me know!
Hope you have a wonderful night. <3
xoxo
Gina
Stay tuned for a Pilot guest post! 🙂