Hi friends! We are still having an incredible time in Vegas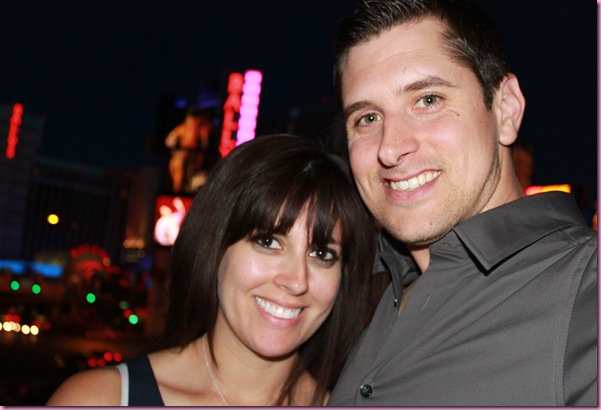 and I have a fun new purchase to share with ya….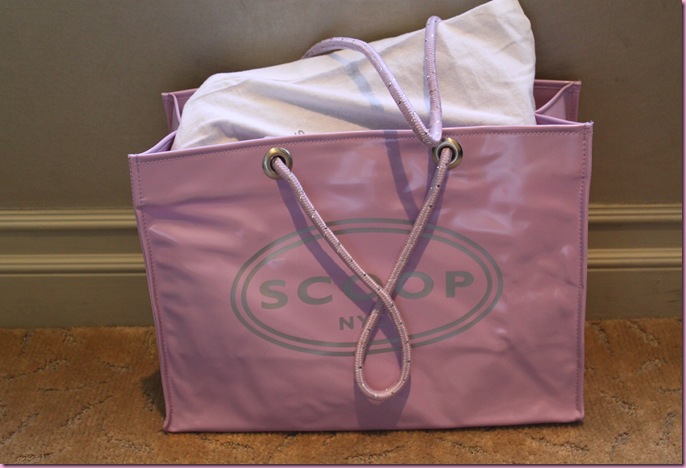 a new handbag!!
As you guys know, I've been in the market for a new bag for quite a while but have been waiting to find my soul mate. While venturing around the Forum Shops at Caesar's Palace this afternoon, it finally happened.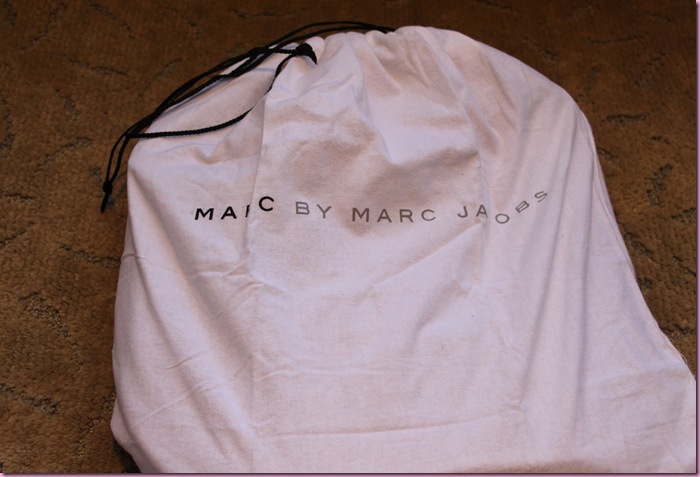 The winner was from a store called Scoop, which is AMAZING. They have so many awesome designers, jeans, dresses, I was in heaven and tried to focus on the handbags only 😉 It's hard not to get distracted in places like that.
Here's a pic of my new bag from online, since mine is fresh and wrapped in plastic – I want to keep it wrapped up until it survives the plane ride home tomorrow: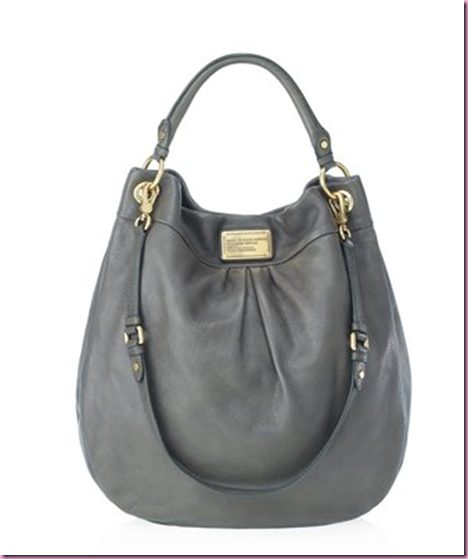 Hobo bag
It was a little pricey, but I like to think of importante purchases in cost per wear. I'm going to wear that handbag pretty much every day for at least the next year. 😀 Also, it will match pretty much everything. Love <3
We're off to hit up the gym, but I'll be back in a couple of hours with a re-cap from last night's dinner and show.
Hope you're having a wonderful day!
xoxo
Gina