I am SO excited to share a few products I'm totally loving right now! As the holiday season rapidly approaches, I hope we can all share gift ideas—these are a few that I will definitely be gifting to my best girlfriends.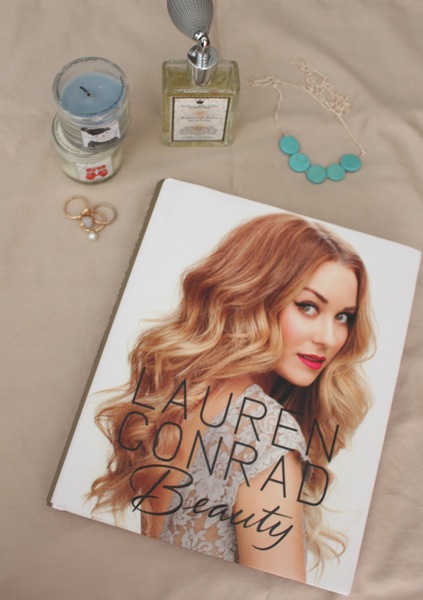 Holiday Mini-candles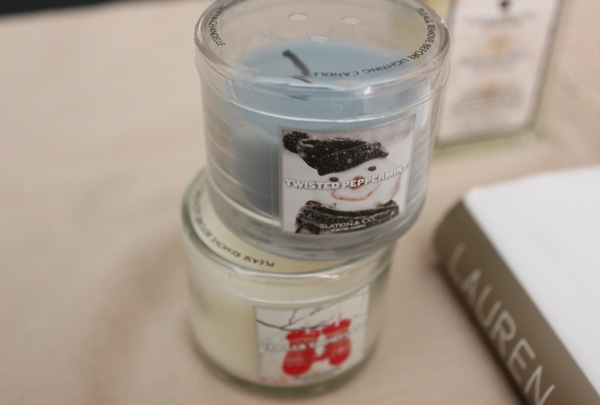 Bath and bodyworks never lets me down. Their holiday scents are delicious and make me feel so nostalgic!  These little guys were only 2 for $5! Keep your eyes peeled for the great deals Bath and Bodyworks has to offer around the holidays. Scents I love: Twisted Peppermint, Vanilla Snowflake, and Tis' The Season.
Layer Rings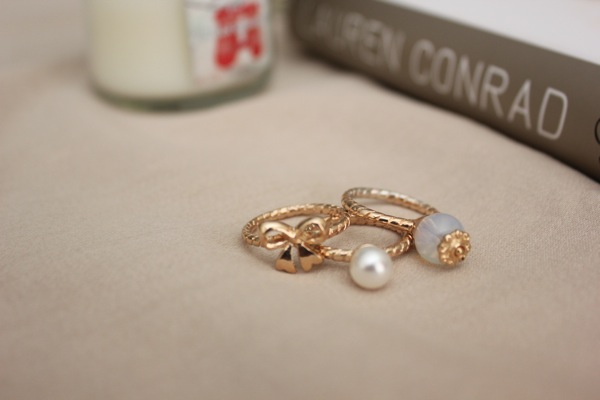 This set was $3.50, and it came with four rings! I think these would make a great stocking stuffer for anyone. Forever 21 has an amazing selection, for such a reasonable cost and they look so girly!
Royal Apothic Perfume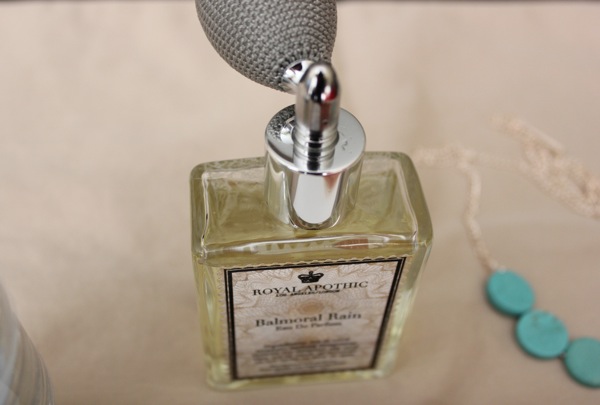 Royal Apothic has an interesting backstory, and a reasonable price tag. Their scents are fresh and natural, which can be hard to find in a world full of celeb-sponsored toxic smells. Best part about it—the $35 price! Affordable, natural, and it comes with an adorable squeeze sprayer..hehe.
Colorful Jewelry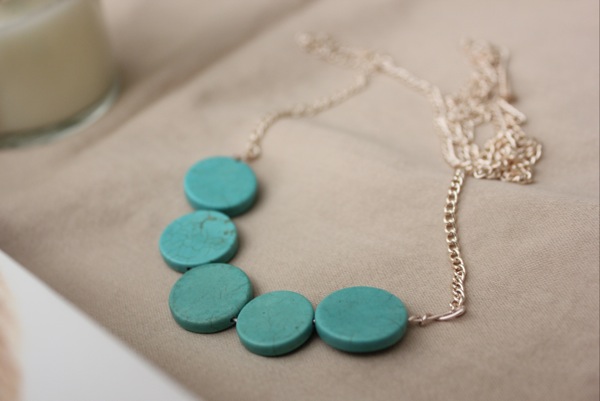 Amongst the muted colors of fall, everyone appreciates a little pop of color. Supply a little color in necklace, bracelet, or ring form, and find it at practically any store. Or…you can always make it yourself J who doesn't love homemade gift? Jewelry makes a great gift for just about anyone and you can spend whatever you're comfortable with on it.
Lauren Conrad's Beauty Book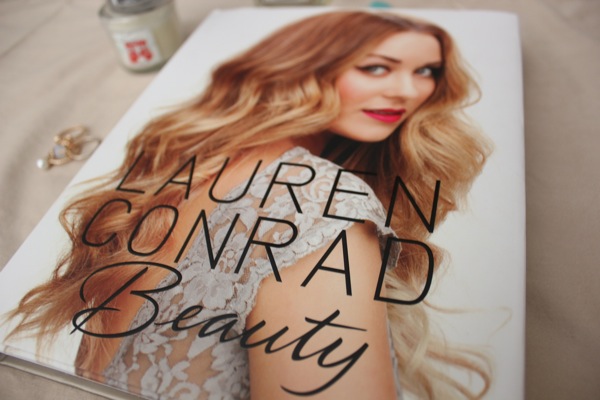 I literally jumped up and down when my best friend Lindy gave me this book. This is a sweet gift for any girl. It's full of amazing beauty tips and you can find this book for $15-$20 if you shop around. Overall, this is a great middle price range gift that will look gorgeous on any girl's coffee table.
Hope you enjoyed my little list! I'm off to make a list for our wedding registry (OMG) and eat some chicken noodle soup to knock out my cold!
What kinds of goodies are on your holiday wish lists?
Xo-Meg