Heyyyyyy 😀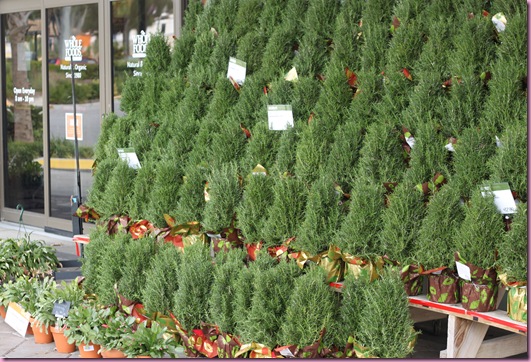 (Christmas trees!!!! Makes me so happy)
I'm so glad you guys liked the cardio blast video! Lacey is HARDCORE and I really hope you can use some of the moves in your next cardio/strength workouts.
So yesterday was helter skelter –laundry mountain, errands, post office, work, YouTube upload battle- but I did manage to enjoy some delicious eats: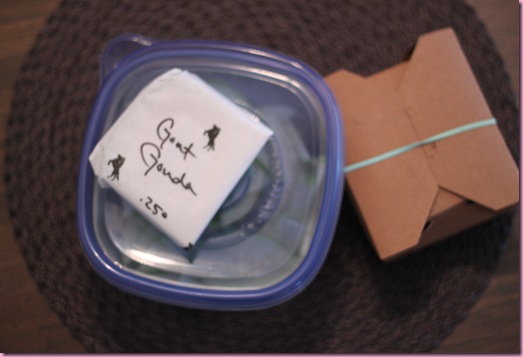 Tuna chickpea salad and miso slaw from Whole Paycheck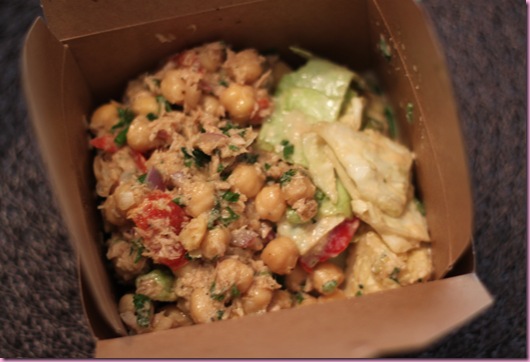 (Side note: I haven't had canned tuna in years, and when I saw it at the Hot Bar, it looked SO good. And it was!! Canned tuna back in my life??)
a raw Fall Fennel Salad

-1 bulb fennel bulb, sliced

-1/4 sweet onion, sliced

-1/2 green apple, sliced

-juice of 1/2 lemon

-1 hefty T extra virgin olive oil

-sea salt, pepper and garlic powder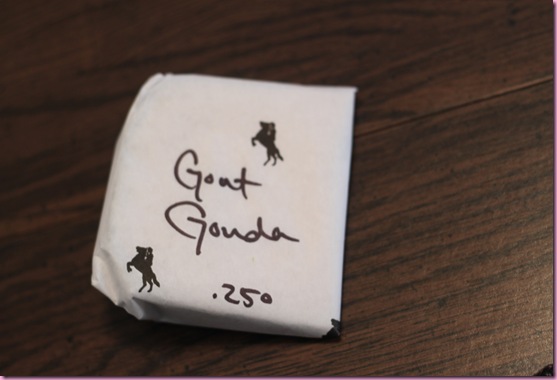 and an entire block of goat gouda. It was from Cowgirl Creamery (in San Fran!) and I wanted to save some for later, but I think we can all guess how that plan worked out 😉 There's a sad little sliver left in the fridge at work, haha.
When I got to my aunt's house, I was in snack mode, so I busted out an old favorite.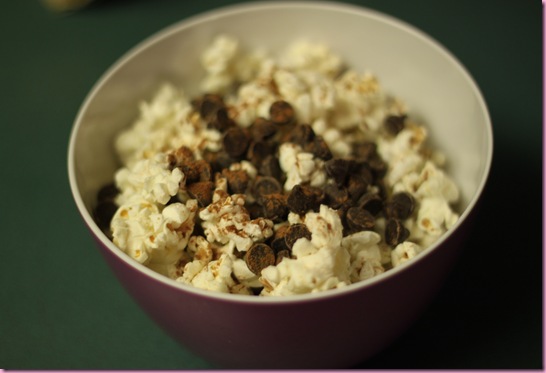 Plain unsalted organic popcorn with vegan chocolate chips and cinnamon.
It never disappoints 🙂
Then I read the Kindle in bed (loving "I Remember Nothing") and called it a night.
This morning I'm off to practice yoga with one of my new faves, and then making a recipe perfect for Thanksgiving leftovers 🙂
See ya laterrrrrrrrr <3
xoxo,
Gina
Something to think: Always put what you love the most over what matters the least.