The Pilot and I have always had pretty clear ideas of who does what in our little household. We each have our own *jobs*, from the normal everyday stuff (I cook, he does dishes, he vaccuums, I Swiffer and clean everything else, he takes out the trash and recycling), to the more unusual stuff.
Like boiling eggs… that's always been his job.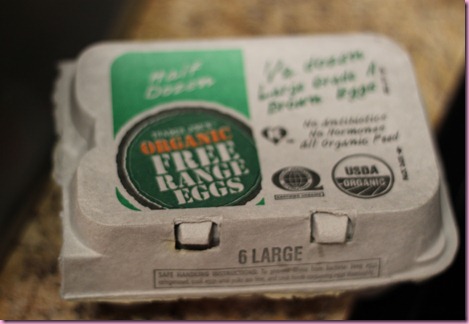 When I had a sudden and fierce craving for egg salad today, I knew I'd have to boil some eggs. It's one of those things I've never really done before, save for the time in college which ended up with mushy refrigerated eggs and yolk everywhere…
I had a drink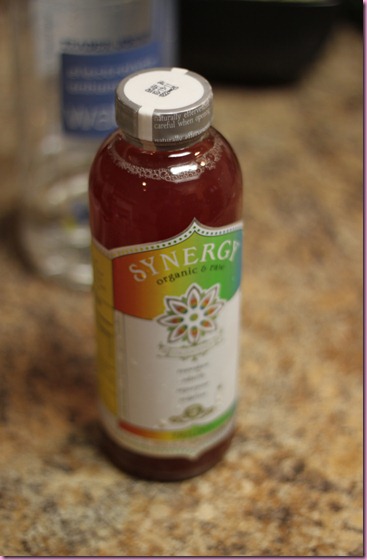 Googled
and got down to biznazz.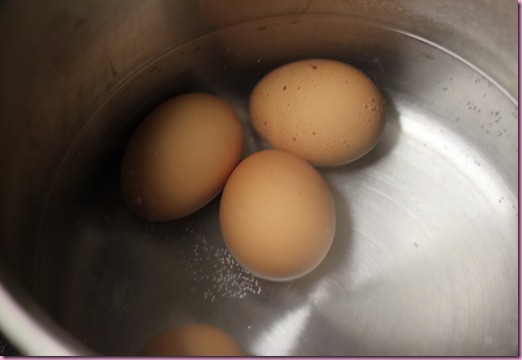 We only had one casualty
but the rest were a SUCCESS!

17 minutes later, I had perfectly boiled incredible edibles.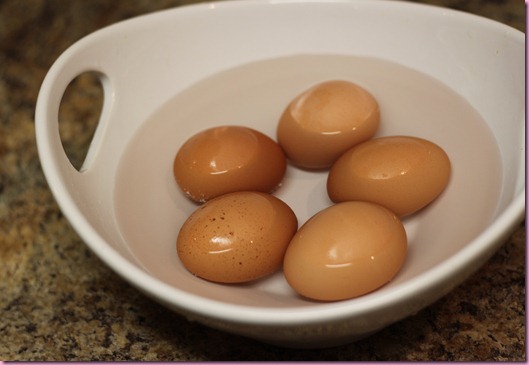 Since I'm not a mayo fan, plain goats milk yogurt and mustard were an amazing substitute: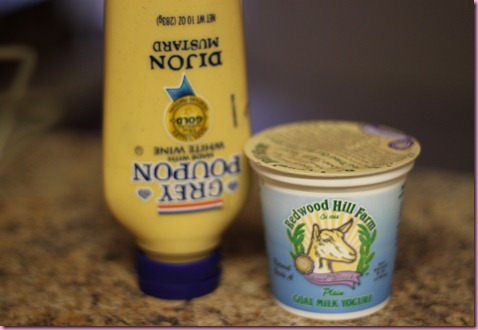 add some spices and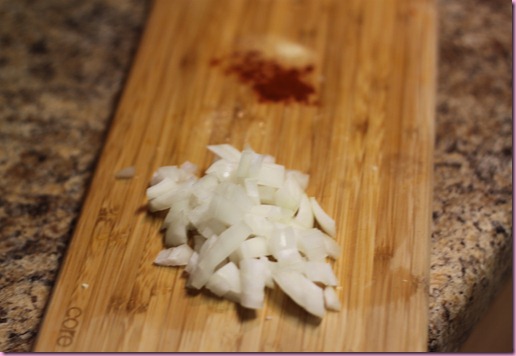 Ka-pow.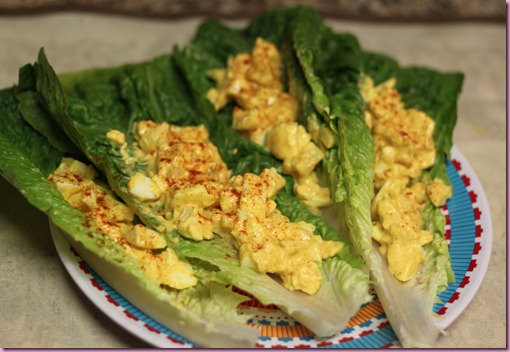 Face <— rocked
Here's the recipe or ya!
Healthy Egg Salad
A deliciously lightened up version of egg salad that uses goat milk yogurt instead of mayo.
2

hard boiled egg whites, chopped

1

hard boiled egg, chopped
half container goat milk yogurt (or your favorite yogurt)

1 tbsp

mustard

1 tbsp

paprika

1 tsp

turmeric

1/4

onion, finely chopped

1/4 tsp

paprika

1/4 tsp

garlic powder
sea salt and pepper to taste
Romaine or butter lettuce leaves
Instructions
Mix all ingredients together in a bowl.
Scoop onto lettuce leaves and enjoy!
(Vegan? Try my
raw not-chicken salad
)
Kale chips are in the dehydrator: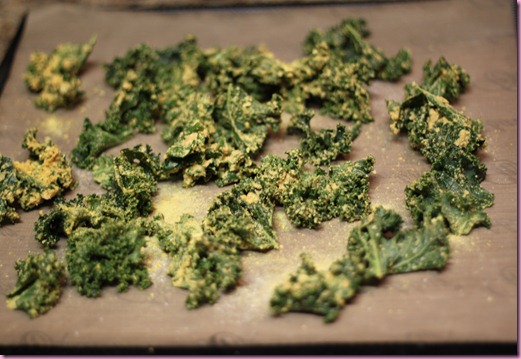 and I think Bell is trying to tell me to take her for a walk so we're off to get some fresh air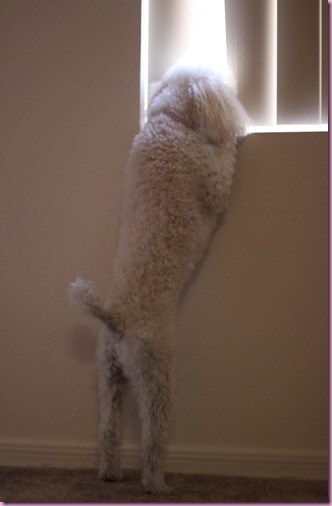 Enjoy the rest of your afternoon, friends <3
xoxo
Gina
Please let me know if you have any reader's request or video post ideas for this week!