Hi! How's your morning going? It's pretty good over here! I'm catching an Orangetheory class and then starting pre-holiday packing extravaganza.
As part of our holiday traditions, we had a family outing to see The Nutcracker, performed by City Ballet.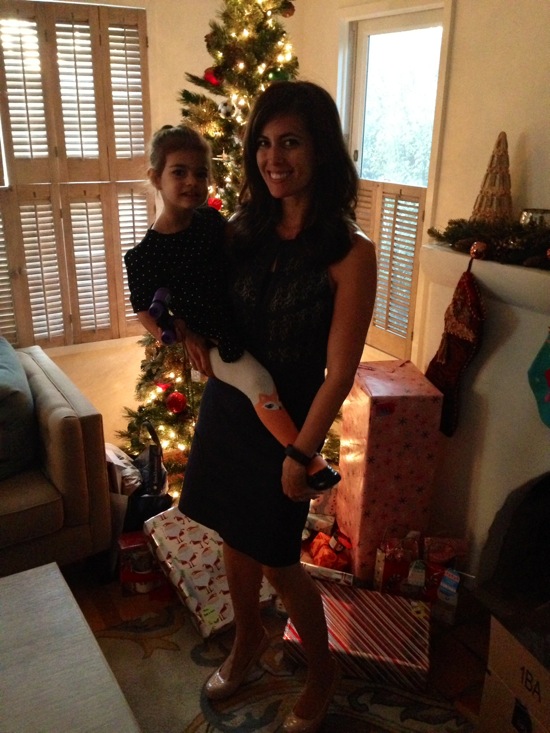 It was at the historic Sprekels Threatre, which is a gorgeous venue.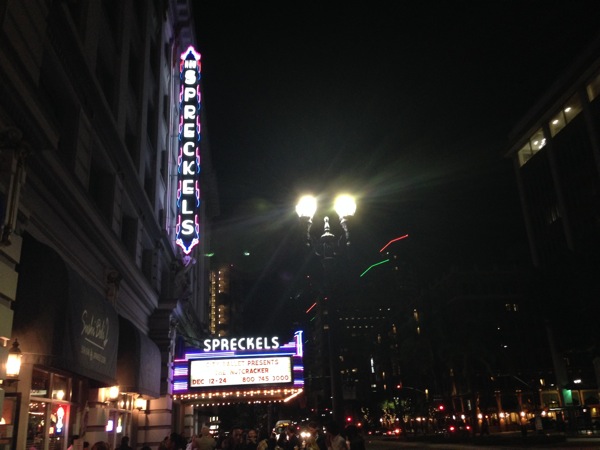 Bonus: they have valet parking in the theatre! We will definitely be back. Livi got a kick out of the orate decor and marble in the powder room. She said, "Oh, this is like a princess bathroom."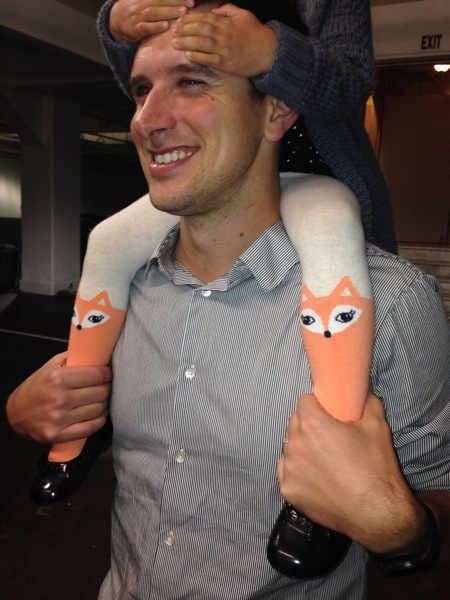 (I wish they made those tights in my size.)
The dancing was beautiful as ever, the music gave me chills, and Liv watched the entire thing, awestruck. She only stopped to occasionally whisper, "I'm going to be a ballerina." A pilot ballerina; quite a good combo. 😉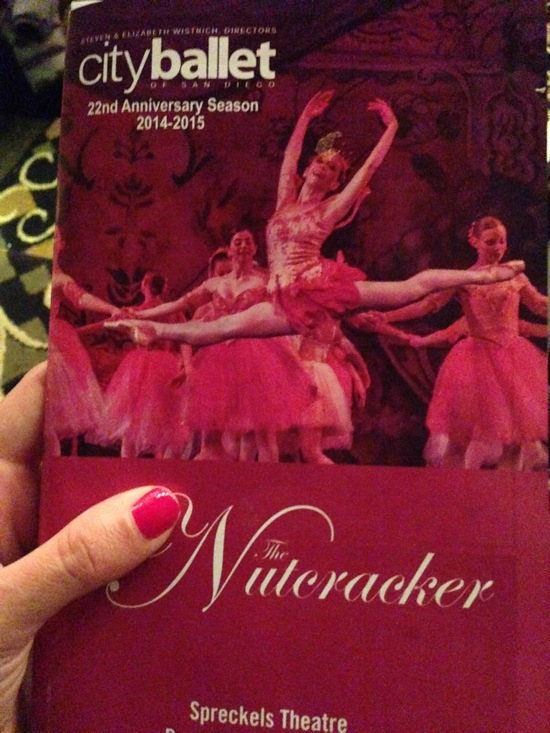 I also wanted to tell you guys about a new-to-me restaurant I finally got to try: Peace Pies!
It's an entirely raw vegan restaurant in Point Loma. They have a full dessert case (swoon!), fresh salads, smoothies, juice, kombucha, wraps,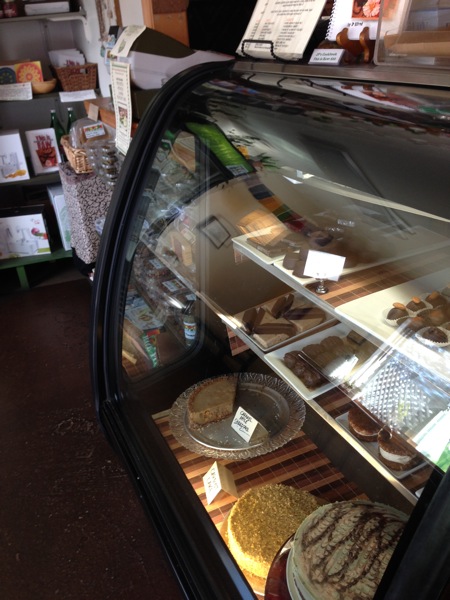 and a lovely patio. I met with Brittany for a green juice and snack date. We had the mediterranean sampler, and shared a green juice and a vanilla shake. Apparently the awesome vanilla flavor was from a vanilla powder that they use, made from ground vanilla bean. I'm on a mission to find it.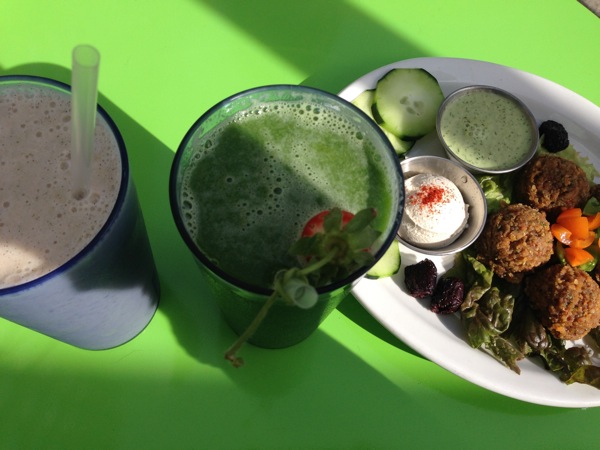 Just wanted to say a quick hi before tackling the pre-travel to-dos. I'll be back later today with an awesome (and quick!) workout.
Have a lovely morning <3
xoxo
Gina
Any random jobs you thought you were be when you were younger? I was convinced that I would be a Disney animator or a veterinarian.
What's on the workout plan for today? If you need something quick, try out this barre burner and this ab burner.