Holiday Barre Blast Workout
Hi friends! How's the day going? Hope you're having a lovely morning! I've got a holiday barre and HIIT workout for you if you're looking for a good workout today!
This morning I got in a super early Orangetheory class, and while waking up was a bit of a challenge (especially after a fun girls' night last night!), it was awesome to get in a morning workout. I have a new Orangetheory-inspired treadmill workout that I'll be sharing tomorrow, too, based on this morning's treadmill adventures.
For now, here's that barre and HIIT workout I filmed yesterday. It emphasizes muscular endurance (through high reps) and an awesome sweat + calorie burn from the cardio blasts.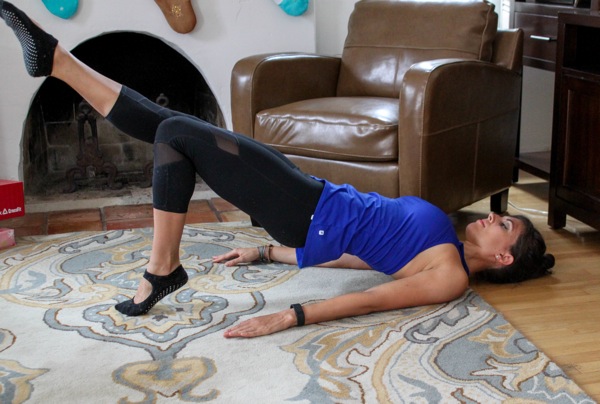 (top and leggings from Fabletics! <—referral link)
Holiday Barre HIIT Workout Video
Here's the video if you'd like to give it a try! All you need is your body weight, so it's perfect for holiday travel!
And a pinnable/printable version of this barre HIIT workout: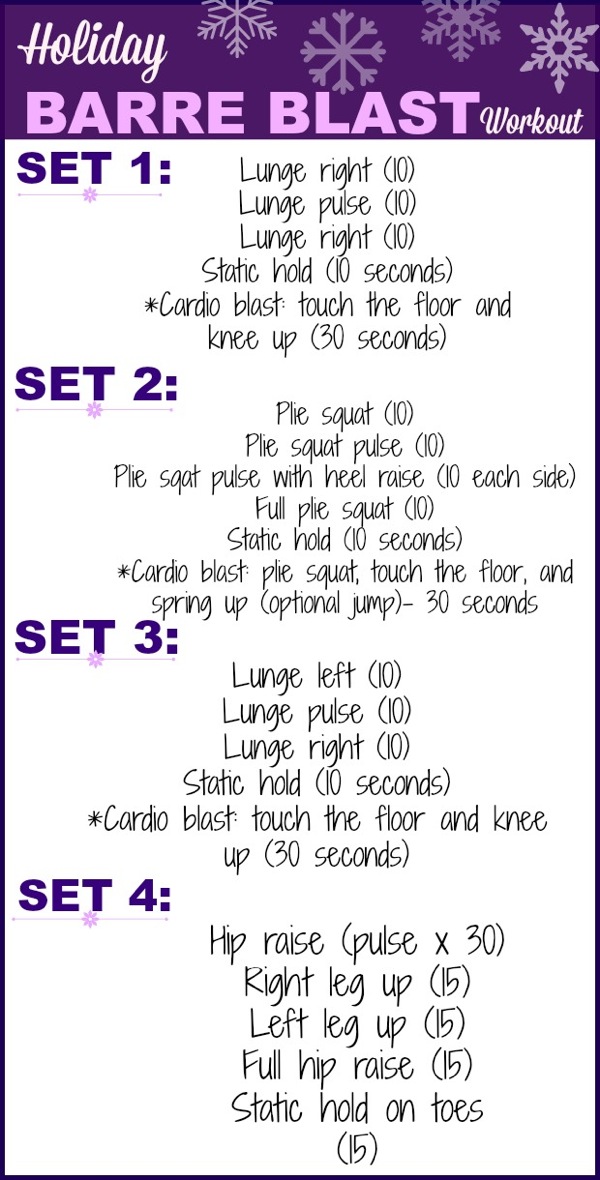 (for workouts like these, I'll pin them or even copy the image on my phone to pull up at the gym!)
This workout is a little longer than my usual videos (17 minutes); let me know if you'd like me to continue posting longer videos or if you prefer the shorter 5-10 minute videos.
Hope you love it <3
xoxo
Gina
Barre/HIIT workout
Another Barre Blast
Latest kettlebell workout here. 🙂