Hi friends! Happy Monday! How was the weekend?? Hope it was fun and relaxing!
Ours was… nothing like we had planned or expected.
Remember how I said we were leaving to Georgia on Friday? Well, I TOTALLY JINXED US. Our flight was supposed to leave in the afternoon, so we kept P awake in hopes that she would nap on the plane. We checked our many bags, went through security, made it to the gate, and sat… waited… and sat some more while our flight continued to be delayed. Turns out our flight didn't have pilots. Minor details, hahah. They tried to find reserve pilots to fly our plane, but no luck, and it was eventually canceled.
Mom hung out with the girls (poor P was sobbing because she was so tired), while I waited in the enormous line to reschedule our flights. All of the flights out of Tucson were booked for the rest of the weekend, and they were booking people out for this morning. Our household goods (aka our entire house of stuff) is arriving today. So, we ended up having to drive to Phoenix yesterday to catch a flight out to Atlanta.
What's the saying? "You make plans and the flight gods laugh their faces off at you?" Yes, that's it.
But, we made it!!!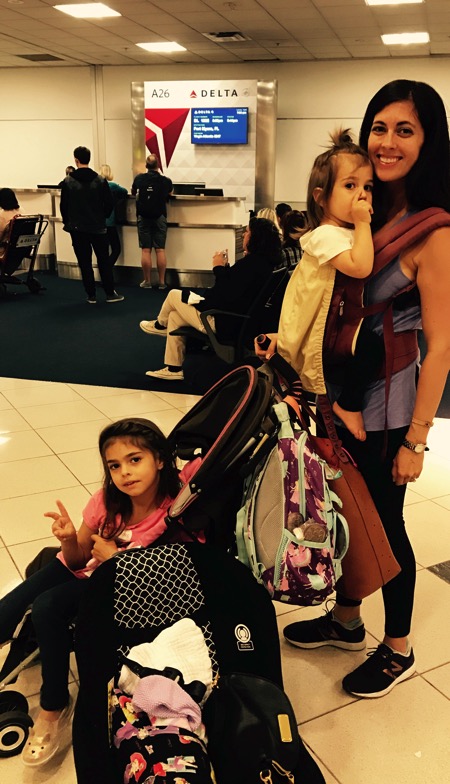 We survived the drive to Phoenix and flight to Atlanta, and we're here. I was pretty nervous about flying with P, especially since she loves to be into everything and climbing around. The thought of her as a lap baby was seriously laughable. Both of the girls did awesome.
There were a couple of things that helped a LOT:
-Buying P a ticket and bringing a carseat. It was my only hope for keeping her in one spot, and it worked like a charm. She stayed in her carseat the entire time. (A friend recommended this carseat for travel purposes since it's FAA-approved and super light. It was awesome.)
–This toy and this book. P is obsessed with buckles and this toy kept her entertained for a huge portion of the flight. I also had some surprise toys and books for Liv in her backpack, which she loved.
-Lots, and lots, and lots of snacks.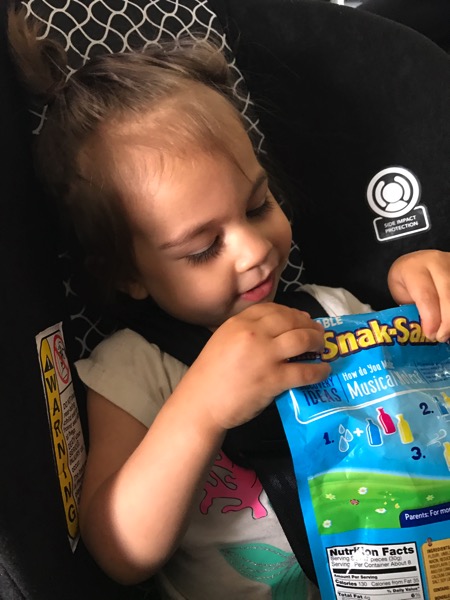 Livi watched Moana on the iPad and we read a Ranger Rick kids' magazine, and in between, I was playing silly games with P and getting snacks for everyone. Madre was in the row in front of us (she's here helping us get settled and unpacked for a few days!) so if chaos ensued, I had backup. The good news is that it ended up being pretty easy and breezy, which was so welcomed after such a crazy canceled flight experience and weekend.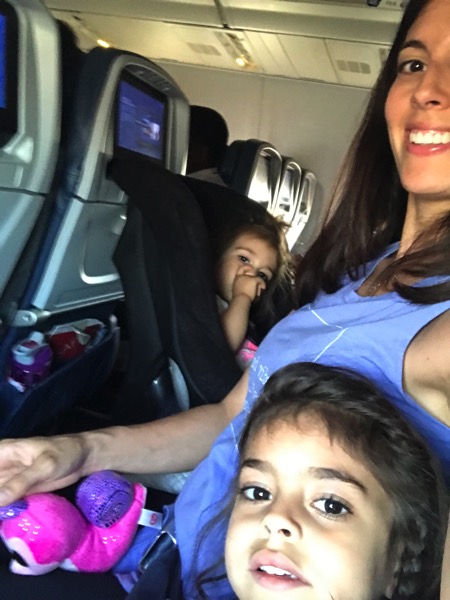 We're driving to Valdosta today to begin the great unpacking extravaganza. Let's get this show on the road. 🙂
Even though the travel snafuu wasn't my favorite, we got a few extra days in Tucson! We were able to see some more family and friends,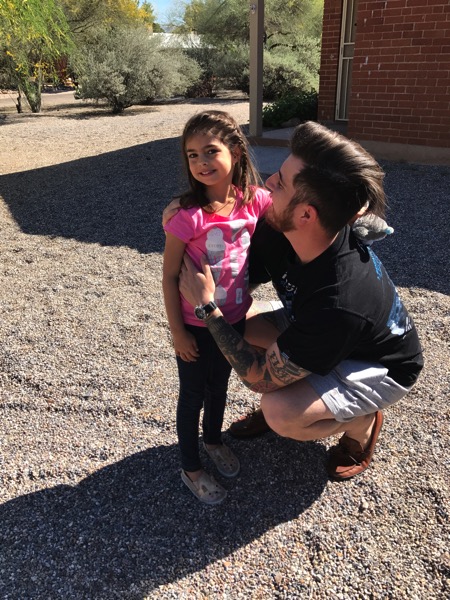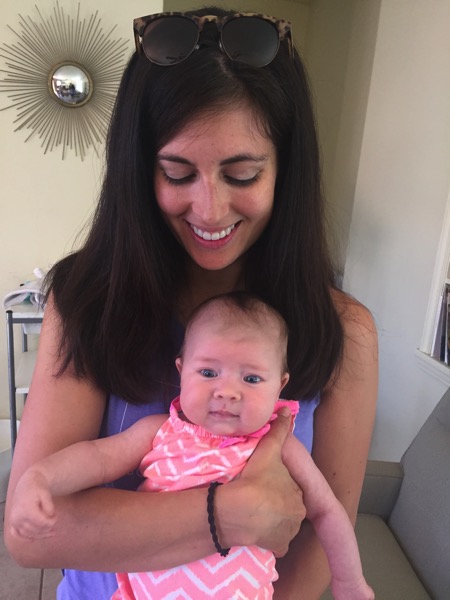 (Everly is getting so big!!!!!)
and enjoy some extra Tucson things.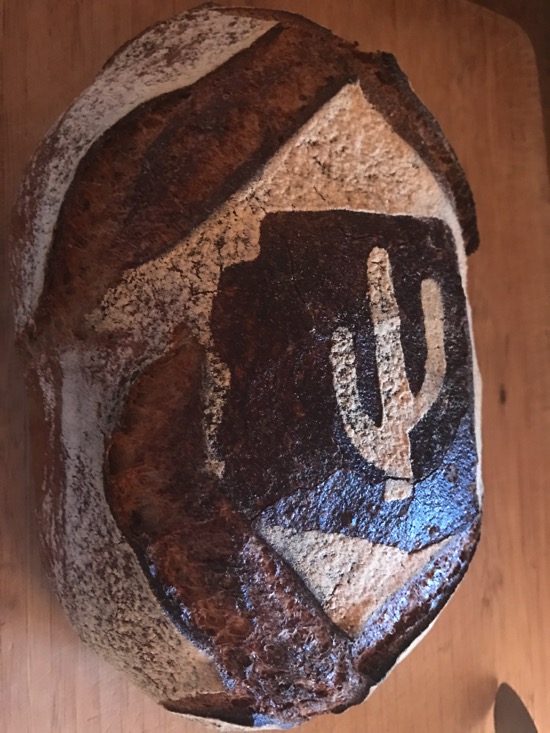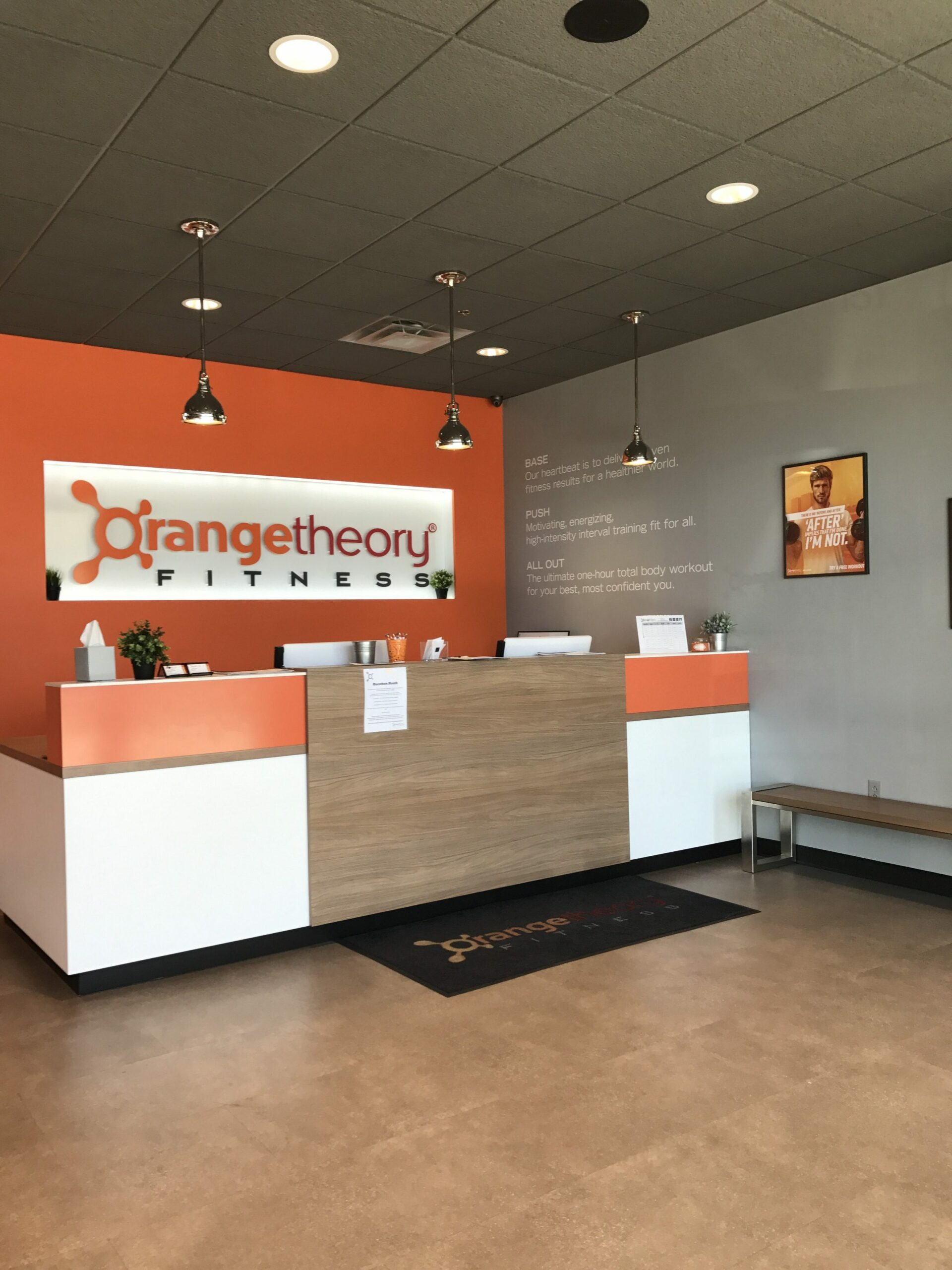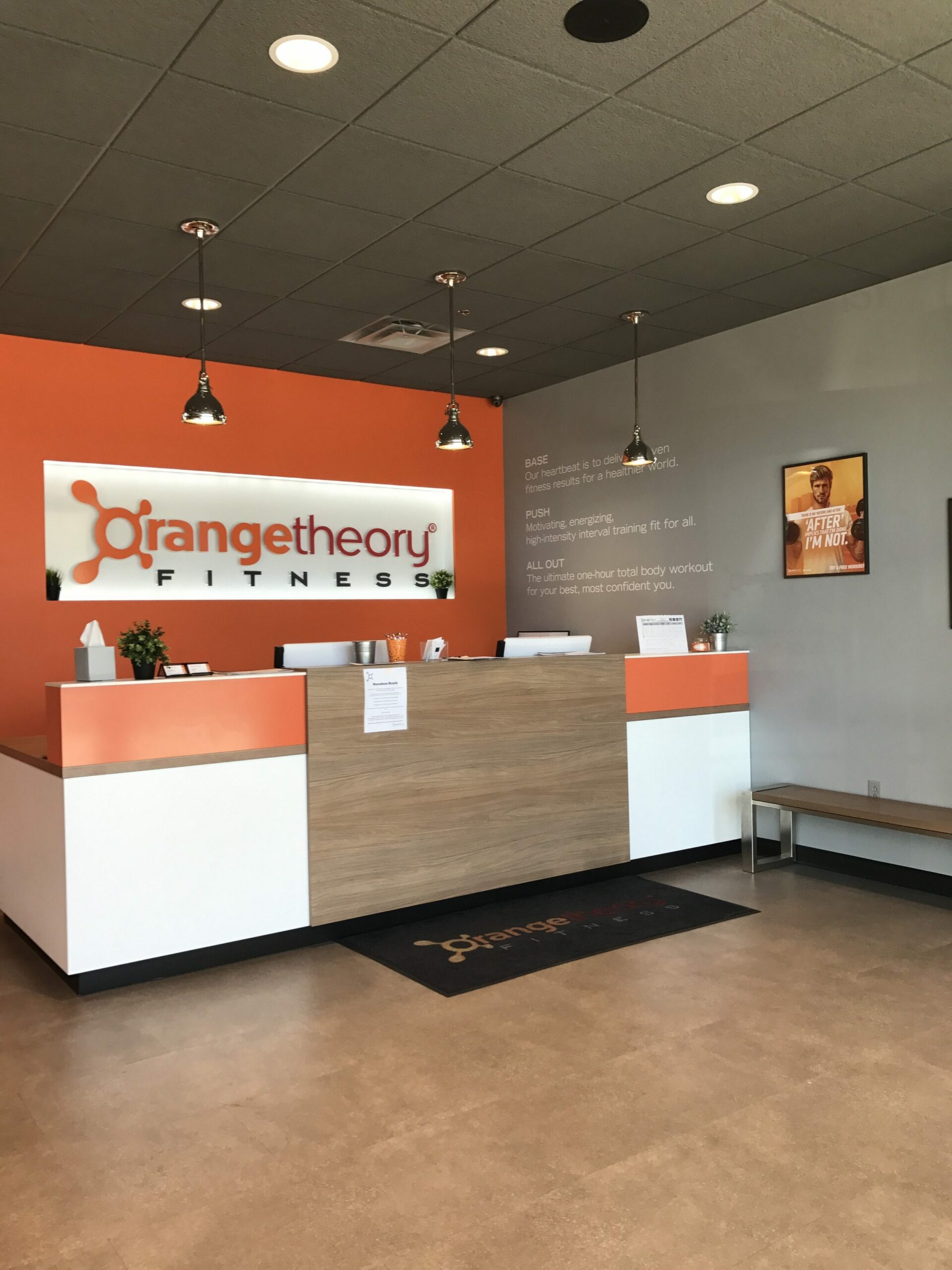 (Went back for one more *last* OTF class)
It was also a blessing because Liv wasn't feeling well on Saturday (likely from being so overtired and spending all day Friday at the airport), so she could relax and recover a bit.
Today's the big unpacking/unloading day. I'll share some pics soon (+ some pics of the new place! I LOVE IT), and don't forget that the Barre Bootcamp fun starts one week from today! You can get your spot tomorrow – I'll have all the details up for you in the am post.
Have a happy Monday and I'll see ya soon!
xoxo
Gina
Looking for a workout?? Here ya go.