Barre Bootcamp- get your spot!
Hi friends!! How are you? Hope you're having a wonderful day! I'm so excited for this spring and summer, and all of the newness that's headed our way. I'm also excited to get back in the routine following this crazy move. I have a little special something to share with you, and I'm SO excited.

Barre bootcamp starts MONDAY, April 17! Join here.
Are you looking for motivation to crush your workouts this summer?
Are you struggling to find time to fit in your workouts?
Are you trying to aim for consistency and a balanced schedule?
I feel ya. With the move and everything going on, plus the kiddos constantly running circles around me, it can sometimes be tricky to dedicate myself to my workouts. This is one of the reasons I'm so excited to be joining you all with a barre bootcamp! This takes all of the guesswork out of creating a plan, especially for those of you who are also short on time, or need to work out at home. Time is so precious, especially when you have a busy schedule, so you don't need to worry about driving to/from the studio/gym or getting ready. Hit play, and go.
Here's a little bit about what to expect:
These workouts are short; all of them are around 25 minutes. They're also KILLER. I spent a lot of time designing them to get the most bang for your buck, and Katie and I were drenched in sweat after filming each one. We were also a liiiiittle sore.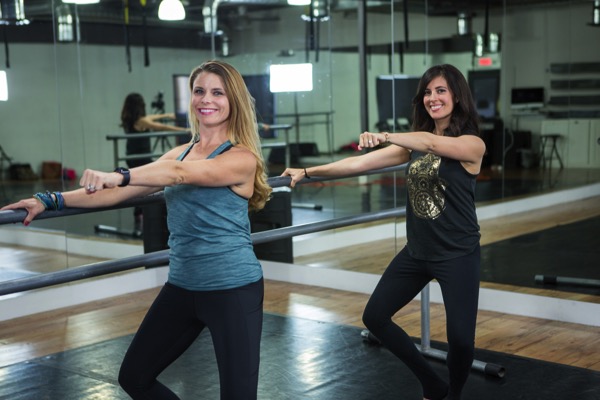 A little bit about each workout: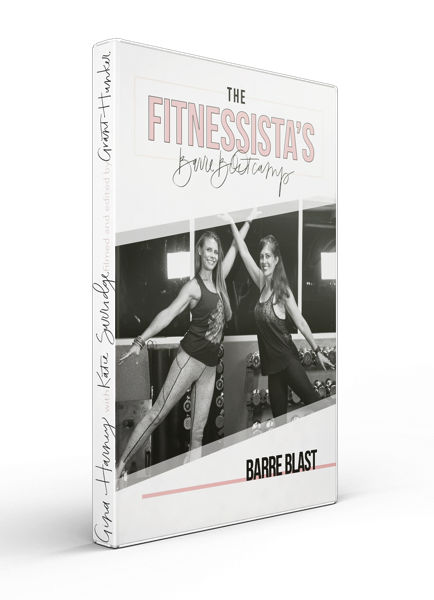 About this workout: this is definitely the most intense one of the group. It includes leg-shaking traditional barre work with cardio blasts (low impact options) for a sweaty, fun, and challenging workout.
Equipment needed: Bodyweight only
Workout length: 26 minutes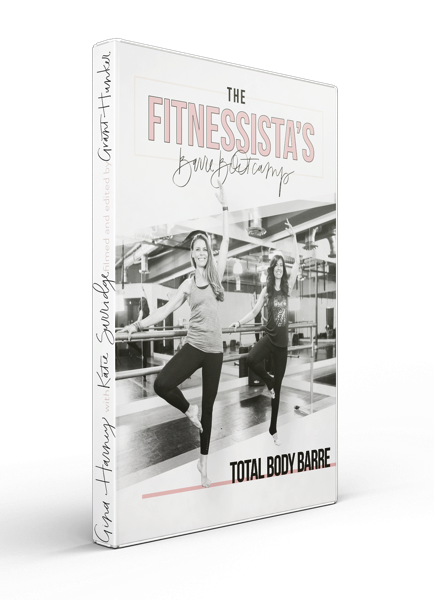 About this workout: this workout is the most *classic* barre workout in the bunch. It includes bodyweight training with full range movements, tiny pulses, and cardio blasts.
Equipment needed: Something sturdy to hold onto for balance + your own bodyweight. Optional: resistance band loop
Workout length: 22 minutes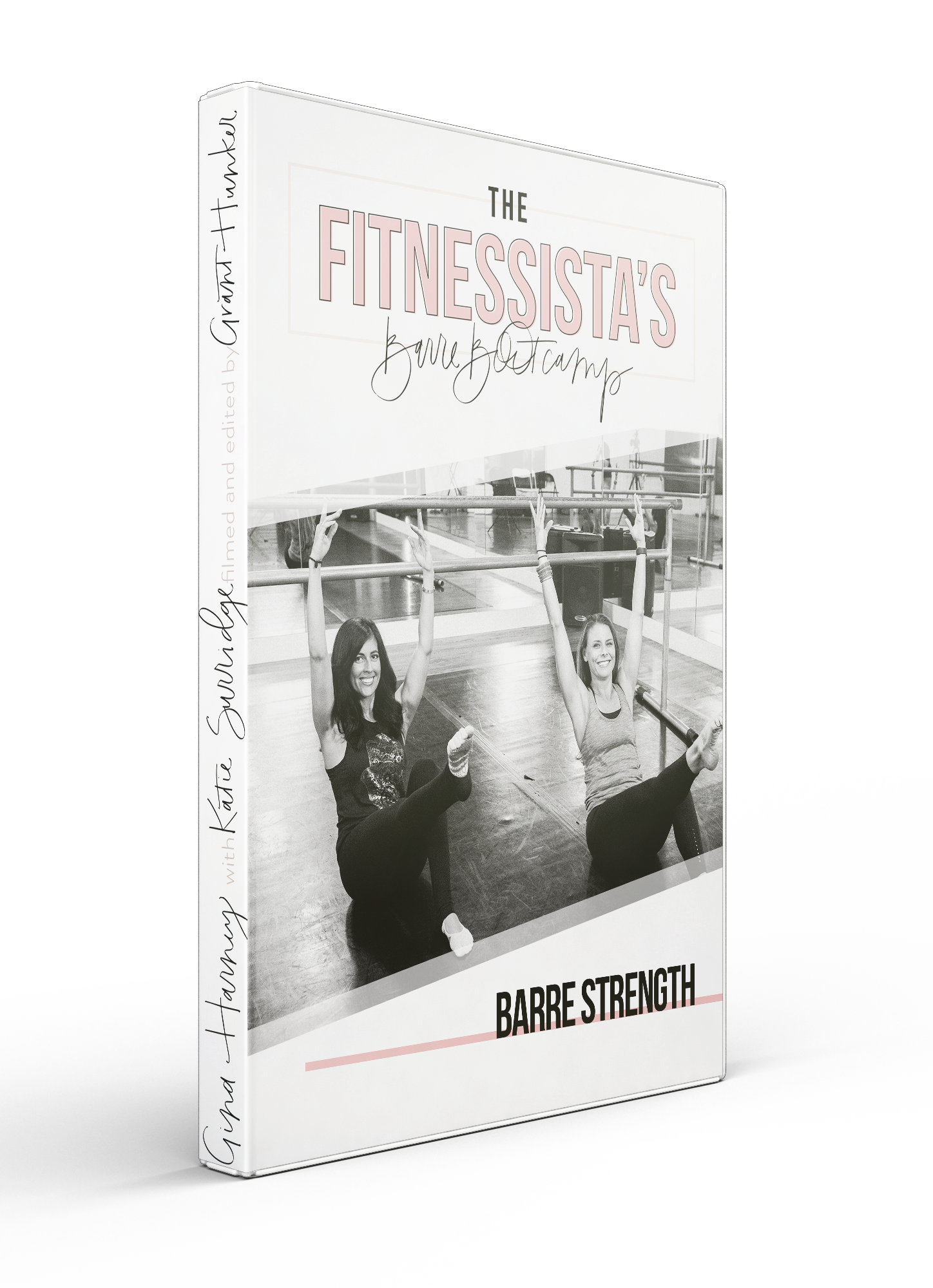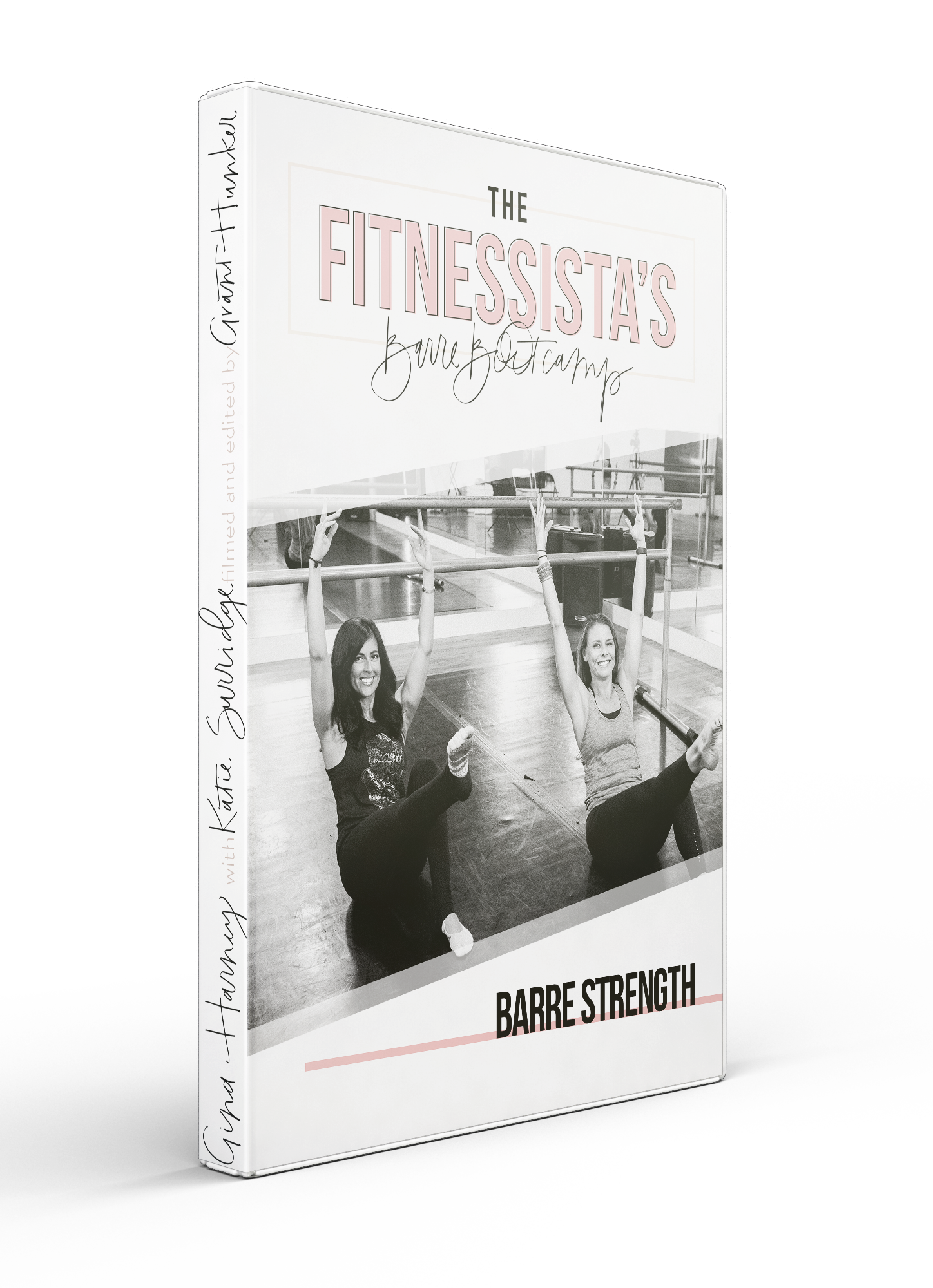 About this workout: this workout is all strength work, focusing on endurance training. This builds lean, strong, beautiful muscles without having to lift super heavy weights. Fully fatigue your entire body in 23 minutes.
Equipment needed: a light pair of dumbbells (3-5 lbs)
Workout length: 23 minutes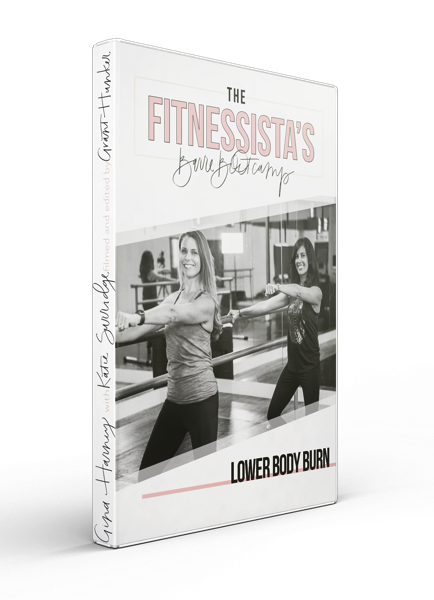 About this workout: if you're looking for a lean, lifted booty, and strong lower body, this is it. This workout includes some of the most challenging lower body work, at the barre and on the floor. These exercises are an awesome way to change up traditional lower body strength training, especially emphasizing the glutes, inner and outer things, and quads.
Equipment needed: Something sturdy to hold onto for balance + a mat
Workout length: 23 minutes
*Each workout is available for $9 (price will jump on Monday). This is less than half of the cost of one barre class at a studio, and you can do each one as many times as you want. Here are the links to each one: Total Body Barre, Barre Strength, Barre Blast, and Lower Body Burn. Purchase today and the video will appear in your inbox on Sunday night. It's a nice little fitness treat for some workout pep in your step!
*If you'd like to join in our Barre Bootcamp challenge and get all four videos, plus a BONUS Pilates Abs video, a workout calendar, closed Facebook group access and daily emails, it's $34. Spots for this are very limited, so if you want in, this is your chance!! The cost is less than one personal training session, and you'll get four weeks of workouts, accountability, and motivation headed your way. Claim your spot here, and be ready to rock and roll on Monday.
More info about the bootcamp is here!
Who is this for:
Those who are looking for an exciting way to amp up their spring and summer training
Those who want to get more out of the workout time they have
Those who are struggling to find motivation, and consistency
Anyone who really loves barre workouts and the amazing results it provides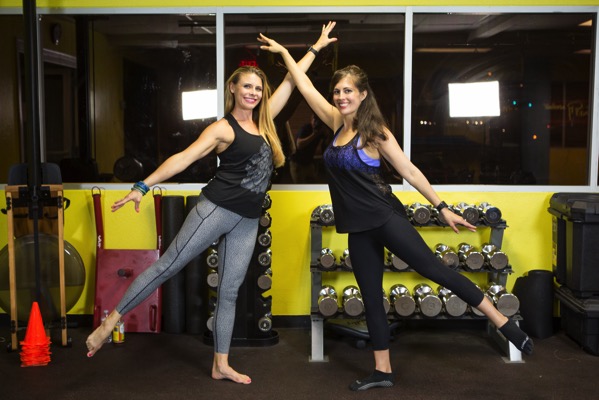 Who this is NOT for:
Anyone with health contraindications or injuries (especially knee)
Those who want to keep going their own thing at the gym or taking classes
Those who have plenty of motivation thankyouverymuch
Are you excited?! I definitely am, and am looking forward to sharing these workouts with you.
xoxo
Gina
A huge thank you to Julia of Luminous Lines for the gorgeous graphics you see above.
Videos: Grant Hunker
Locations: BreakOut Studios and Select Fitness