Happy 2nd Birthday to You
Happy birthday to youuuuuu,
happy birthday, little lovebug,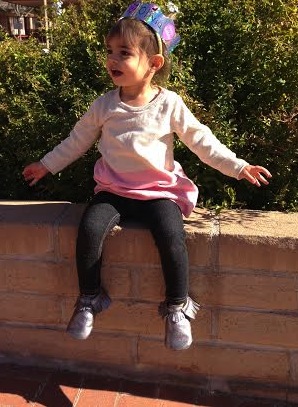 happy birthday to you!
Yesterday, Livi asked if she could go back in my belly. I tried to explain to her that besides the whole size thing, being in my belly was how she first started to grow until she was ready to be out in the world. I told her that she used to be with me all the time, and that she even taught Zumba classes with me! She seemed to like that answer.
After we had our belly talk, I was thinking about how much I LOVED being pregnant. I was fortunate to have a fun and healthy pregnancy, but I'm glad that I had no idea what to fully expect when she arrived. If that were the case, I don't think I would have enjoyed it as much… I'd just be even more anxious to meet the little lady. I knew she would be amazing and I'd love her more than anything, but really had no idea wonderful it would be.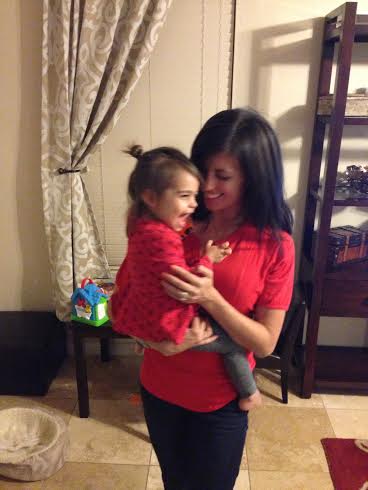 Last year, the theme seemed to be learning how to be a mama. I was trying to figure out the best methods for us in a sea of information that flooded into my brain through constant reading. I felt a lot of pressure to do everything "right" until I realized that there's no such thing. "Right" looks so different for everyone. When I let go and began to fully trust myself, things because exponentially easier and so much more fun.
This year, the theme was getting to know Livi as her personality continued to become more apparent. I'm so lucky to be able to watch her grow, surrounded by so many people who love her.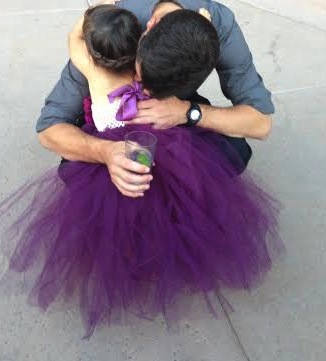 Happy 2, Livi!
No words could explain how happy you make us every day.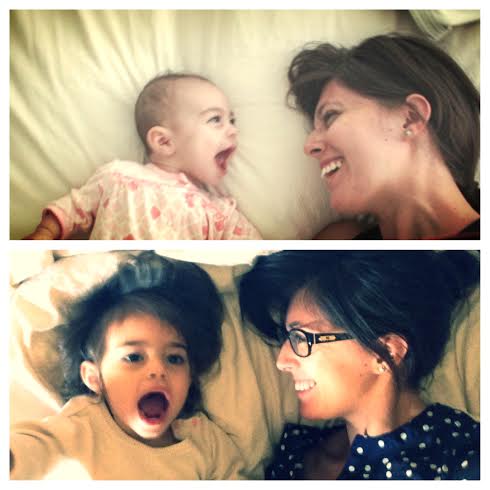 Off to enjoy the day with the birthday girl!
xoxo
Gina
*New fashion post this afternoon, and my review of the Fitbit will be up later today <3