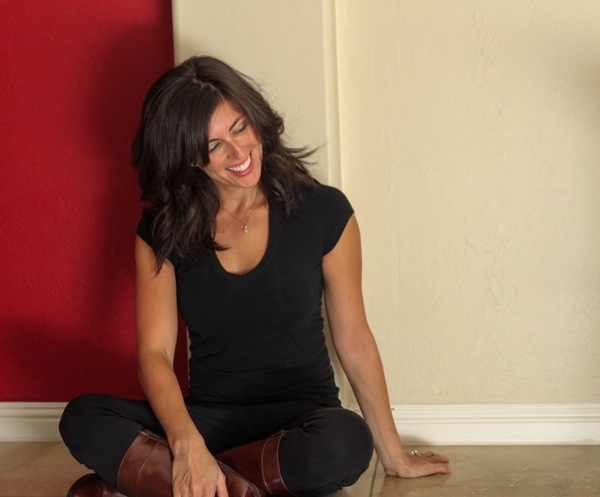 Oh hi, fall. Nice to see you 🙂
Even though I can't wait for the holidays (Halloween!!!), getting together with the family and all of the upcoming events, I've been anxiously waiting to bust out the new boots.
I've been wanting a pair of riding boots for a few years now. We were in Italy, shopping for some shoes for the Pilot when these beauties caught my eye.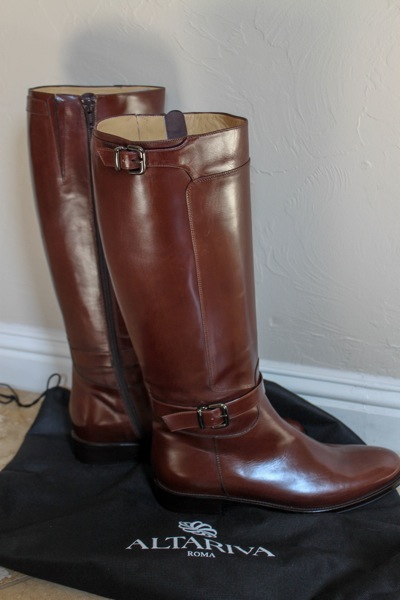 Love at first sight.
They fit perfectly, and even though I had to pack the insides of them with clothes to make them fit in my suitcase, I was so happy to bring them home with me.

I'll be wearing these a bazillion times this autumn and winter.
Do you have a favorite pair of boots? Any you're lusting over?
xoxo
Gina