Blogiversary giveaway #1: LaCroix
Hi friends! Hope you're having a wonderful week. Thank you so much for all of the sweet wishes on the 10-year blogiversary. I'm so thankful for you all, and love celebrating with you guys. To kick off the party, let's start our 10 days of giveaways! Over the next two weeks, I have a TON of awesome giveaways headed your way from so many of my favorite brands.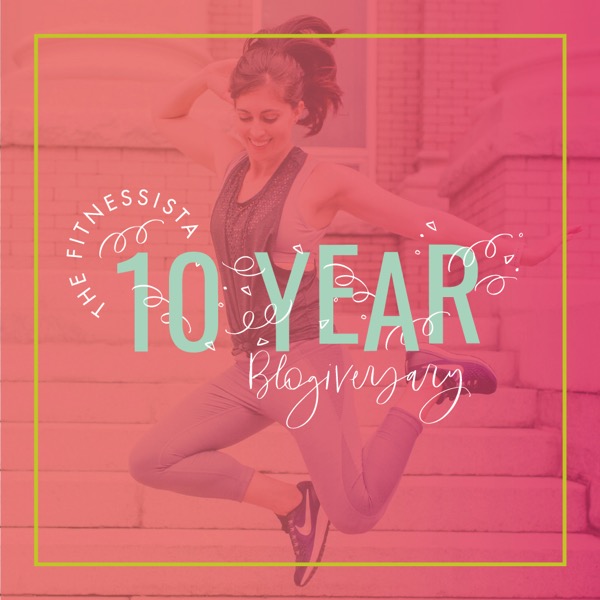 The first one is the drink I consume almost every.single.day… sometimes multiple times a day. P is obsessed with it, too.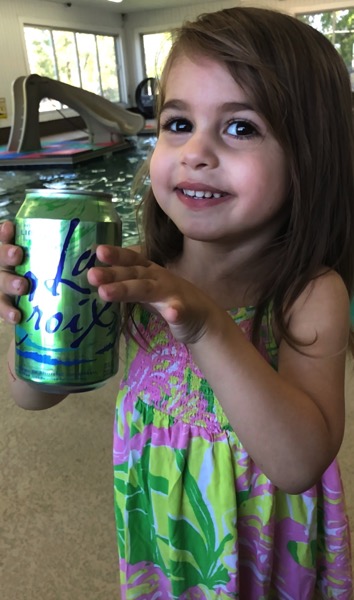 (She calls it her "bubbly." haha and that pic was taken when she "borrowed" mine at Liv's swim lesson.)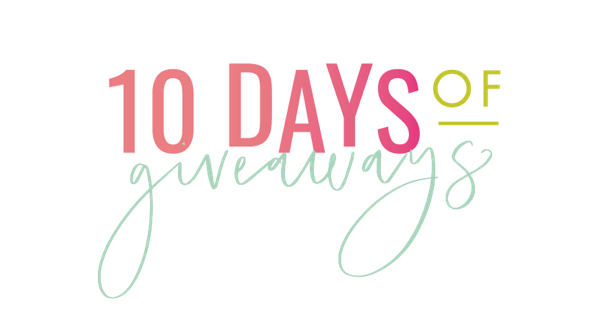 I looooove LaCroix and all of their fun flavors. They're refreshing, bubbly, and contain zero added sugar. (I enjoy the fact that they're not sweet, but just taste like bubbles with a hint of fruit.) I became really into Lacroix when I was pregnant with P, and the train hasn't stopped since then. The Pilot is also on board, and it's basically and emergency when we don't have at least a 3-day supply in the fridge. (Random story: in college, I dated a guy with the last name LaCroix. It obviously didn't work out for the best reasons possible, but HOW COOL is that last name?!)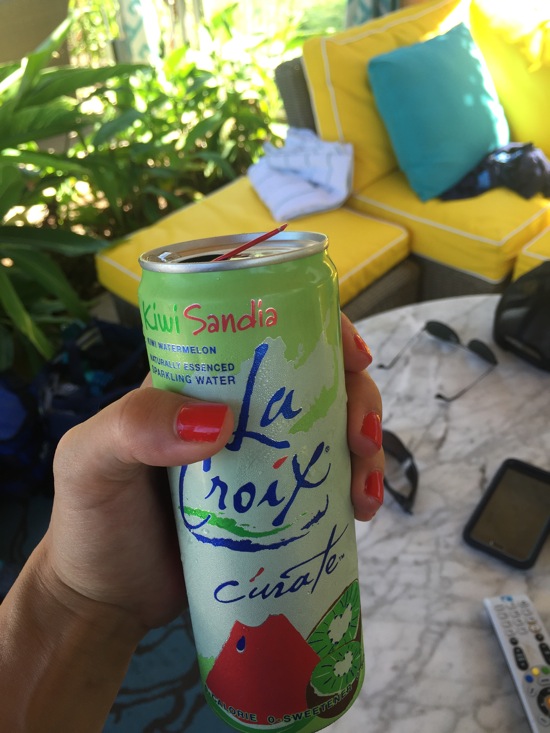 For today's giveaway, my friends at LaCroix generously offered cases of LaCroix for two lucky winners. (Each winner will get three cases of product + some fun bonus goodies from Celsius.)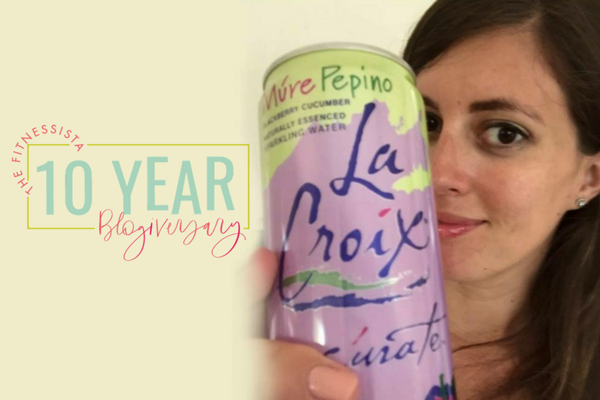 Simply enter via the widget below!
ALL 10 days of giveaways winners will be announced in my Friday Faves post on June 22. Stay tuned for lots more on the way. 😉
Ready, set, go!
xoxo
Gina
Note: None of these blogiversary giveaways are sponsored. I reached out to some of my favorite companies to see if they'd hook you up with some prizes.