10 years ago, I hit "publish" on my very first blog post. I had no idea what I was doing, as technology has never been my friend. I sat there on the couch in pajamas, in our first real apartment, hoping that maybe this little project would connect me to people who shared similar interests. We were in a new town (Valdosta!), I hadn't met many friends in the area, and was working as a personal trainer. When quite a few online purchases arrived on the doorstep, the Pilot urged me to do ANYTHING besides online shopping. He said, "Get a hobby." haha. I had recently fallen in love with reading blogs, so I figured I'd give it a whirl.
I chipped at the blog a little bit each day, and somehow, here we are. A whole decade later!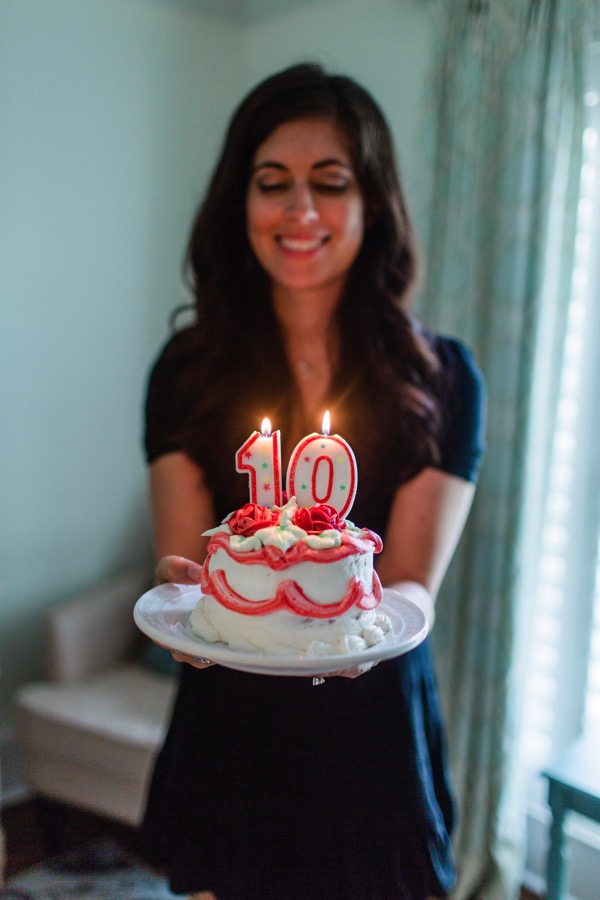 Since my very first blog post, too much has happened to recap in less than 3,000 words.
But, here are some of the most notable moments:
-the Pilot deployed, and deployed again
-I met some incredible military wife friends
-We moved to Tucson, bought our first house, and Livi was born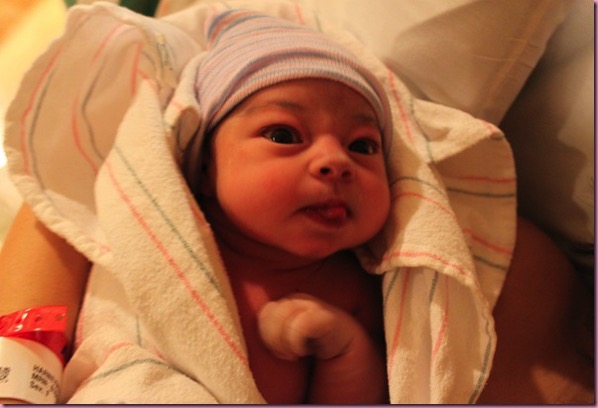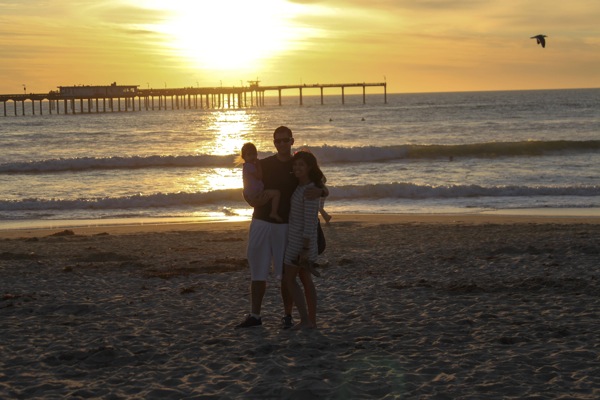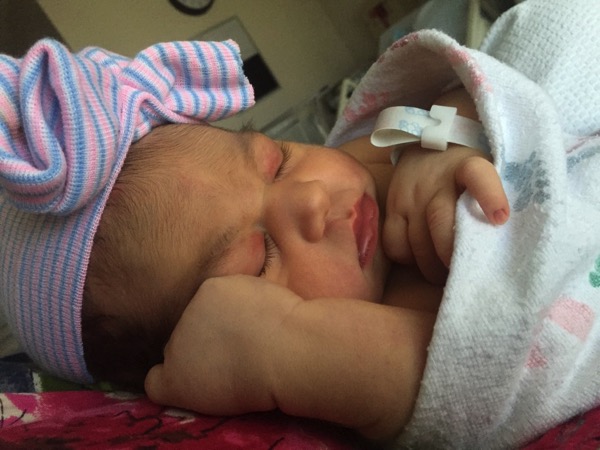 -We traveled to some incredible places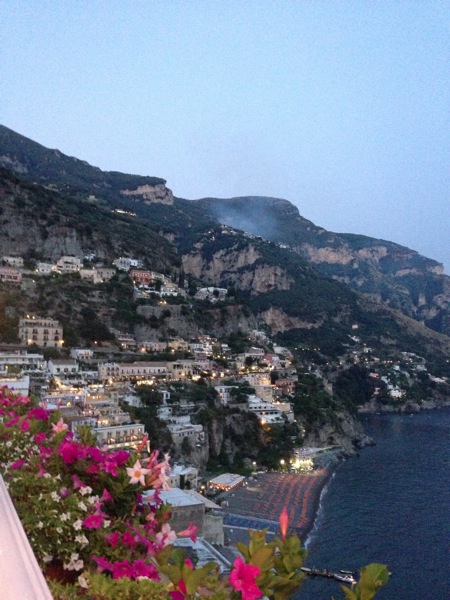 -We hosted quite a few parties 😉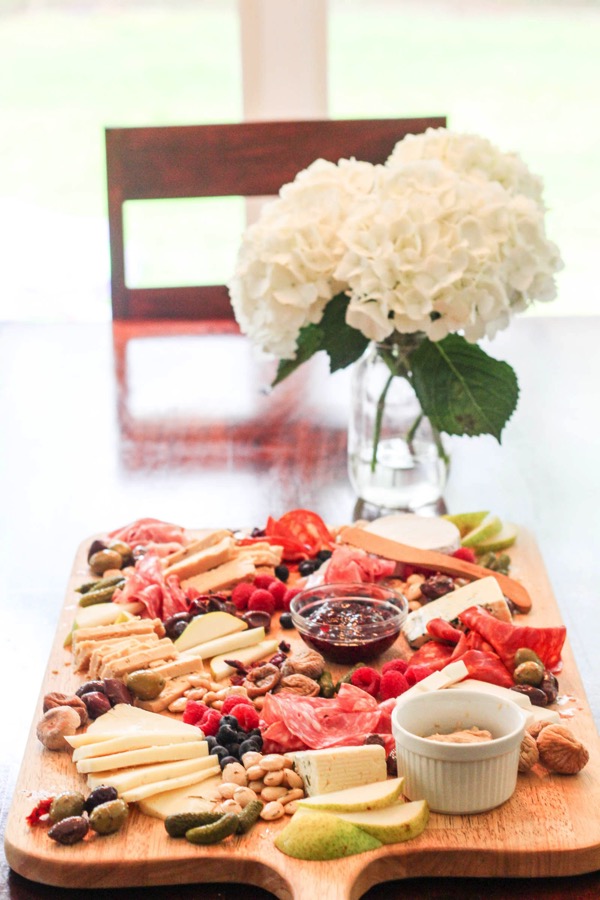 -I expanded my teaching horizons
-and created some pretty fun projects (+ a book!)
-We moved back to Valdosta
In 10 years, our family changed from this this: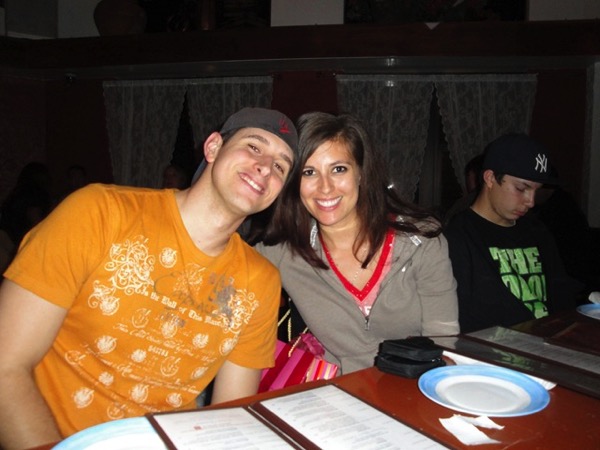 to this.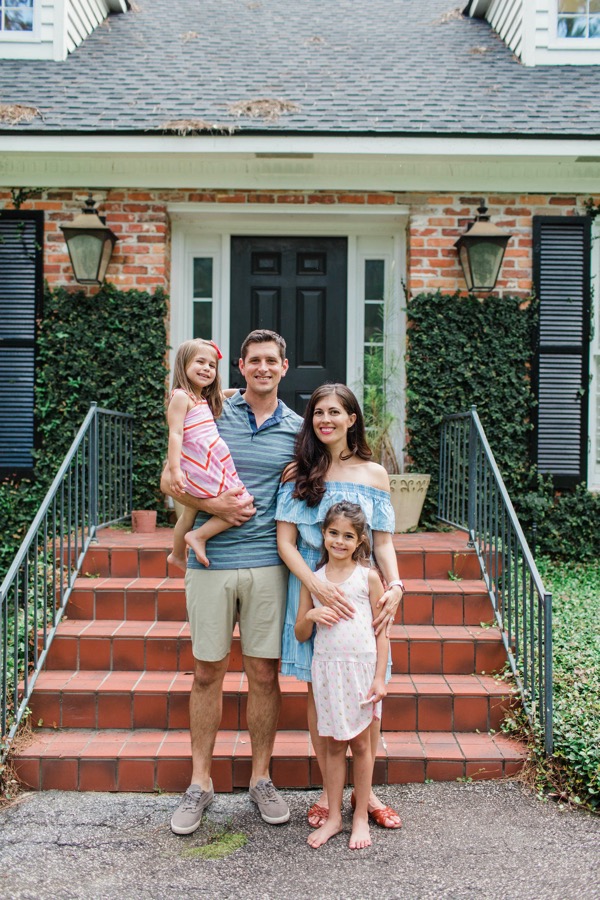 (+ the pups, of course!)
And during all of the moving and changes, this blog was one of the few constants in my life. (Bella was another significant one!)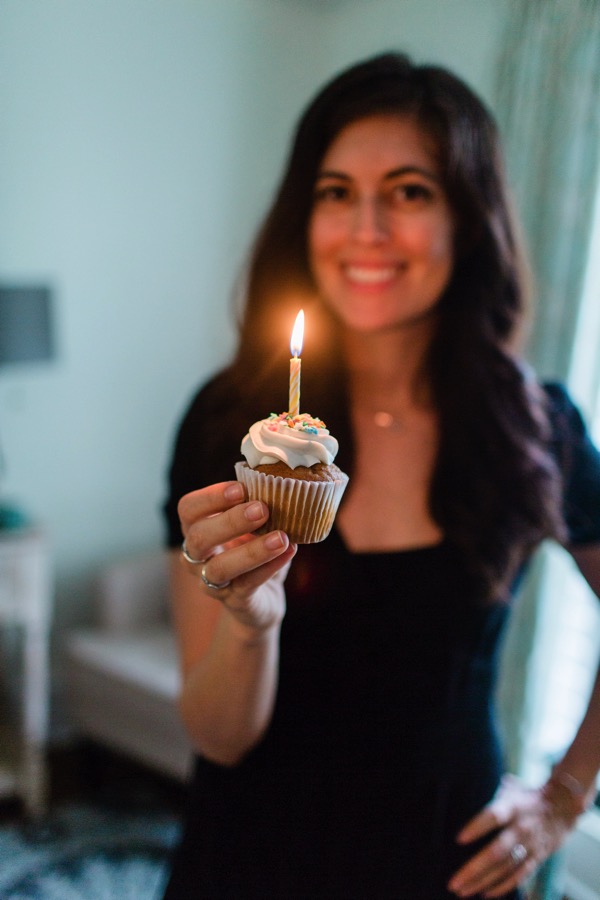 What started as a fun little hobby turned into a serious blessing, and enabled me to make friends and connect with so many incredible people all over the world.
When I read your comments, I feel like I *know* so many of you. I recognize email addresses and first names instantly, and I consider you all my virtual BFFs. I'm so thankful to those of you who have checked out the blog, and the OG readers who have been here the whole time.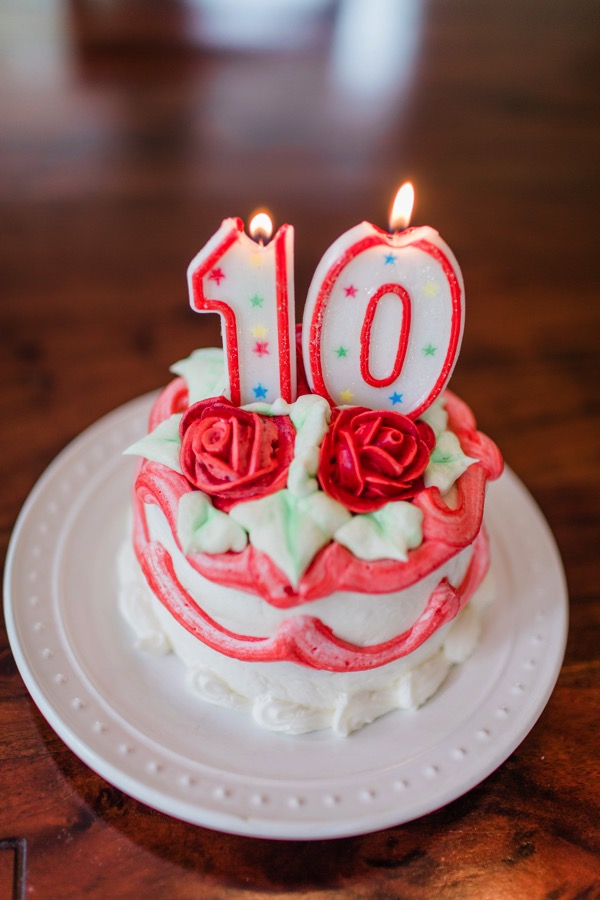 When I started the blog, I had zero expectations or official goals for the future. It's something that enabled me to share fitness knowledge while getting glimpses into all of your personal stories. Within a couple of years, the blog became my full-time job, and I feel beyond thankful to be able to work while staying home with our babies. While a LOT has changed over the past decade, the core mission has remained the same: the share everything I know and learn about fitness, nutrition, and wellness, + chat and connect with all of you lovely people.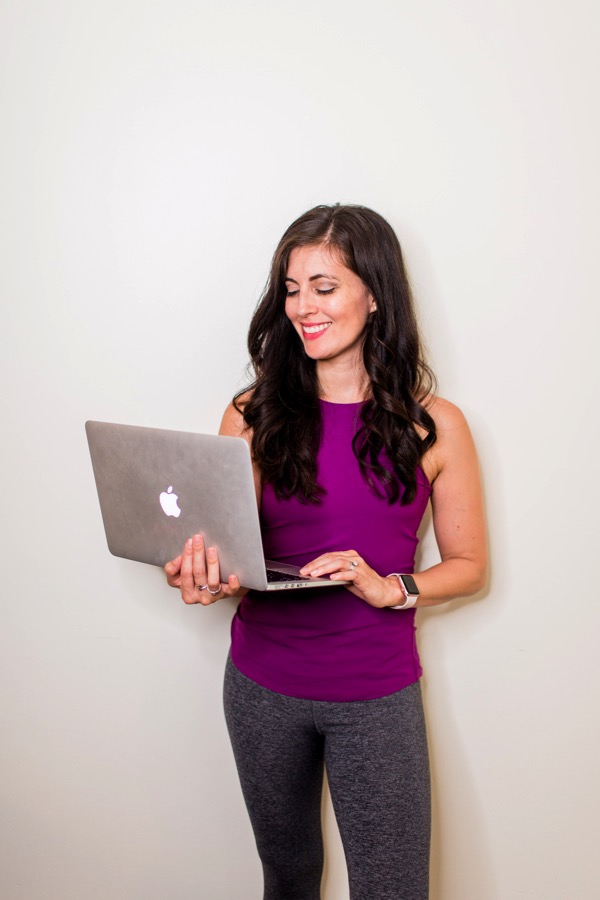 It's been fun to see how the blog has changed and evolved over the years. I'll continue to work on providing solid content for you, launching the podcast (stay tuned for that! It's ready to roll!), and dive back into video (especially follow-along workouts) since we'll be back in Tucson for a while. (<— more on all of that to come, since this post is beefy already.)
To celebrate my 10 year blogiversary, I want to give you some presents. We have fantastic giveaways from some of my very favorite companies on the way to surprise some lucky winners! Be sure to check back each day for the next 2 weeks to enter for some seriously sweet prizes from bose, Suja, Vital Proteins, LaCroix, Betsy's Best, Four Sigmatic, and yours truly.
Thank you so much for reading and for being here! Here's to 10 more. 😉
xo
Gina
Blast from the past: what's your favorite blog post ever? Anything in particular you'd like to see?