Faves, hay from Tucson, and an AWESOME LaCroix giveaway
Hi friends! Happy happy Friday! After a long drive Wednesday evening (we took a few extra stops to stretch out my legs),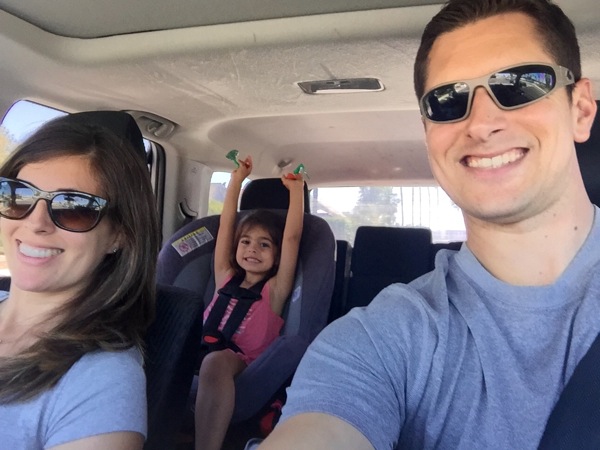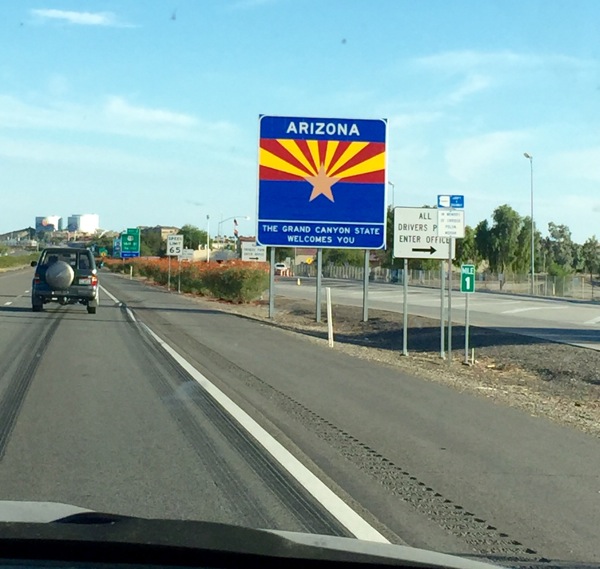 we are here in Tucson and already enjoying some adventures and spending time with the fam!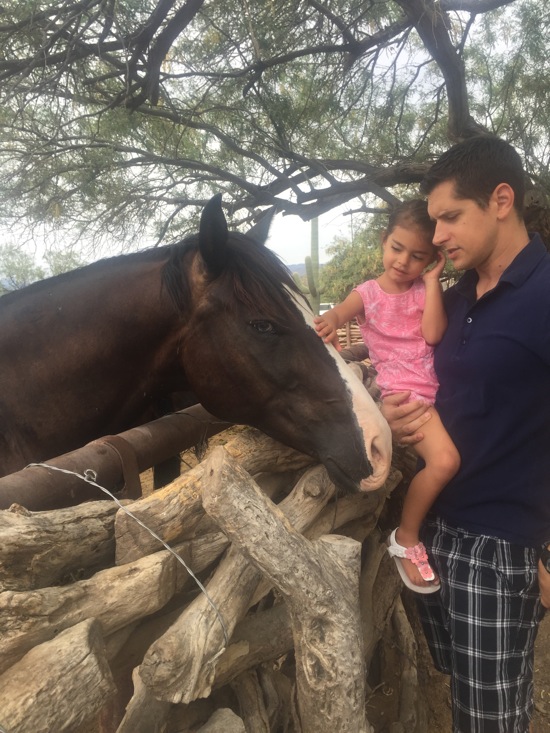 The horses say, "Hayyyyyy"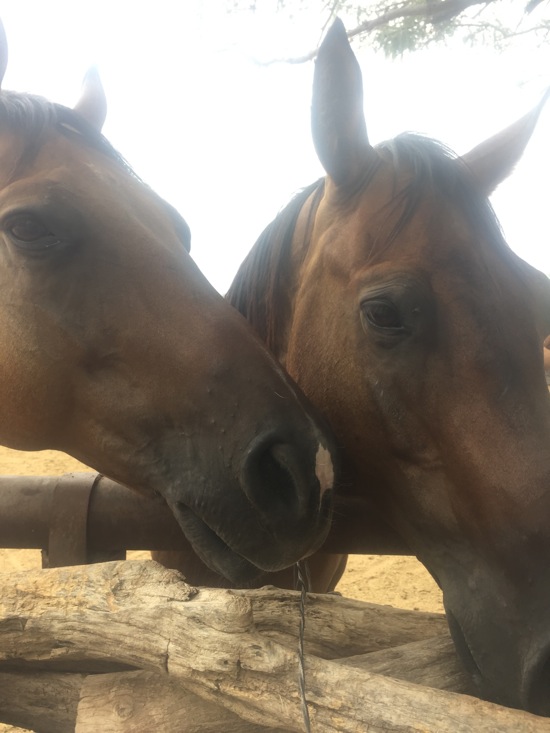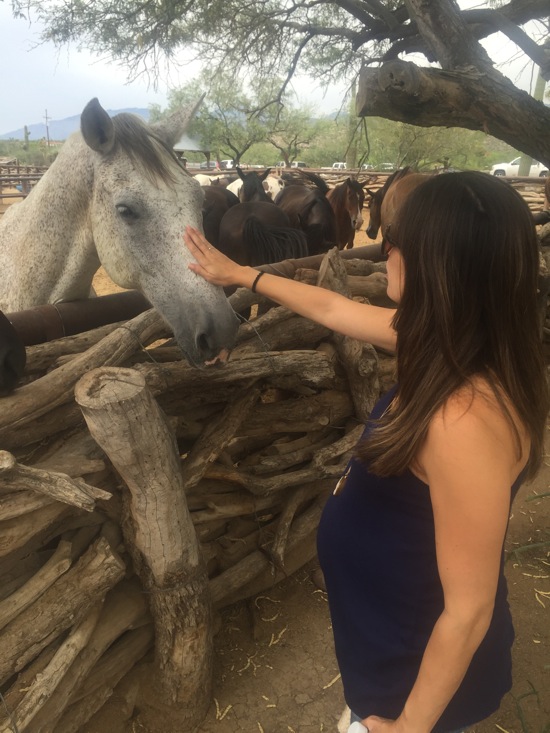 This is definitely my fave from the week, as I always look forward to seeing everyone and visiting our favorite Tucson spots. There's no place like home, for sure. 🙂
Some more faves from the week and the web + an amazing giveaway from LaCroix. 🙂
Getting the DIY bug! (Keep in mind, my "DIY" level is of the amateur variety.) Taking out all of Livi's baby clothes has me so excited to put together baby #2's space, and in the process, I thought it would be fun to make some changes to Livi's room. When we move so often, I try to act like we're going to be in each house "forever" and do what I can for us to settle and make it feel like home, even when it's temporary. With this move, I've been shuffling my feet with hanging art on the walls, especially in Livi's room. I ordered her a beautiful Rapunzel print from Etsy, and am going to make a little photo collage for her.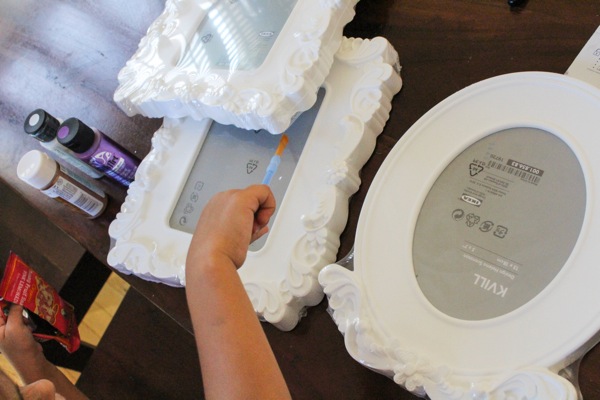 21 painful struggles for everyone with thick hair.
The 5 best and worst protein bars.
This collection of quick healthy breakfasts.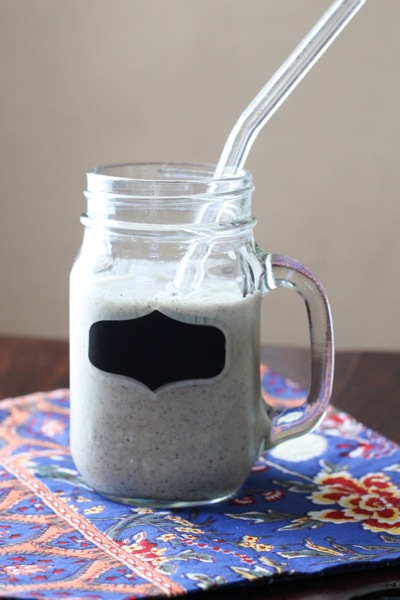 19 times Whole Foods went way, way too far. (Asparagus water? Wtf.)
Maybe soybean oil is on the way out….
Common running injuries and how to avoid them.
Why Netflix is being flooded with applications.
Link of the week that made me cry.
Those top 37 things you'll regret when you're old.
A giveaway from my friends at LaCroix!!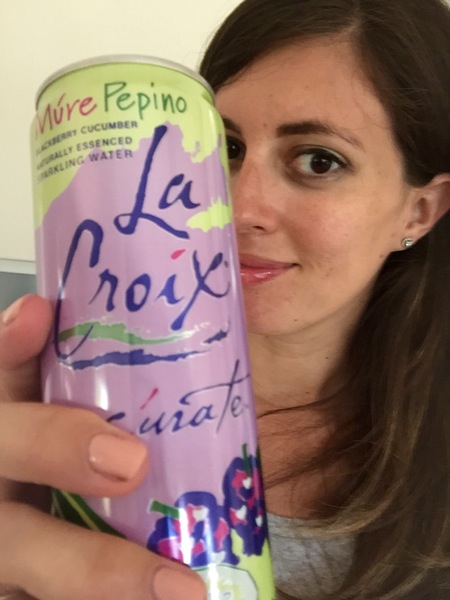 When they asked me if I wanted to try out their newest flavors, I was immediately intrigued as I've been a LaCroix fanatic for a years, and even more obsessed over the past few months. When they said that they'd like to offer an insane giveaway opportunity, I was totally on board. I drink LaCroix almost daily, and LOVE the bubbles. It *almost* makes me feel like I'm drinking kombucha (I'm skipping out while preg), and I appreciate the fact that it's calorie-free without any weird ingredients or added sugars.
They sent me the cantaloupe pink grapefruit, kiwi watermelon, and blackberry cucumber, which will all hit Target shelves August 16th. The new flavors are packaged in a new, slimmer can (much easier to tote around) and the unique flavor combinations were extremely refreshing and natural; it doesn't taste like you're drinking artificial flavoring, but rather something you might have infused at home.
They were all fantastic, but my fave was definitely the cucumber blackberry.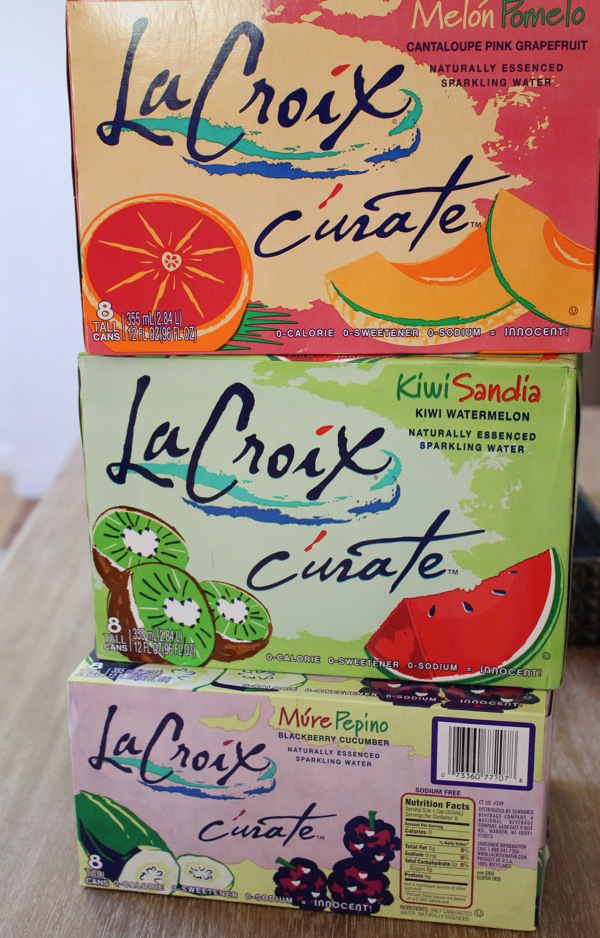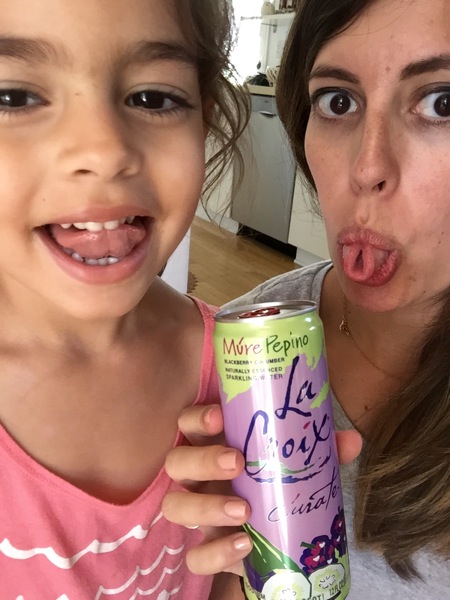 And now here's the awesome giveaway opportunity: one lucky reader will get 1 YEAR'S WORTH of free LaCroix. (24 coupons, each coupon is for one case, so if you drink it as frequently as I do, I might last more like 6 months haha)
Simply enter via the widget below:
The giveaway will end this Sunday at midnight EST, and the winner will be announced Monday am.
Ready, set, go!
xoxo
Gina
New post on the Family page here!
*This post is not sponsored, but I did receive a copious amount of LaCroix, pictured above. As happy as it made me, I'm even more excited to share the love with a lucky winner!