Hey guys! Happy Monday to ya!
The blog is two years old!
Please don't bring out a cake and sing "Happy Birthday"… the blog is a little shy.
She'll take a macaroon with a pink candle, though 😉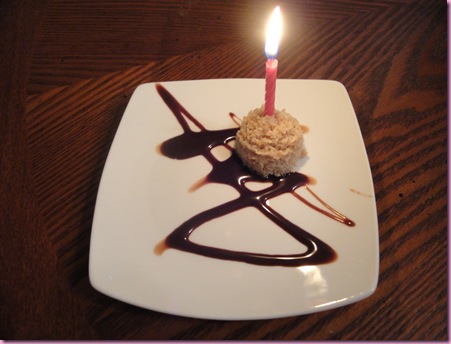 So many things have happened in the past year!
-A life-changing experience at 105degrees and became a certified level-one Raw Foods Chef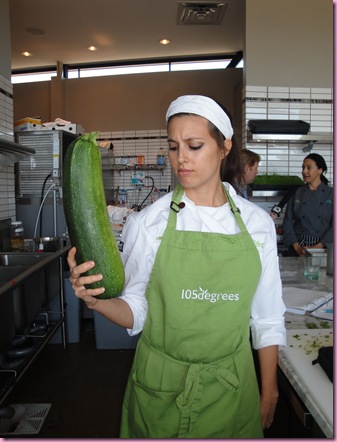 -A POMtastic trip to Cali with some lovely fellow bloggies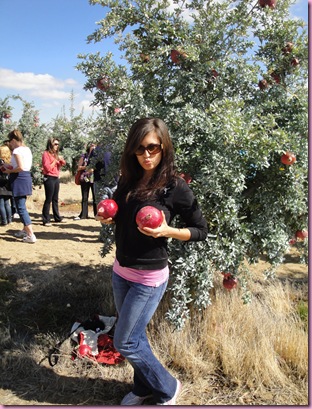 – A dream was handed to me on a silver platter, then taken away and I realized it wasn't meant to be
-I ran my second half marathon
-fell even more in love with yoga and started my Insanity journey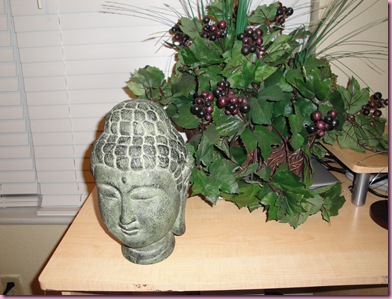 -had a blasty with my friends, going out, roadtripping and dinner parties
-made a lot of macaroons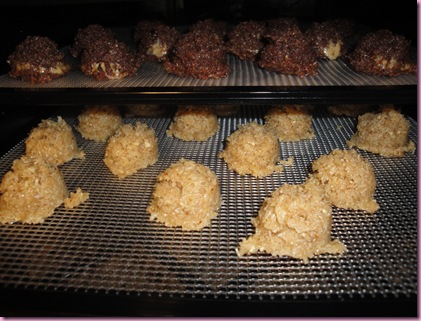 -ate a lot of Indian food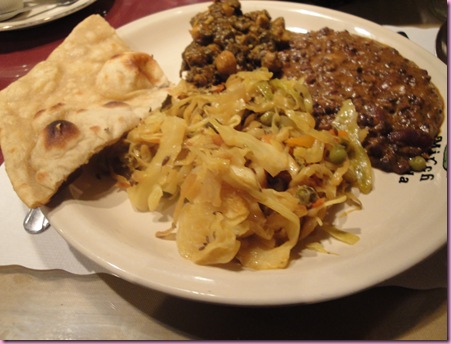 –shopped.. still "in moderation"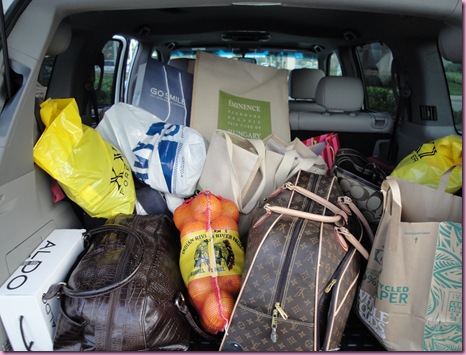 -Chilled with the fur children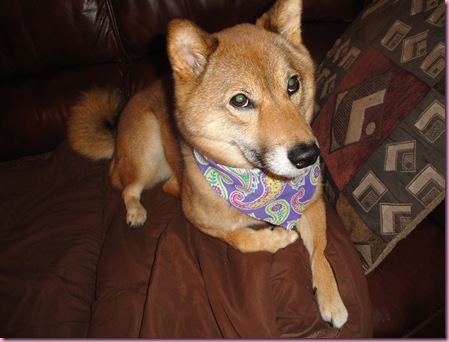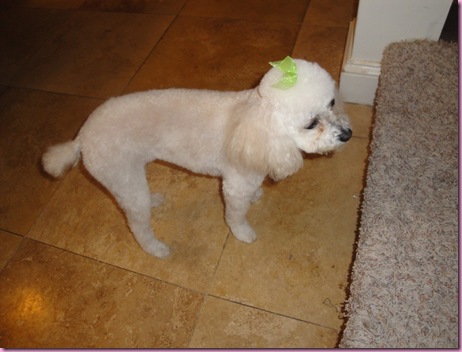 –traveled around to some fun places like
Atlanta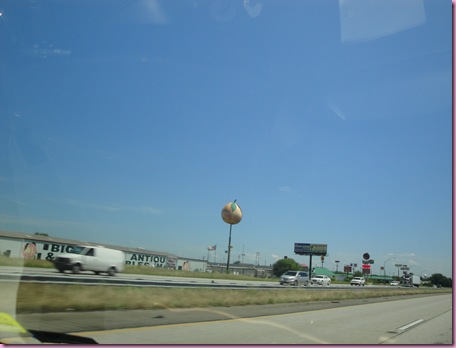 Arkansas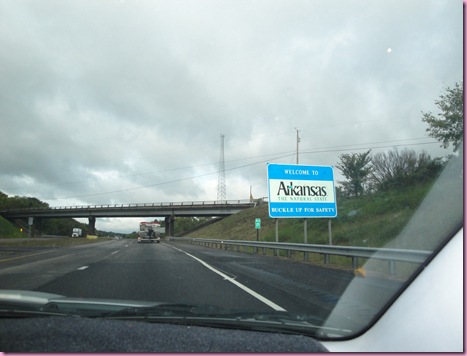 Vegas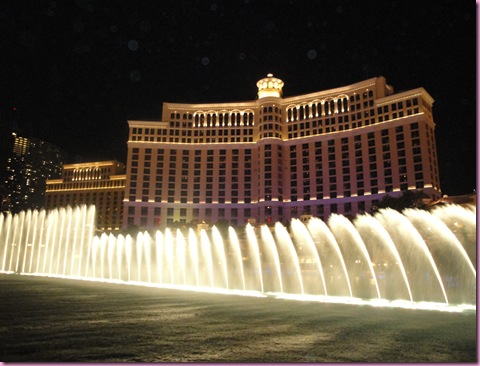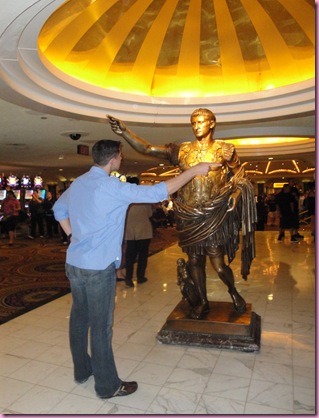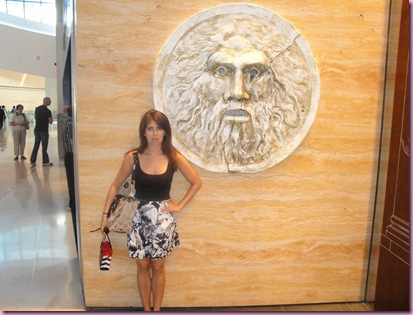 Orlando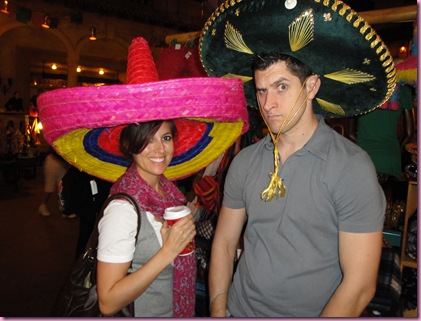 Jacksonville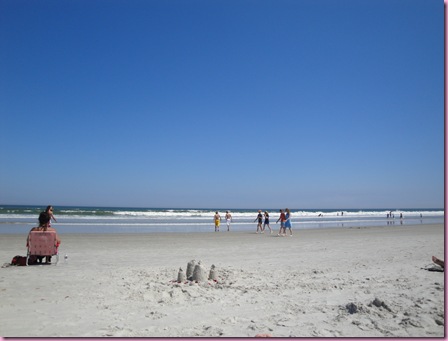 and the BAHAMAS <3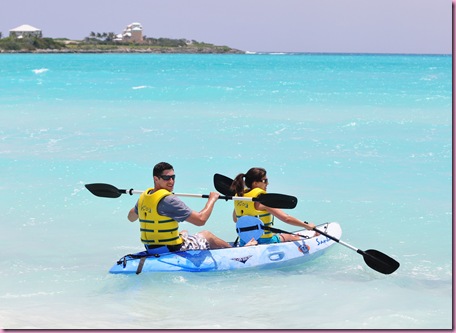 –cherished every discussion, post and virtual time spent hanging out with all of you <3
Thank you so much for making this second year of blogging so much fun, so rewarding and so amazeballs 😉
I'm off to walk the puppers, but I'll be back this afternoon with a blogiversary giveaway!
Have a great day <3
Gina
Something to do: This week's Summer Shape Up Workout! 🙂
HAPPY BIRTHDAY to my lovely friend Gena <3