Last night was pumpkin carving at our house,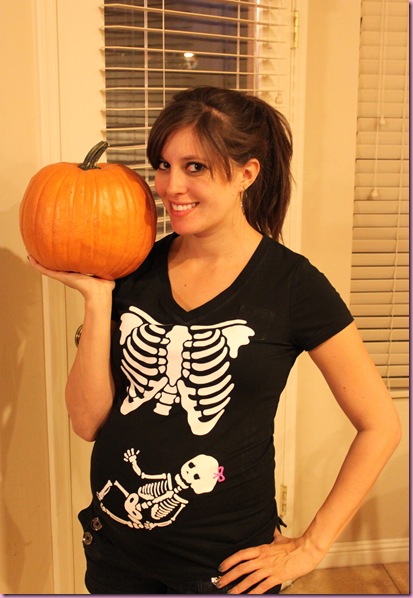 fabulous company
and quite possibly the most random and festive snacks.
Grilled corn on the cob, from the farmer's market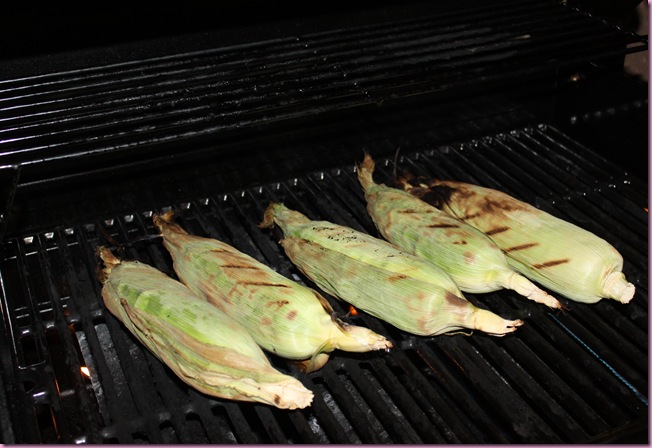 and prepared by the Grillmaster himself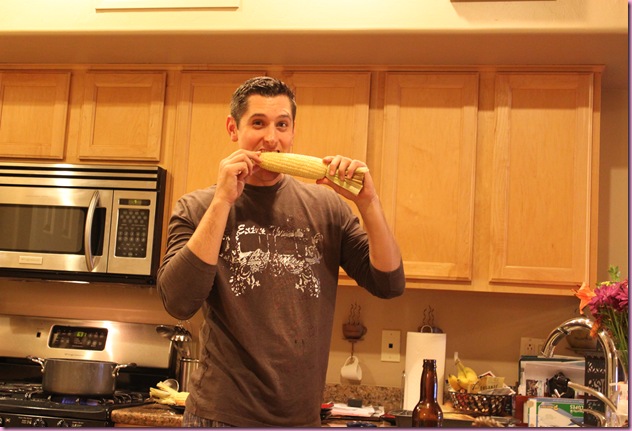 hot apple cider (also from the farmer's market, spiced up with cinnamon and nutmeg)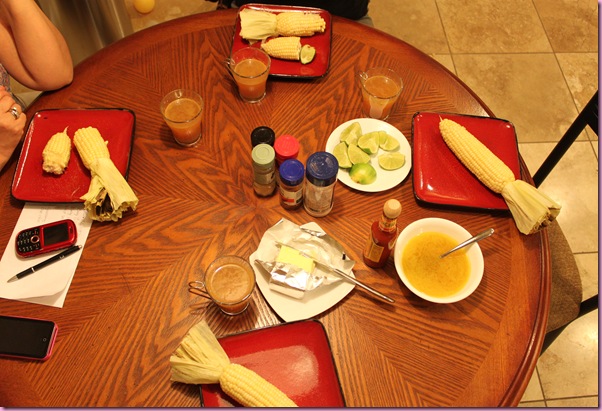 and pie.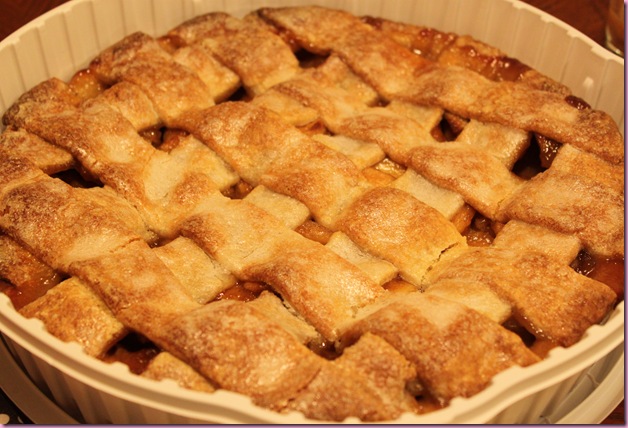 Told you it was random 😉
I actually ate corn last night, too. It's never been one of my faves, but there's something to be said about fresh corn, hot off the grill, and seasoned with lime juice, chili powder, jalapeno marinade, a little butter, and lots of cayenne.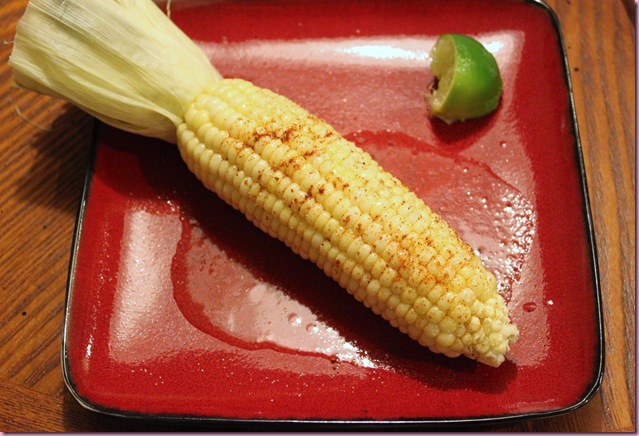 It made me feel like I was walking around the street fair 🙂

MY OTHER RECIPES
After our random meal of justice, it was pumpkin carving time along with the Halloween station on Pandora.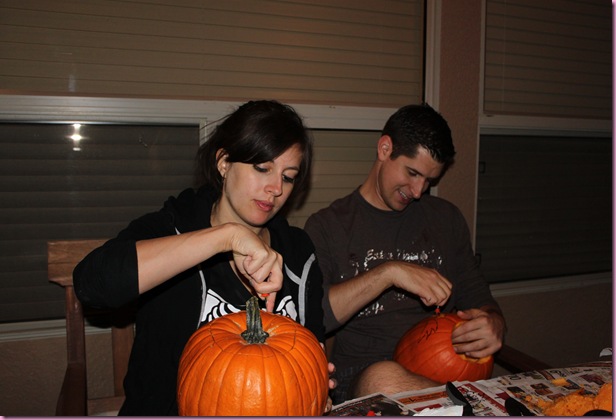 The Pilot carved a dragon: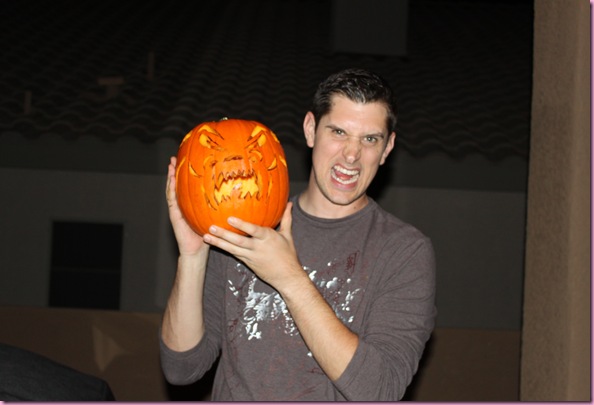 and I rolled with a cat bat.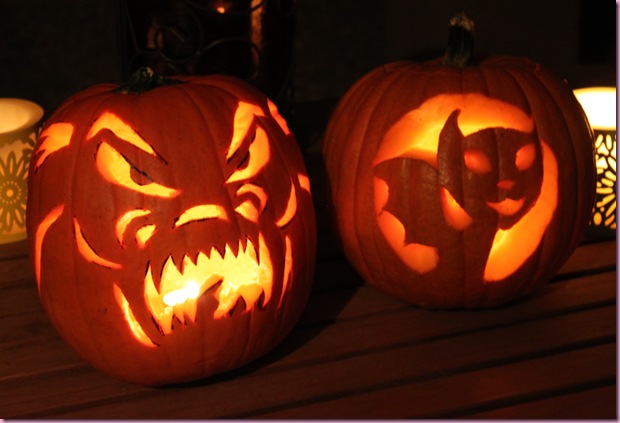 Of course, we roasted the seeds, and munched them while we watched a movie.
Chili-lime pumpkin seeds

-2 T melted butter

-chili powder, garlic powder, sea salt,  cayenne , lime zest + juice from 1 lime

-pumpkin seeds, removed from pumpkin guts, NOT rinsed

1. Toss the seeds in the butter to coat and spread evenly across cookie sheets

2. Season well and bake for 10 minutes at 350. Flip, re-season and bake for 10 minutes more. [<—ours slightly burned, so I'd prob bring the temp down a little]

3. Feast
I love Halloween <3
So does Bella….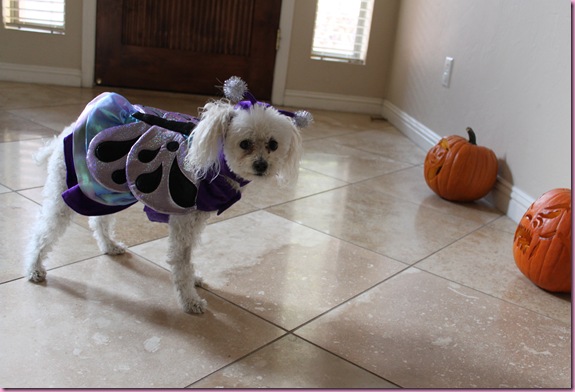 This year, she's a beautiful butterfly.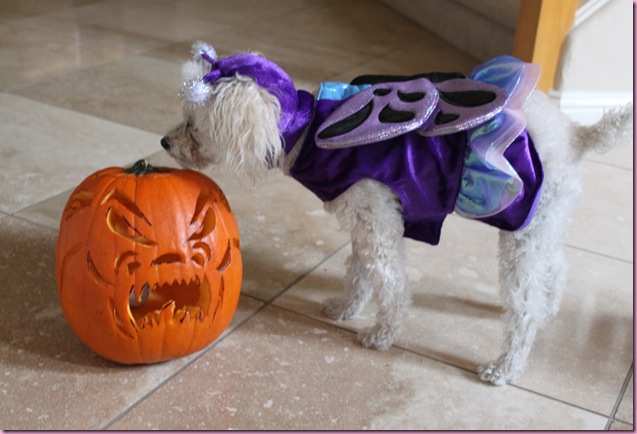 # of treats it took to get her in costume and not give me the stink eye or cower the entire time: 3
Hope those of you who are celebrating enjoy a safe, happy and healthy Halloween!
I'm off to teach Zumba for a health event at a high school… taking the Flip cam with me 😉
xoxo
Gina
Something to read: My good friend Cassey featured me as her blogger spotlight today! You can check out the Q & A *here*