Hi! Hope you're having a wonderful week. Remember to keep those giveaway entries coming!
We're heading back on the road to Tucson, but in the meantime, I'd love to share a new dance cardio video that Sasha and I made last week. We've been having a lot of fun posting Zumba, quick strength and barre workouts, but we realized that we still hadn't posted something we love to teach together: basic dance cardio!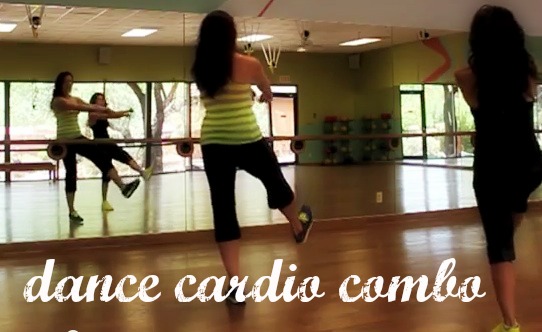 We break down a short combo and then complete the whole thing with music. Feel free to put on your favorite song and rock out to the combination once you know the steps! You end up facing the right side, so a great way to do it would be to go through it 4 times, each facing a different direction (clockwise: front, facing right, facing back, facing left).
We hope you enjoy it! Thanks for dancing with us 🙂
See ya in Tucson with some of our Cali adventures <3
xoxo
Gina