The weather here has been outta control gorgeous lately, so yesterday morning, Livi and I met up with Meara and her kiddos at La Encantada.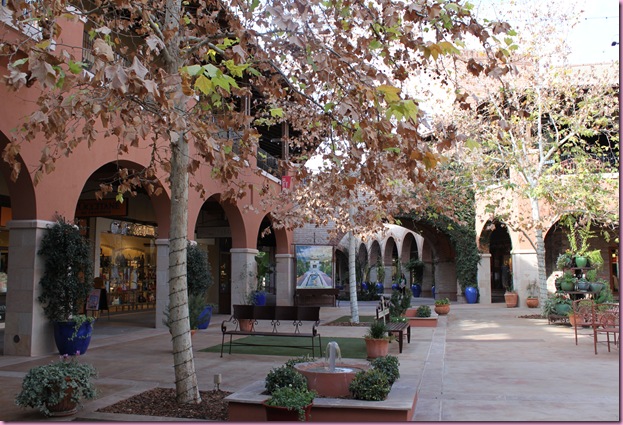 Since we're in between seasons –Tucson can't decide if it wants to stay spring until spring, or randomly turn into winter- no major purchases, but lots of walking and window shopping.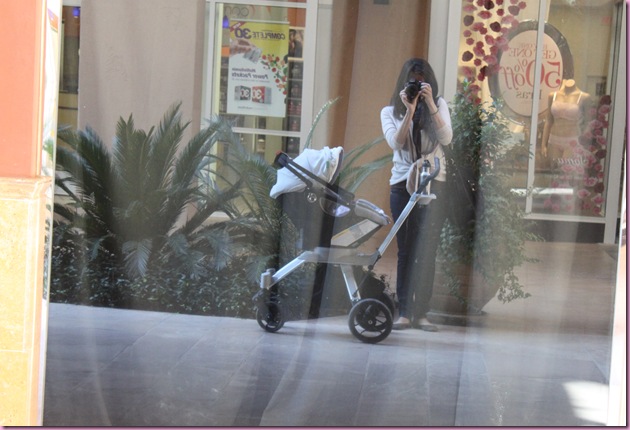 When we got home, Liv snacked then napped, and during her nap, I grabbed something to eat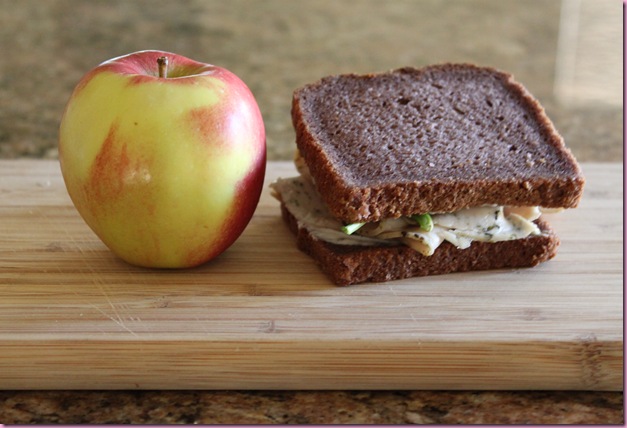 (apple and turkey, avocado, mustard, mayo and lettuce sandwich)
and did a little kitchen blitz.
I had demolished the oaties that Heaby sent me, so I made a double batch to have in the freezer. They're absolutely perfect for snacks- especially in the middle of the night and I go downstairs to refill my water.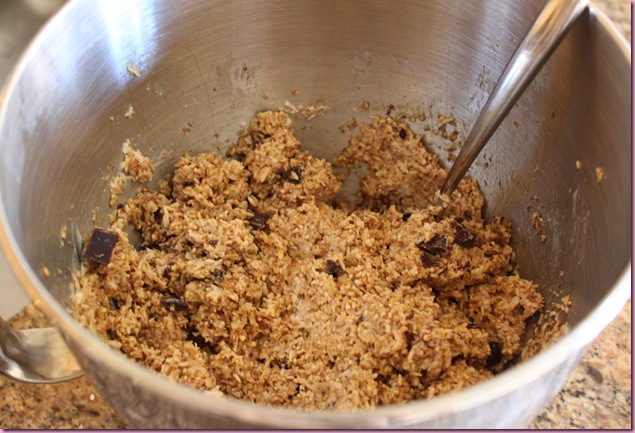 The only changes I made were using 1 stick of butter and the rest goat's milk yogurt –the only butter I had was salted, bought by mistake, so I nixed the salt and prayed to the cooking gods it would work out. It did!
And half coconut nectar, a gift from Lizzie, since I only had about 1/4 C maple syrup: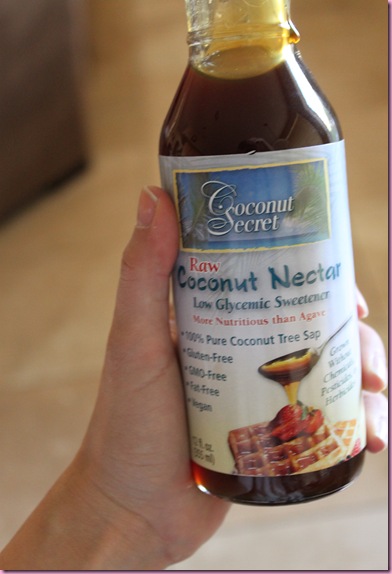 The texture is more similar to brown rice syrup –super sticky!- and it has a warm flavor, similar to maple syrup. It will be amazing on protein pancakes.
Some of the finished oaties: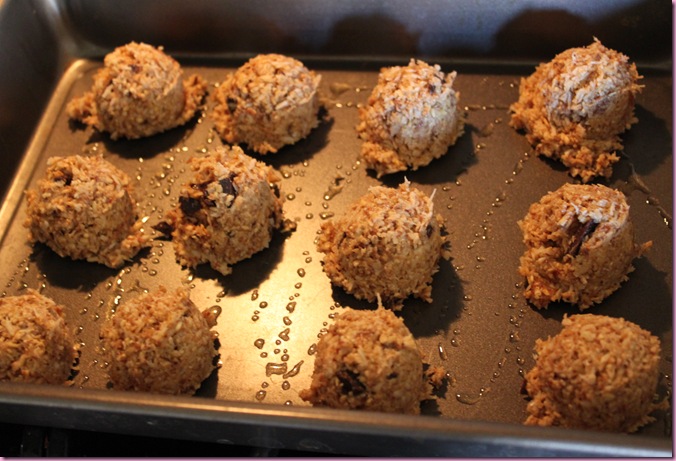 (two were sacrificed for taste testing purposes)
and I also got some dinner in the slow cooker.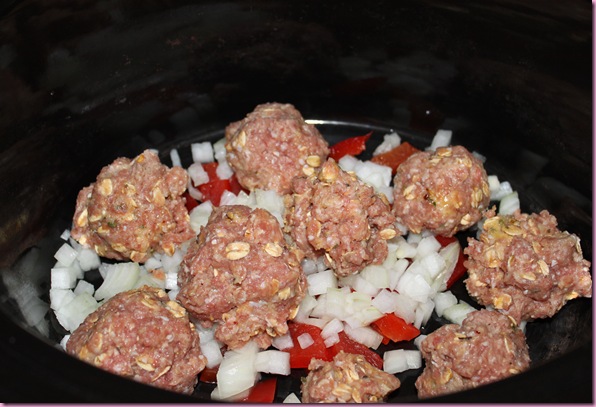 Turkey meatballs!
Super easy:
-Chopped an onion and red bell pepper, added them to the slow cooker
-In a bowl, mixed 1 lb ground organic turkey, 1/8 C oats, 1/2 C almond flour, 1 egg, 1 t oregano, 3 cloves of minced garlic, sea salt and pepper
-Rolled the mixture into to balls and poured a jar of marinara sauce on top
-Set it and forget it- high for 4 hours, low for 2
Not too shabby for an on-the-fly meal: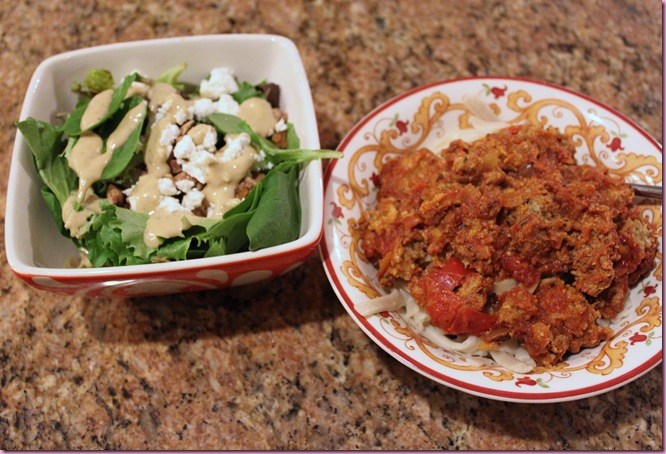 With brown rice pasta and salad.
This morning we're off to the doc and then to my brother's bday brunch!
Happy Birthday, Kyle 🙂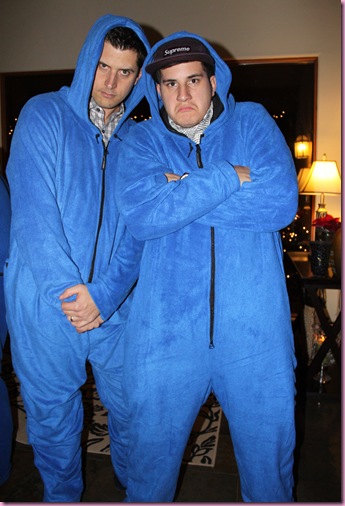 Hope everyone enjoys their humpday!
xoxo
Gina
Something to read:
Something to do: Winter Shape Up! Hope you're enjoying this week's workout so far 🙂 Keep up the amazing work <3