This post is sponsored by Dollar Shave Club. Click here and you'll get their Ultimate Shave Starter set with Prep Scrub, Shave Butter, Post Shave Dew, Executive Razor Handle, and 2-pack cartridge all for just $5.
Over time, I've learned a lot about my personal skincare and hygiene routine and what truly works for me. For example, I used to wash my hair every single day and couldn't figure out why it was so dried out and dull. Now, I wash it maybe twice a week and it's so much healthier. I finally have a skincare routine that I love and everything is pretty much on autopilot. I have it pretty much to a science and rotate appointments: I get my nails done every 2-3 weeks, make wax appointments and eyebrow threading appointments (all these things we have to think about, right?) but when it comes to my legs, I have a hard time remembering to replace my razor and often end up borrowing (aka stealing) the Pilot's.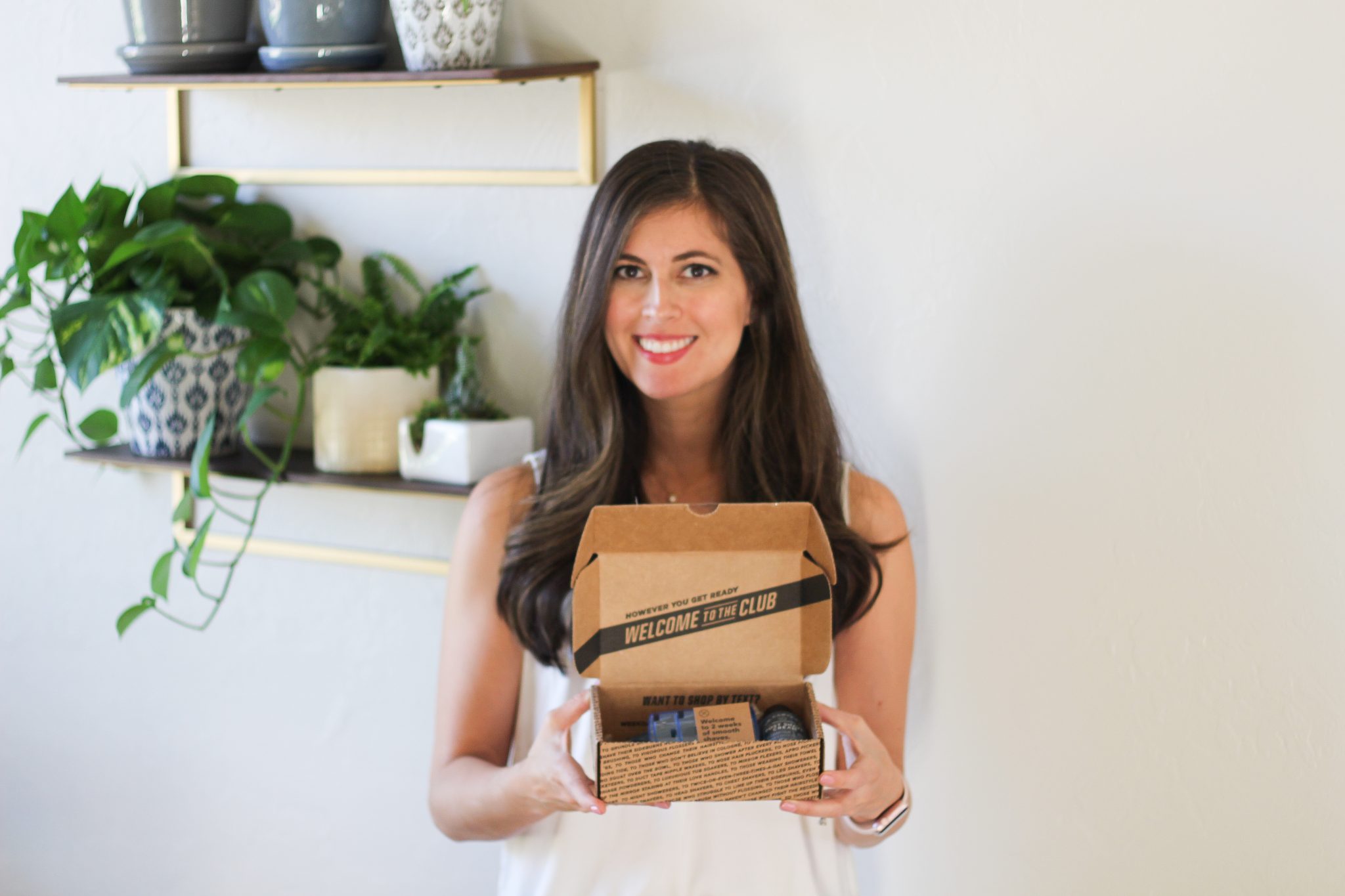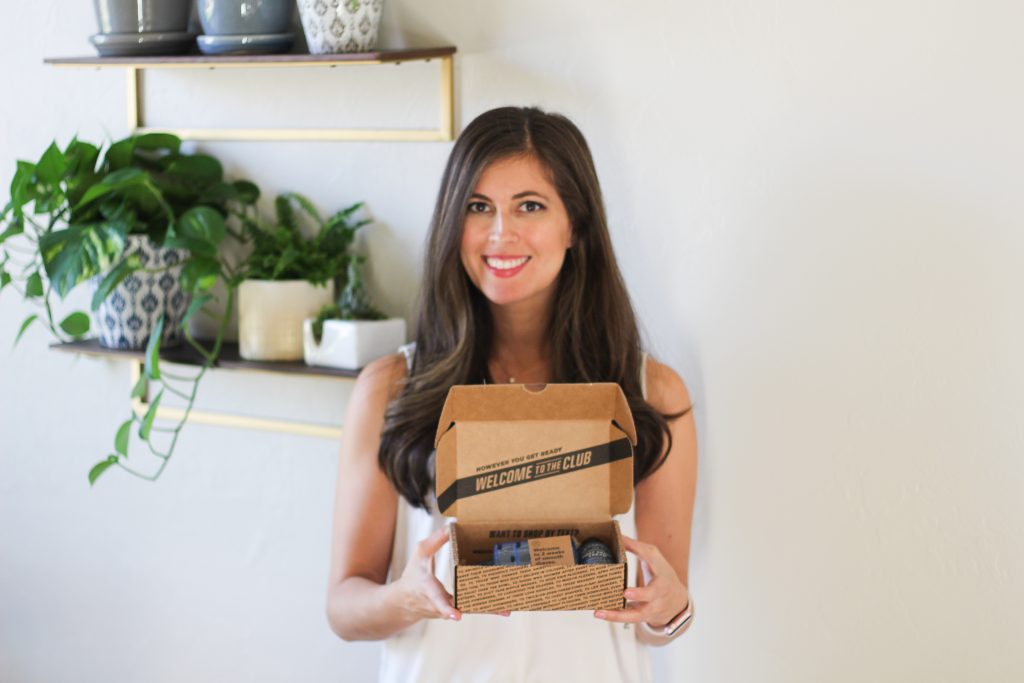 Thankfully, Dollar Shave Club has me covered but by providing their amazing quality shaving supplies at a great price point.
They recently sent me their Ultimate Shave Starter set, and here's what's included:
Prep Scrub: this helps to exfoliate and remove dead skin cells – so good during winter because my skin has been super dry
Shave Butter: transparent for a precise shave and helps to prevent razor bumps
Post-Shave Dew: for instant hydration
Executive Razor Handle: the handle is weighted and it very high quality. It feels much sturdier than other brands I've tried
2-pack cartridge: each cartridge has 6 blades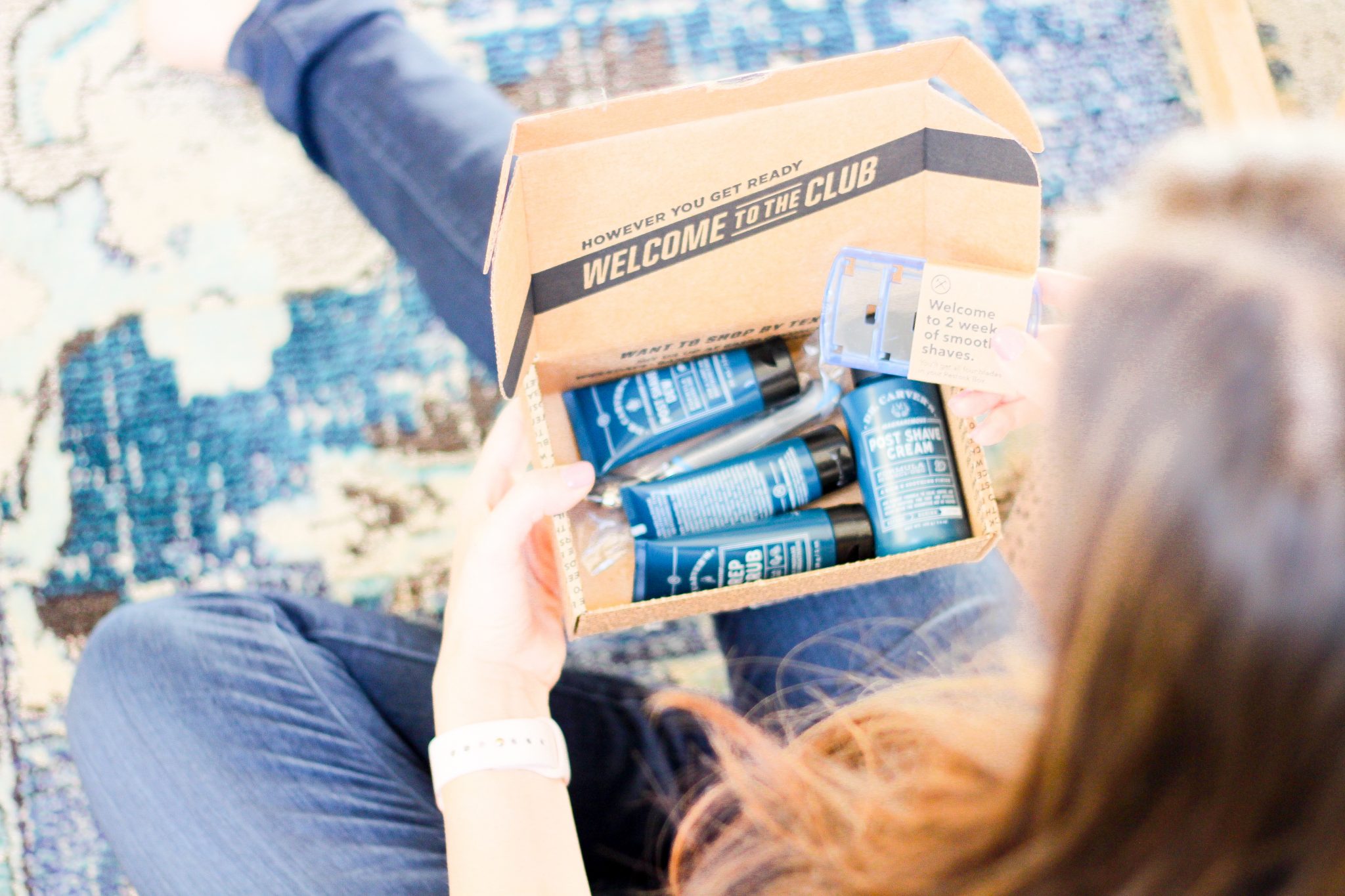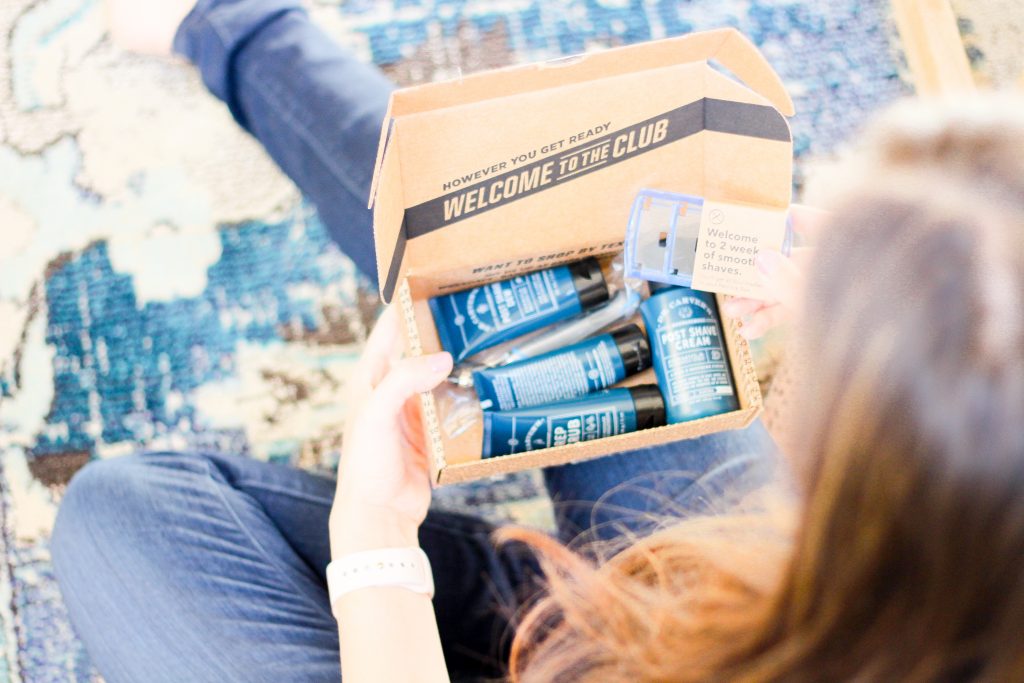 My very favorite part of the set is the razor and blades. I love that they send two so you have a backup on hand! It's nice to always have an extra on hand to replace the blades or if I'm traveling. I can detach it and take the extra blades separately.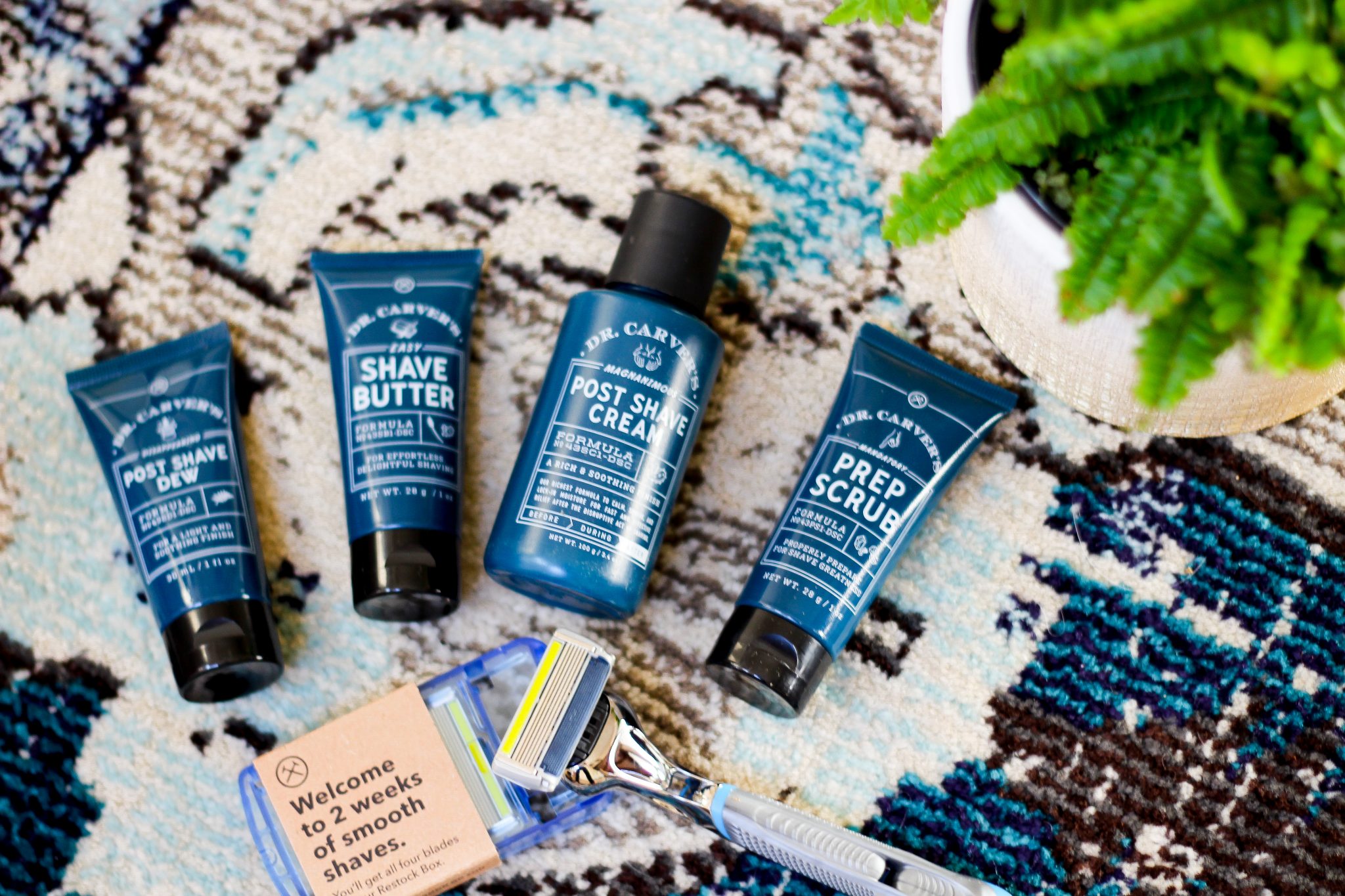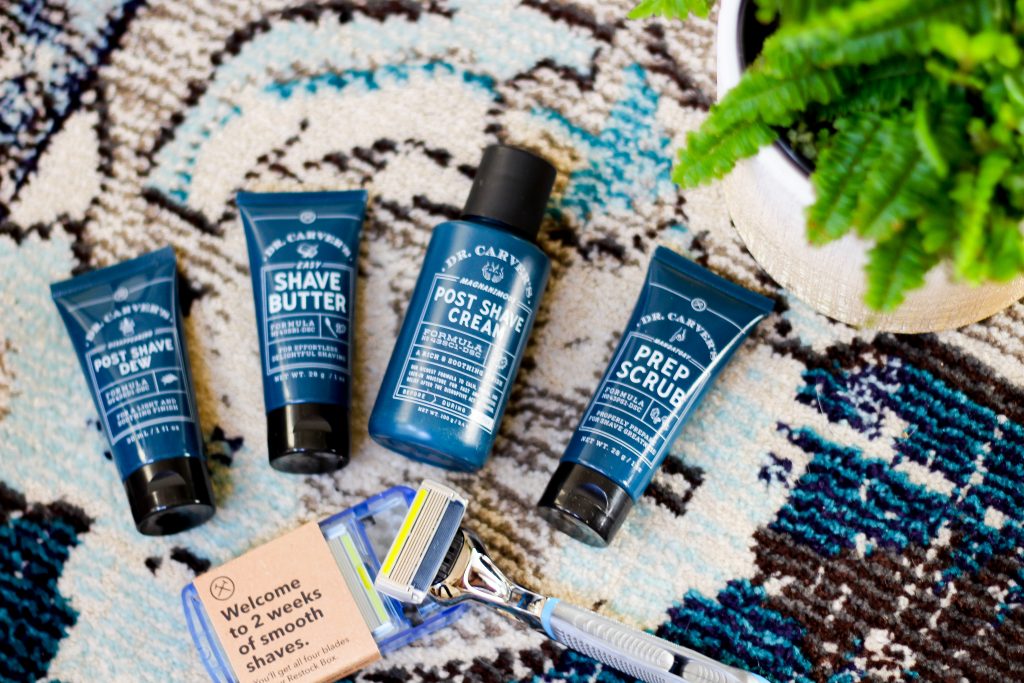 Dollar Shave Club also sent me their 3oz. Post Shave Cream to keep my skin moisturized and protected from dryness all season long. My skin has been super dry this winter so I was excited to try it out.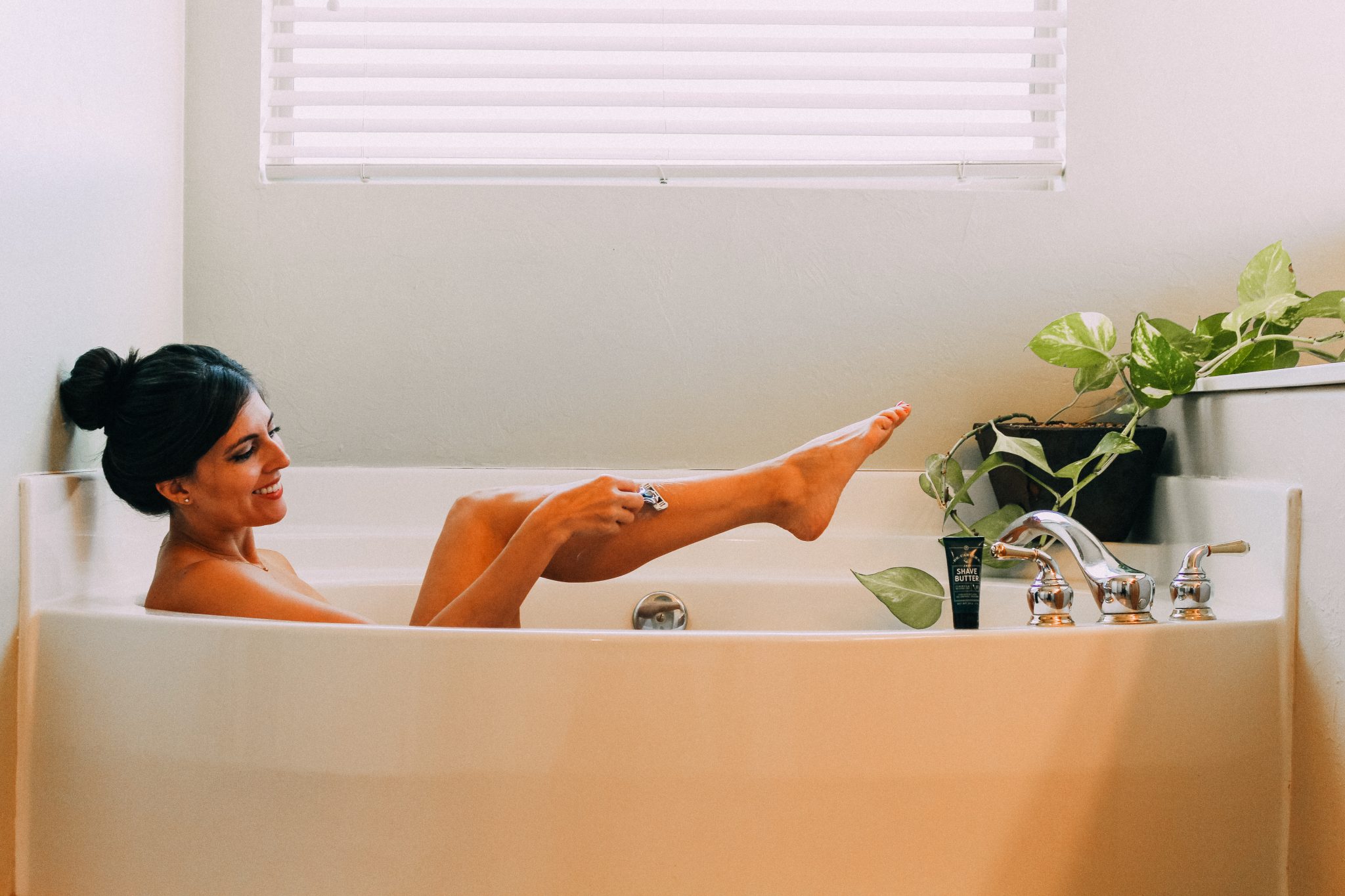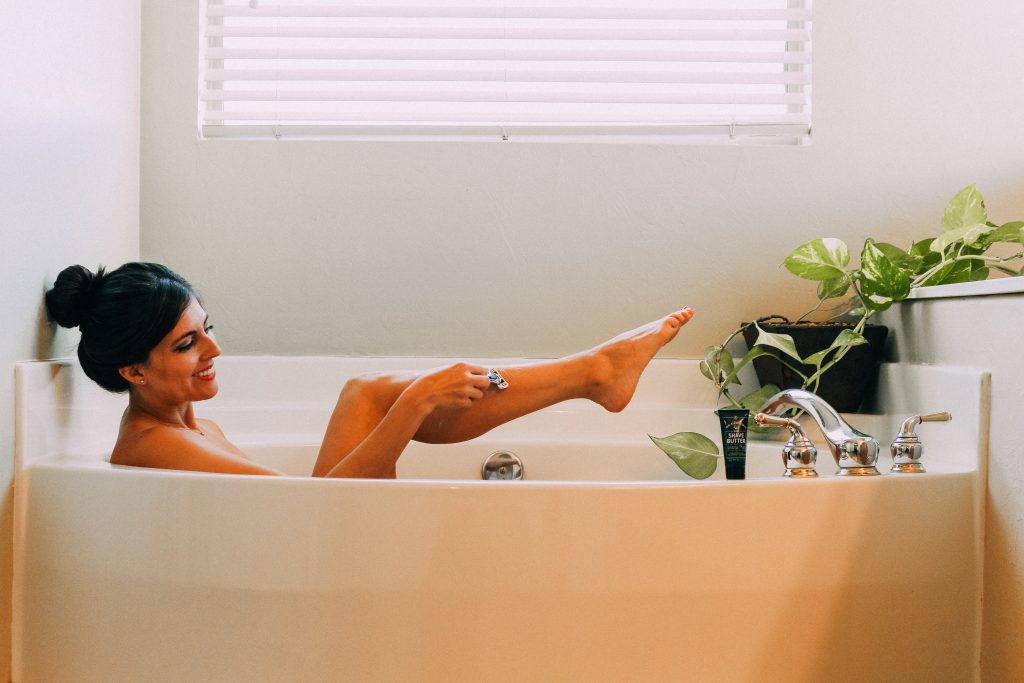 I've been using and loving the Ultimate Shave Starter set and so has the Pilot! For his job, he has to shave regularly (no scruff allowed) so I was interested to hear his thoughts on the set. He ended up taking an extra set with him to his crash pad so he has a backup waiting for him.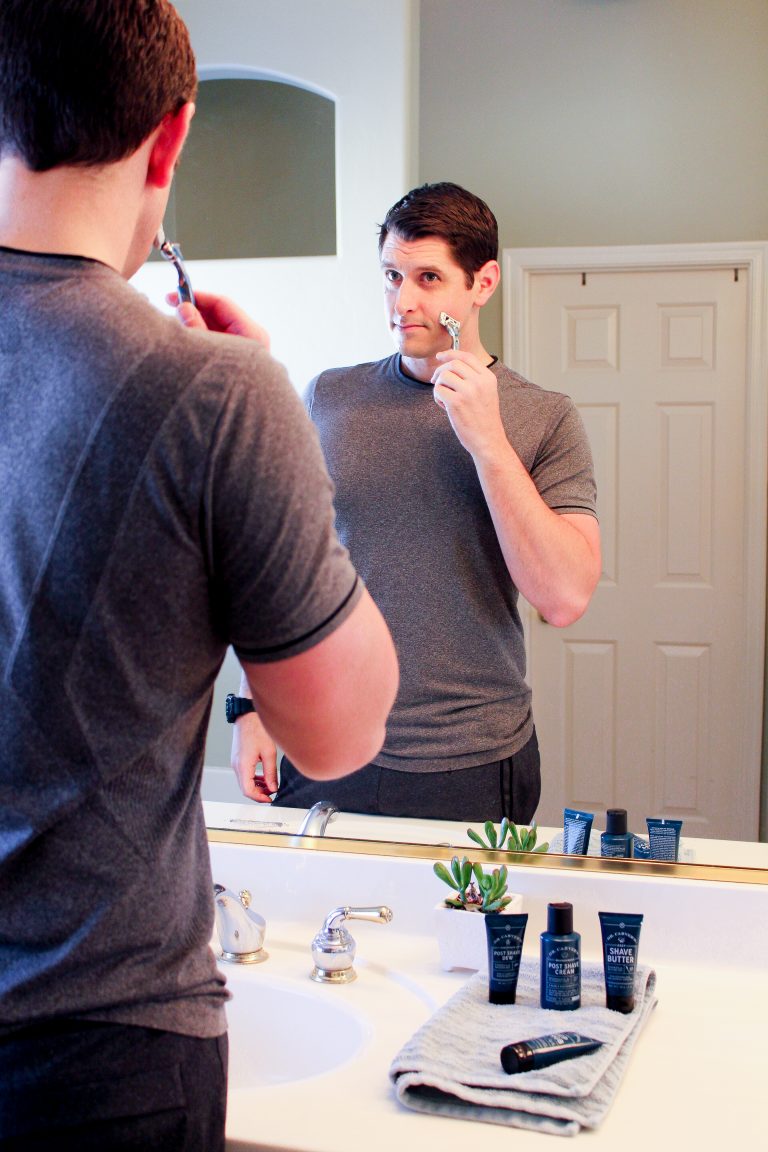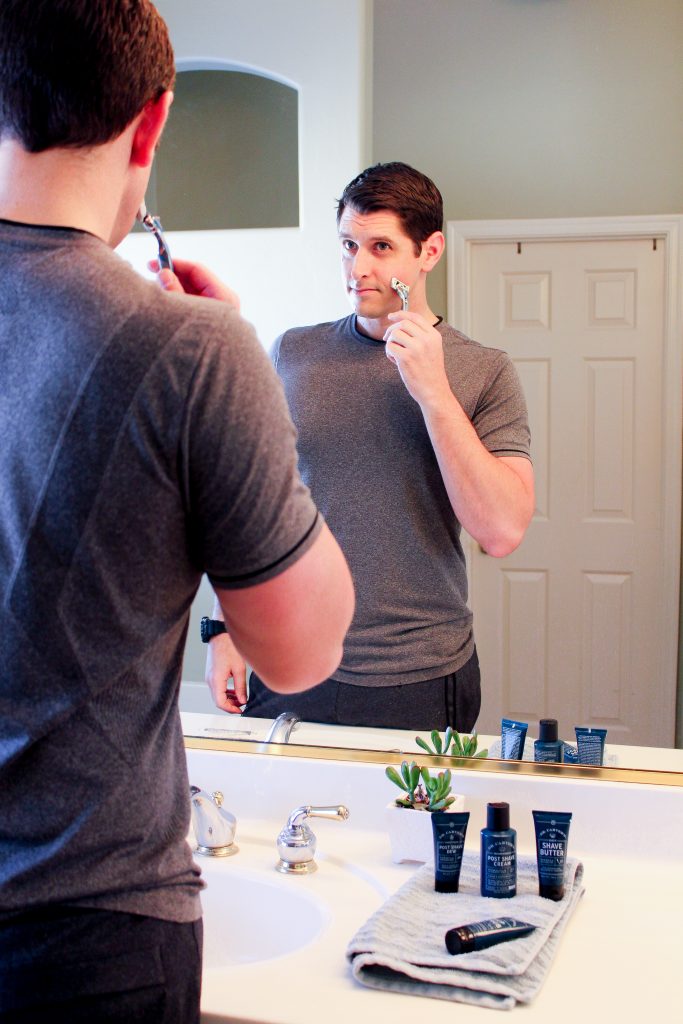 If you're like me and want to have all of the essentials on an auto rotation, check out the Ultimate Shave Starter Set. You can get the Prep Scrub, Shave Butter, Post Shave Dew, Executive Razor Handle, and 2-pack cartridge all for just $5. Check it out at DollarShaveClub.com/Fitnessista.
Thank you so much for supporting me and the brands who help to support our family.
What grooming appointments do you have to shuffle around? Any awesome tips for streamlining your routine?
I hope you have a great day and I'll see ya soon!
xo
Gina