Essentials + Today's Ab Challenge
Hey hey hey 😀 How's your morning treating ya?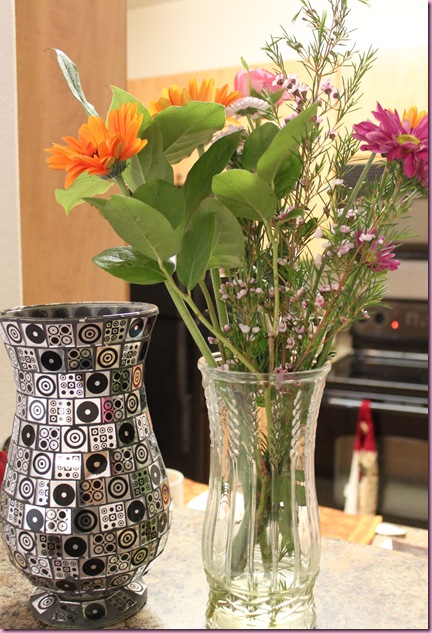 I started my day off with a Bella walk, and then some breakfast pizza + hot water, apple cider vinegar and cayenne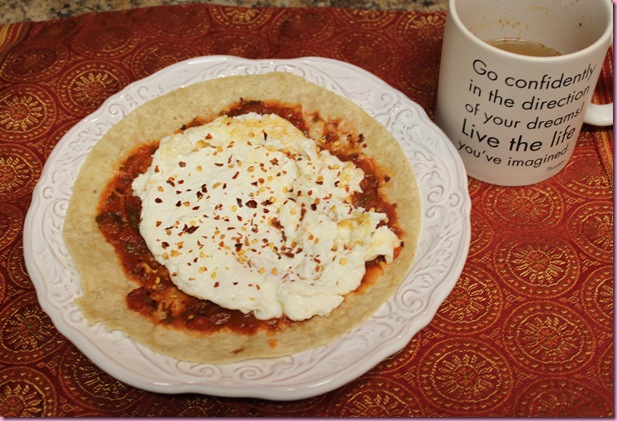 (Egg whites and marinara with red pepper flakes. Quite a few people have asked why I *always* only eat egg whites. I only seem to be posting egg whites lately, but I definitely enjoy the yoke too! When you eat eggs multiple times a day, having the yoke every time isn't a grand idea)
Pizza is always so so good. Even when you try to make your own skillet crust,
it is a fail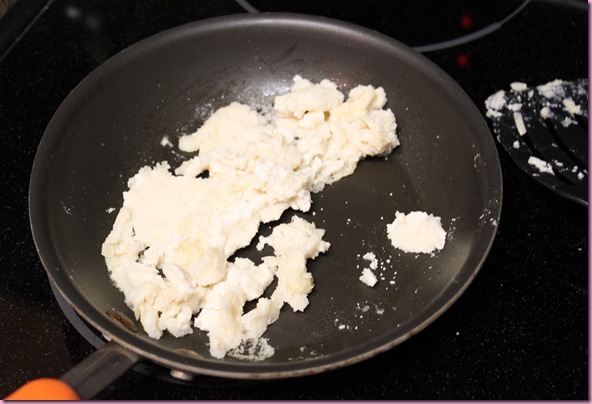 and you opt for a brown rice tortilla instead 😉
It was nice to have ingredients to work with this morning since I did a lil grocery shop last night.
Some staples: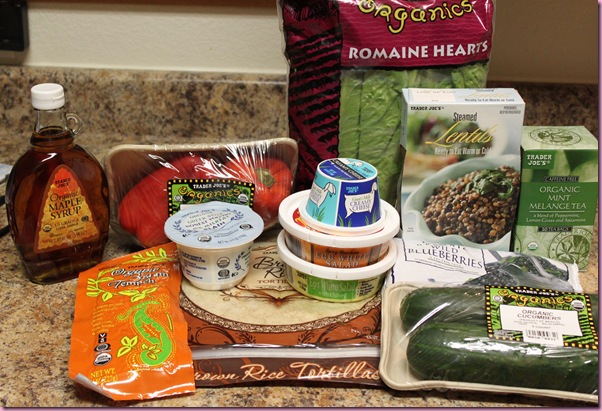 -Maple syrup
-tempeh (this is a new thing I'm excited to play with)
-organic bell peppers, yogurt for Bella
-brown rice tortillas
-2 egg white salads
-goat cream cheese
-organic romaine
-pre-made lentils (best invention everrrr)
-organic cucumber
-green tea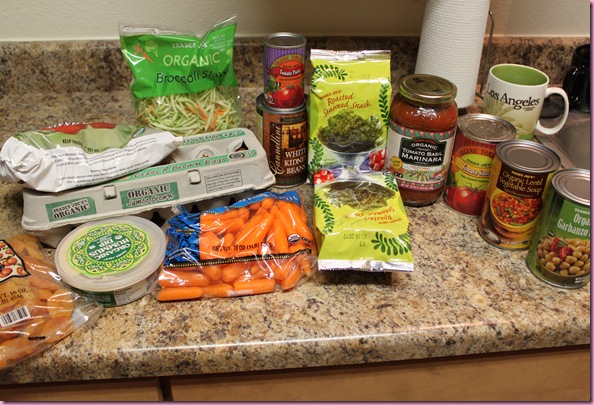 -Turkish apricots
-hummus
-frozen blueberries and strawberries for smoothies
-carrots
-eggs
-broccoli slaw
-seaweed snacks
-marinara, tomato sauce, tomato paste
-garbanzo beans, cannelini beans, lentil soup
+ the flowers in the first pic above
everything certified organic (minus the seaweed snacks, canellini beans and apricots)
= $75
Trader Joe's rocks my world.
I was very stoked to try this new-to-me egg salad for my before-bed meal: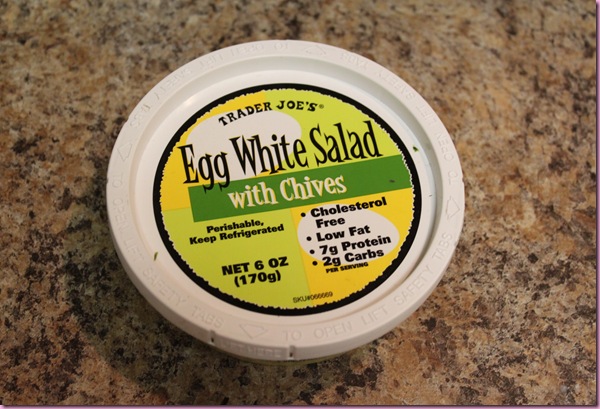 and beefed it up by adding some chickpeas, serving it salad beast style: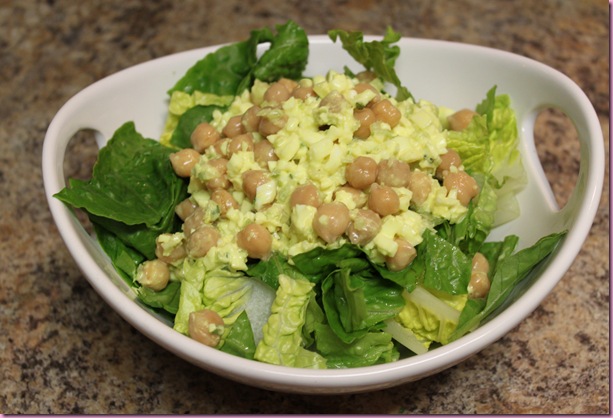 + a sauce made of Dijon mustard, hummus, nutritional yeast and almond milk to thin it out.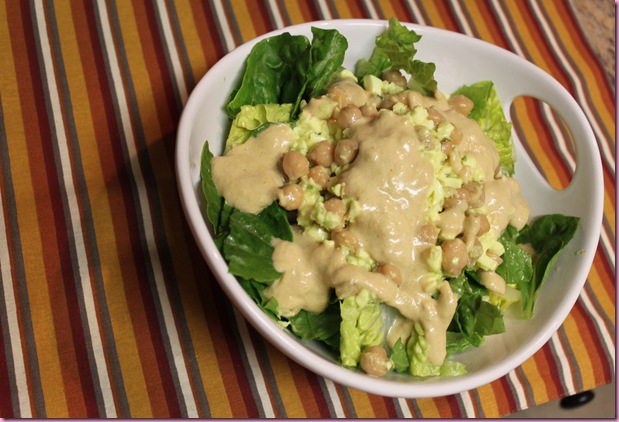 A very tasty yellow meal 🙂
Dessert: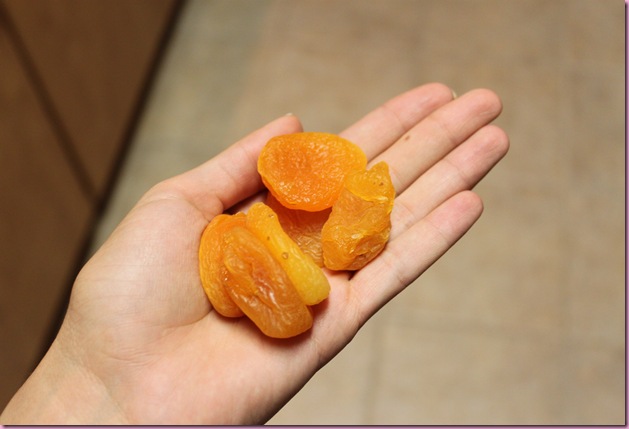 Well, I'm off to get started on the day's to-dos!
Bella is not 😉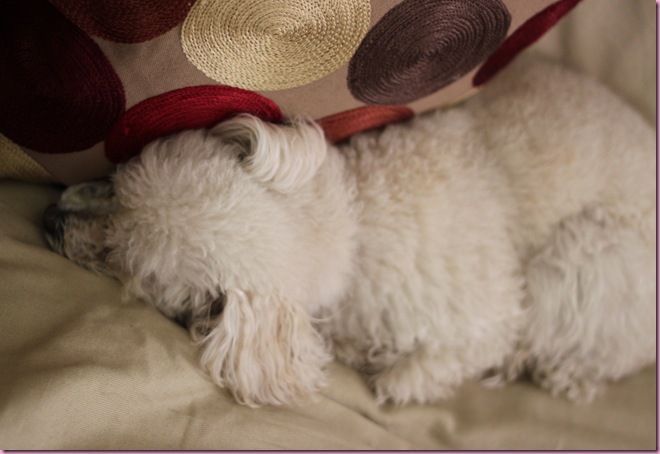 I also have a phone consult with my homeopathic doc today. I'm anxious to talk to him because I've had some interesting things going on with my chart.
Have a lovely day and I'll see ya this afternoon! <3
xoxo
Gina
Something to do: Blast your absolute favorite, motivating, high energy song and bust out some abdominal exercises for the entire song. My current "get it" song is "More" by Usher- LOVE it for abs. Need some moves? Check out my faves *here*. If you'd like to leave a comment and let me know what song you chose and how it went, I'd love to hear about it 🙂
Tucson bloggies: Today's Living Social Deal is an amazing one- $39 for a month of unlimited classes at BreakOut. Hit it up if you would like!
Something to talk about: Is anyone else scary excited for the royal wedding? I'm totally having an all-night watching party 😉