I often get a questions about how to build a wardrobe, and clothing must-haves. Hopefully this list will help you out a little.. and like me, will give you more options when you're shopping and don't really *need* anything 😉
1. Dark-wash, perfect-fitting bootcut and skinny jeans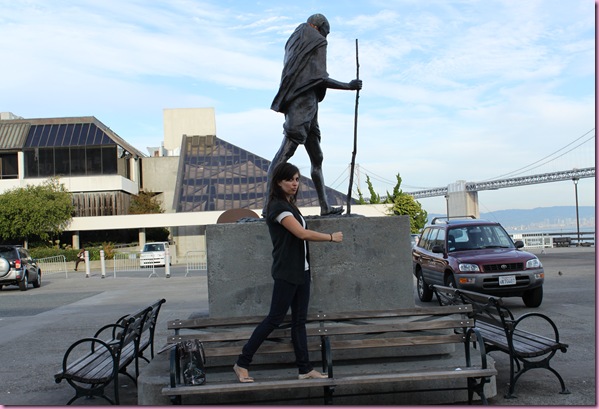 A great pair of jeans is like a best friend. The best part is that you can dress them up or down and if you invest in a pair that's well-made and fits you like a dream, they'll last forever.
2. Blazers and boyfriend crops. For the blazers, choose one "fun" one (a unique texture, striped or color- my denim one is my fun one) and one black.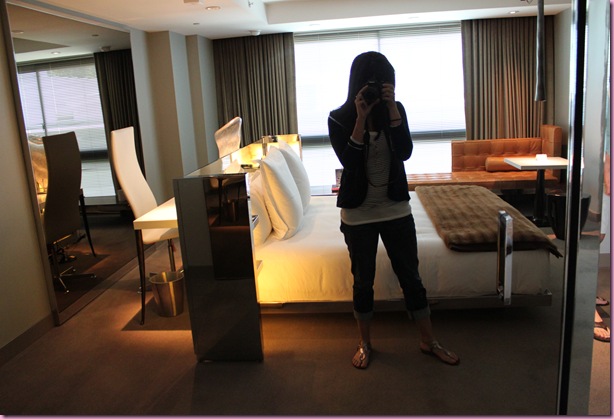 To me, blazers dress up an outfit more than a basic cardigan and can be worn with pretty much anything- rompers, dresses, skirts, crops, skinny jeans, etc etc. I wear my boyfriend crops all the time- they work with wedges, flats or sandals.
3. Soft tees and button-up shirts in a variety of colors. They're great layering pieces and match whatever- great casual comfy pieces.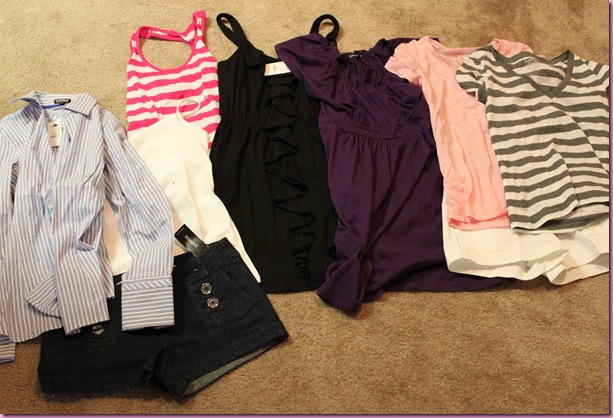 Express has great tees, but I also love the ones at J. Crew and American Apparel.
4. Shift dresses and cotton dresses.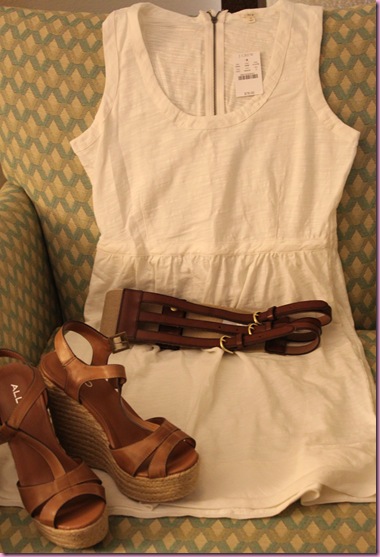 Easy to accessorize with belts and jewelry, and you can go casual by wearing flats or sandals with them.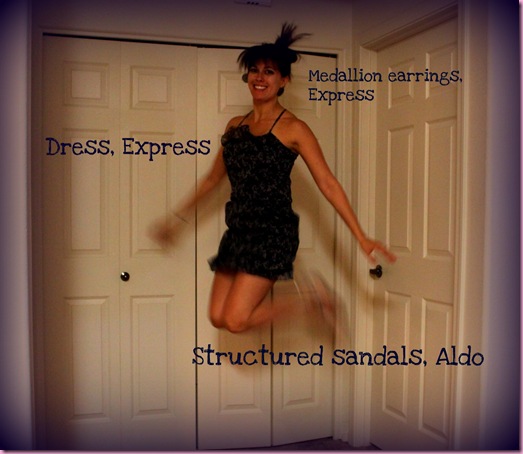 5. A seksi coat or trenchcoat in a classic color.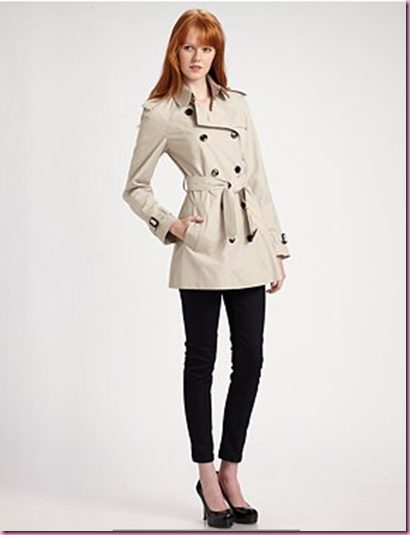 Burberry
Every winter I lust over a white belted coat from Victoria's Secret, but never buy it because it's way too hot here. Cold-climate friends, I envy your coat-wearing ability 😉
6. Flowy tops. Try not to go too crazy with the patterns or colors, so you can re-wear in the future. I prefer florals, solids or basic prints, to wear with dressy shorts, a pencil skirt, or skinny jeans.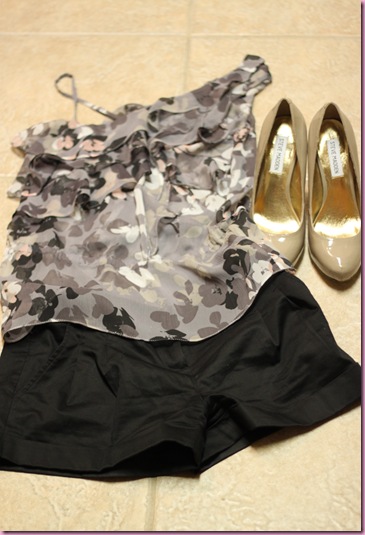 Anything I'm missing? What's your favorite wardrobe essential?