Fair Trade Month (+ an awesome giveaway!)
When Fair Trade USA, a nonprofit, reached out to me about spreading awareness for Fair Trade Month, I knew it was something I wanted to be a part of. They sent an incredible gift package and offered to send the same gift package to a lucky reader. I'm excited to spread the word about this important organization. Read on for more info about Fair Trade and your chance to participate in a fantastic giveaway (valued at over $500).
Hi guys! How's your morning going? Hope you're having a great one so far <3
I've been looking forward to writing this post and sharing such a wonderful giveaway, especially after learning more about Fair Trade and their unique mission.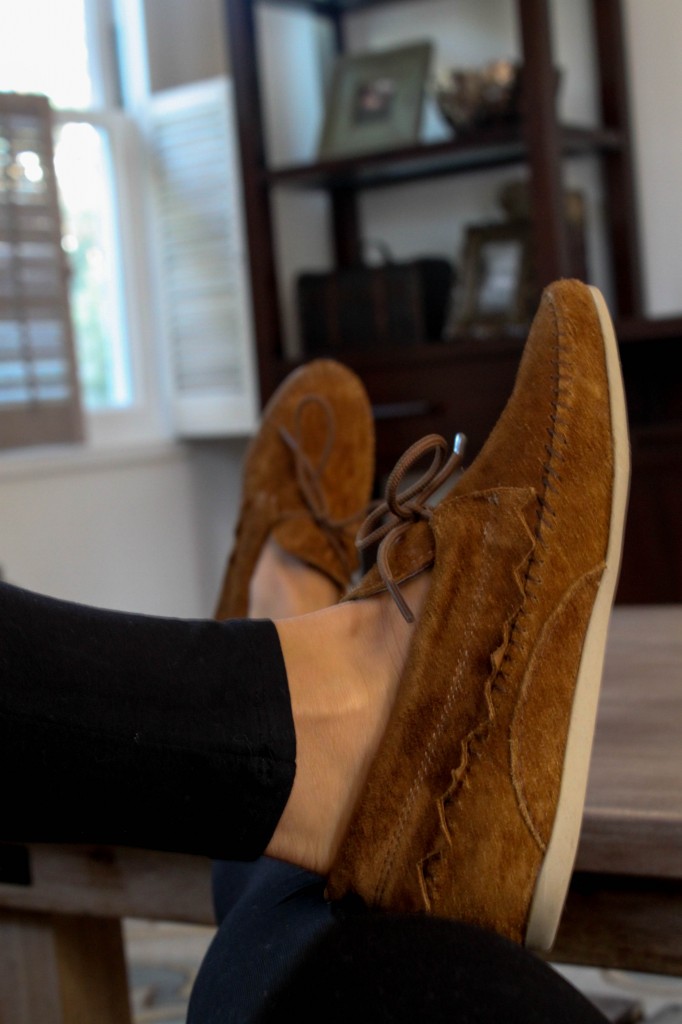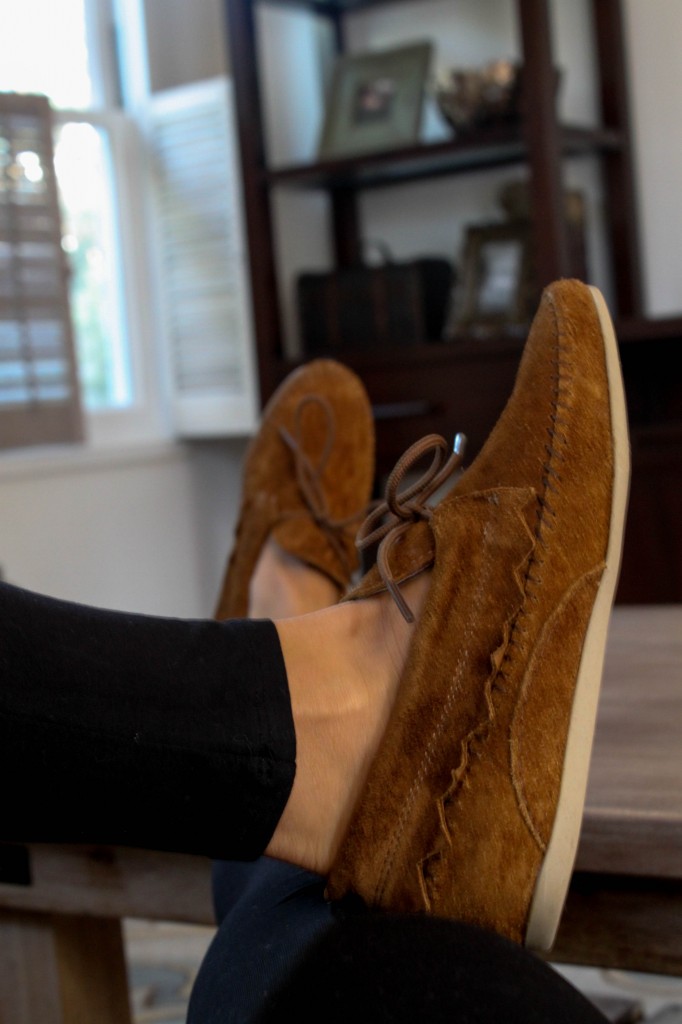 So what is Fair Trade?
Fair Trade means that the consumer is able to purchase quality products, but that the people who work hard to produce the goods are paid fairly for their work. Everyday Fair Trade purchases support farmers and factory workers by providing safe work environments, extra money to invest in their communities, and the ability to improve the lives of their families.
Some benefits of Fair Trade:
–Fair price and reduction of poverty. When the market dips, farmers are paid a floor, called the Fair Trade Minimum Price, to protect them from going out of business. Many factory workers in over 70 countries survive on less than $2 per day. The support and resources provided by Fair Trade enable them to rise from poverty with sustainable wages.
-Workplace safety. Fair Trade Certified factories must adhere to internationally-recognized safety and labor guidelines.
-No child labor. It's strictly prohibited under Fair Trade, and many farms will invest their Fair Trade premiums to keep children in school, as almost 100 million children around the world (ages 5-17) work in agriculture.
-Environmental conservation. Fair Trade farmers adhere to stringent environmental guidelines to preserve our natural resources. The higher prices of the goods enable them to invest in sustainable production practices.
-Food safety. Farm Trade Certified farms are prohibited from using the most toxic agrochemicals, GMOs, and farming techniques that destroy the environment. Many premiums are invested in endeavors such as safe water disposal, etc.
-Education and Women's Empowerment. Women have equal representation and access to leadership roles. Many factories and farms will use their premiums to invest in building schools, providing school supplies and funding scholarship programs.
I was excited to learn that many brands I know and love are Fair Trade Certified, including these chocolate, coffee and apparel brands.
Fair Trade USA paired me up with a factory worker, to learn her story and experience working in the Fair Trade environment.
This is Alka Nim, 28, from Mahu, Madhya Pradesh, India.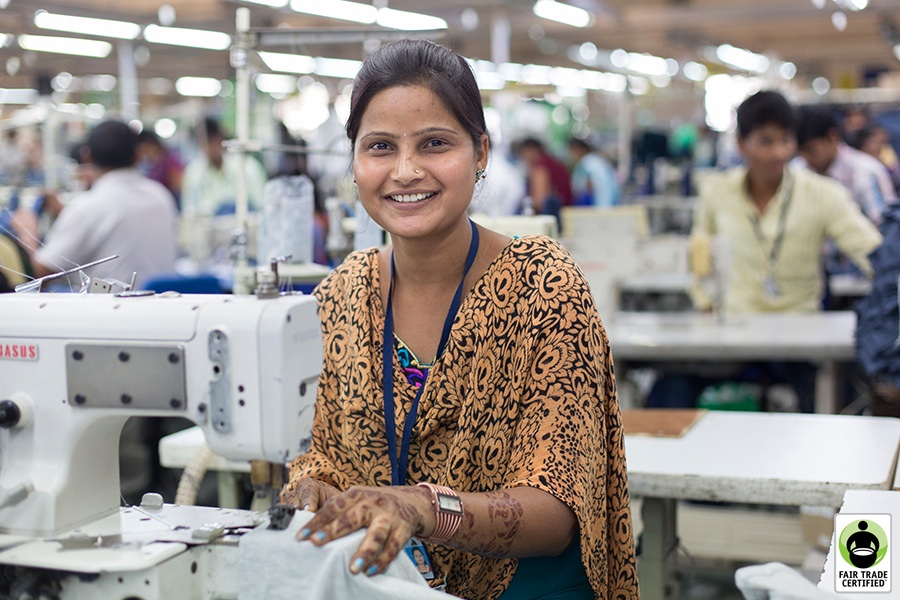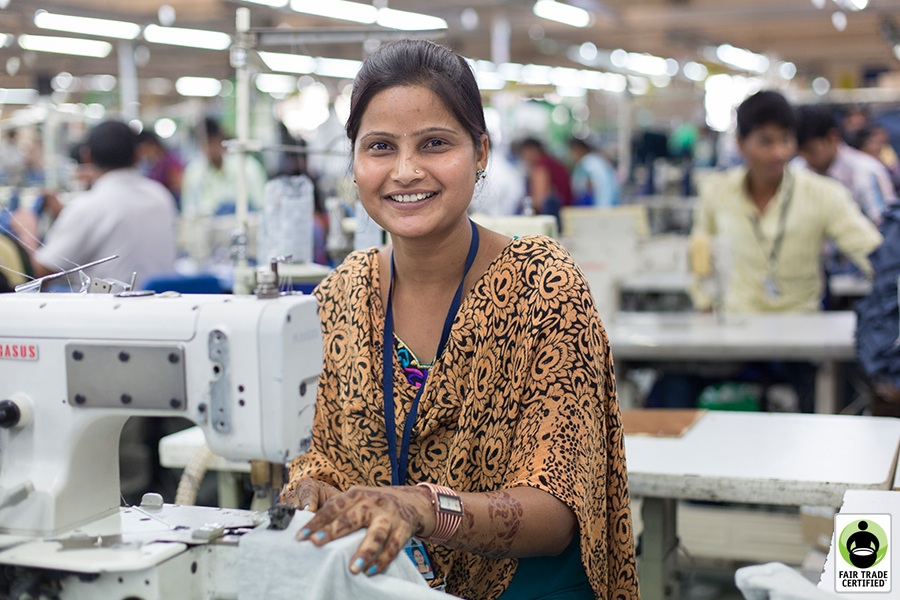 She's 28 years old, and works as a tailor in Pratibha Syntex, in Pithampur, Madhya Pradesh, India. She has worked at the factory for 9 years and is a member of the factory's Fair Trade Committee.
She says, "I really appreciate all the standards in place that make this a great workplace. Things like air conditioning, water coolers, fixed hours, transportation are not a given at other garment factories. Caste, status and sexual harassment are not a problem here either." With her work on the Fair Trade Committee, she submits proposals that would benefit her colleagues. The recent proposal she'll submit is to provide raincoats for employees that have long commutes (as she travels 30 km to work by bus) and distributing small gifts through the holiday season.
Now, a fabulous giveaway opportunity, courtesy of my friends at Fair Trade USA and the brands who generously donated the following goodies.
Here are the items that one lucky winner will receive: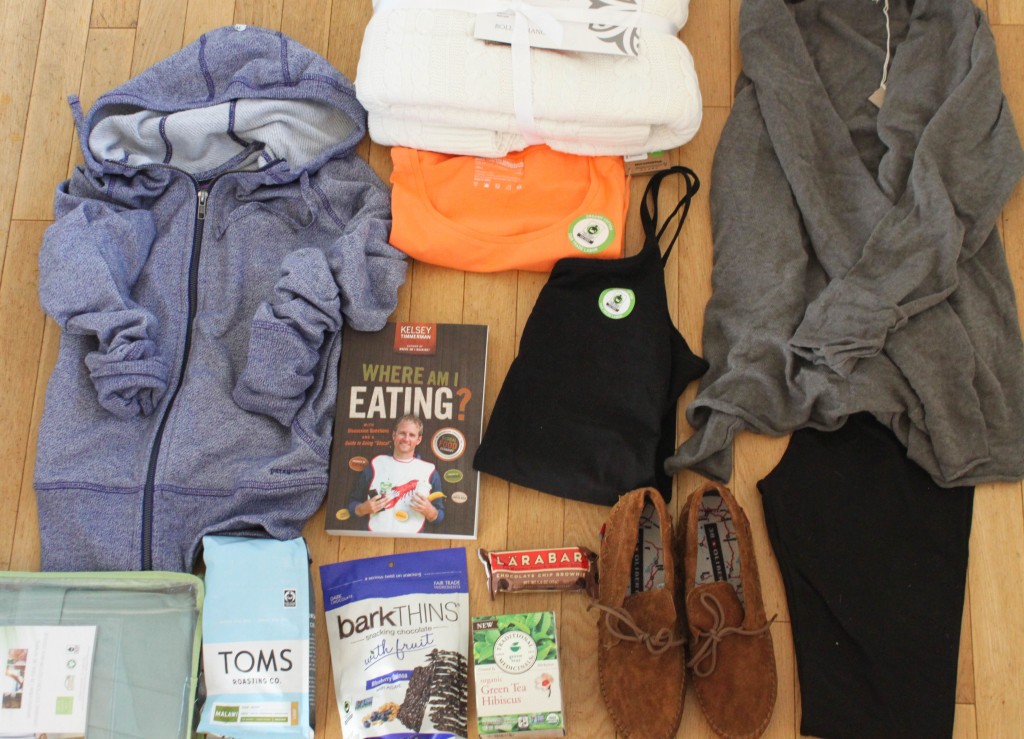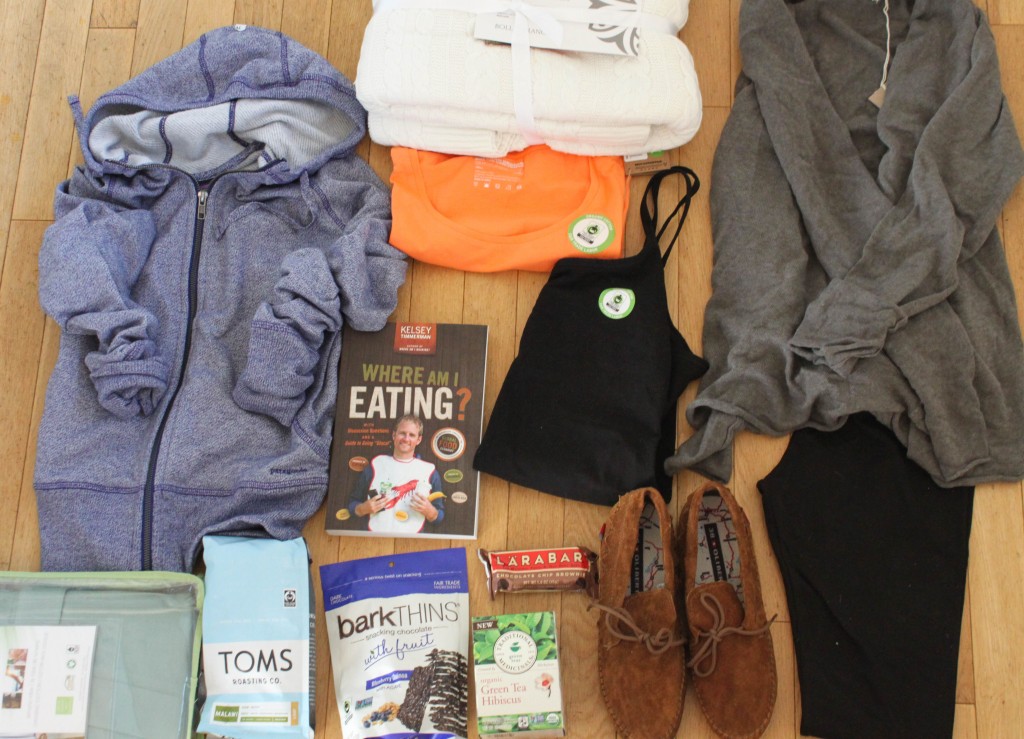 Oliberte moccasions. I LOVE moccasins over the holiday season, and Oliberte is the first company to provide Fair Trade Certified footwear! These are super comfy and so cute with leggings or jeans.
Patagonia hoodie. I already love the Patagonia brand; their Fair Trade Certified yoga collection is brand new. This hoodie is extremely soft and dreamy.
PACT leggings, cami and a v-neck. These are perfect staple pieces: well-made with a flattering fit.
PrAna wrap. A classic drapy sweater which is great for layering or wearing to and from yoga class.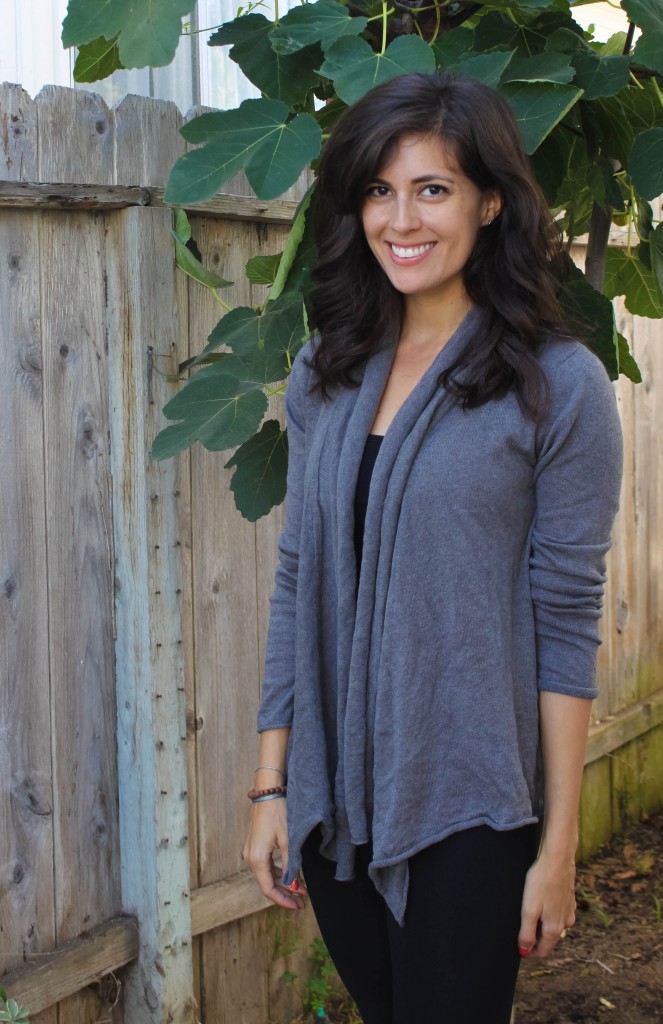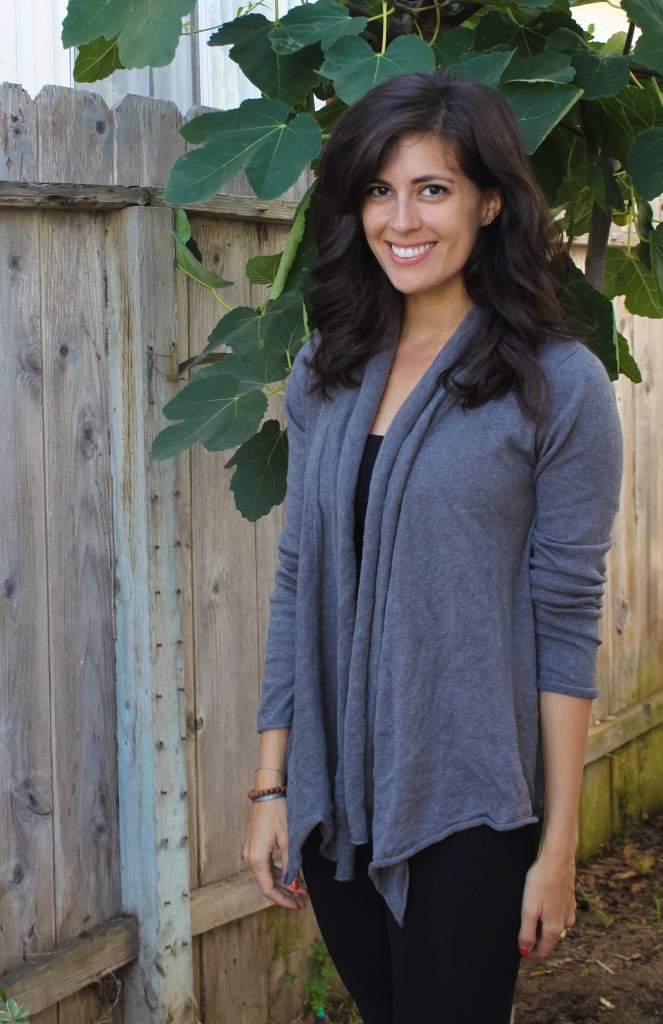 Under the Canopy Kimono robe. It's lightweight and super soft!
Boll & Branch cable knit throw. This throw is everything. The fabric is like being hugged by an angel.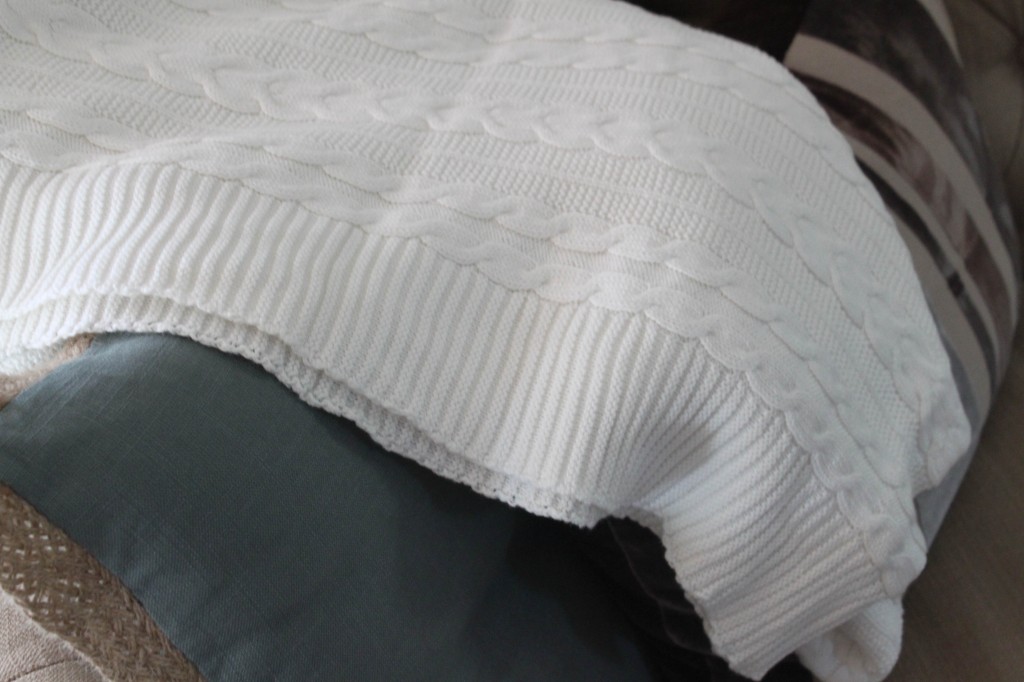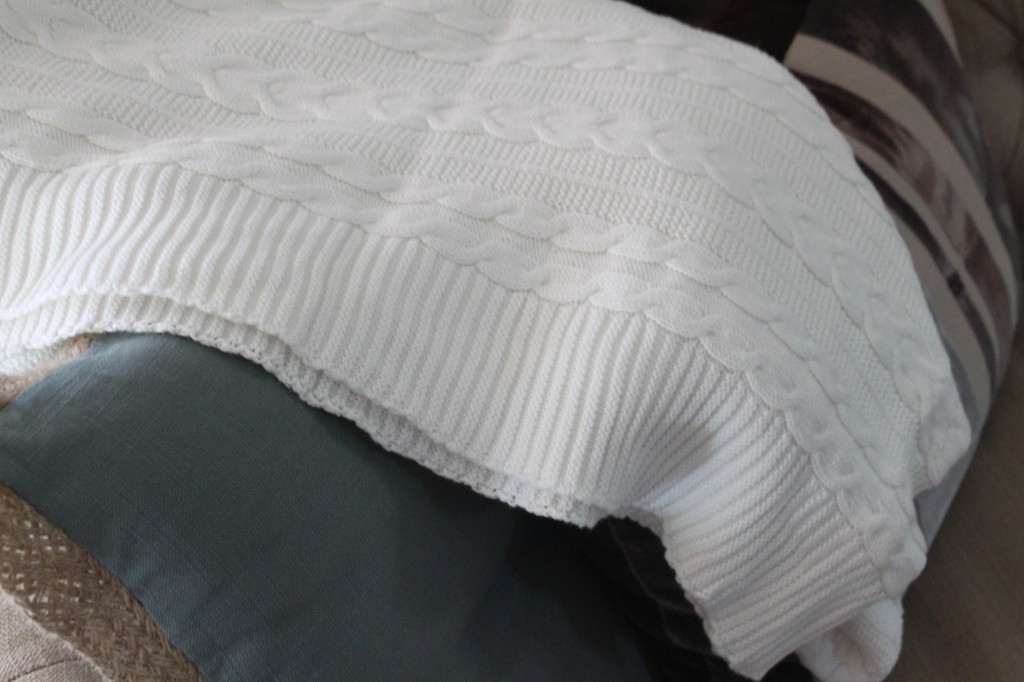 + Fair Trade Certified snacks and treats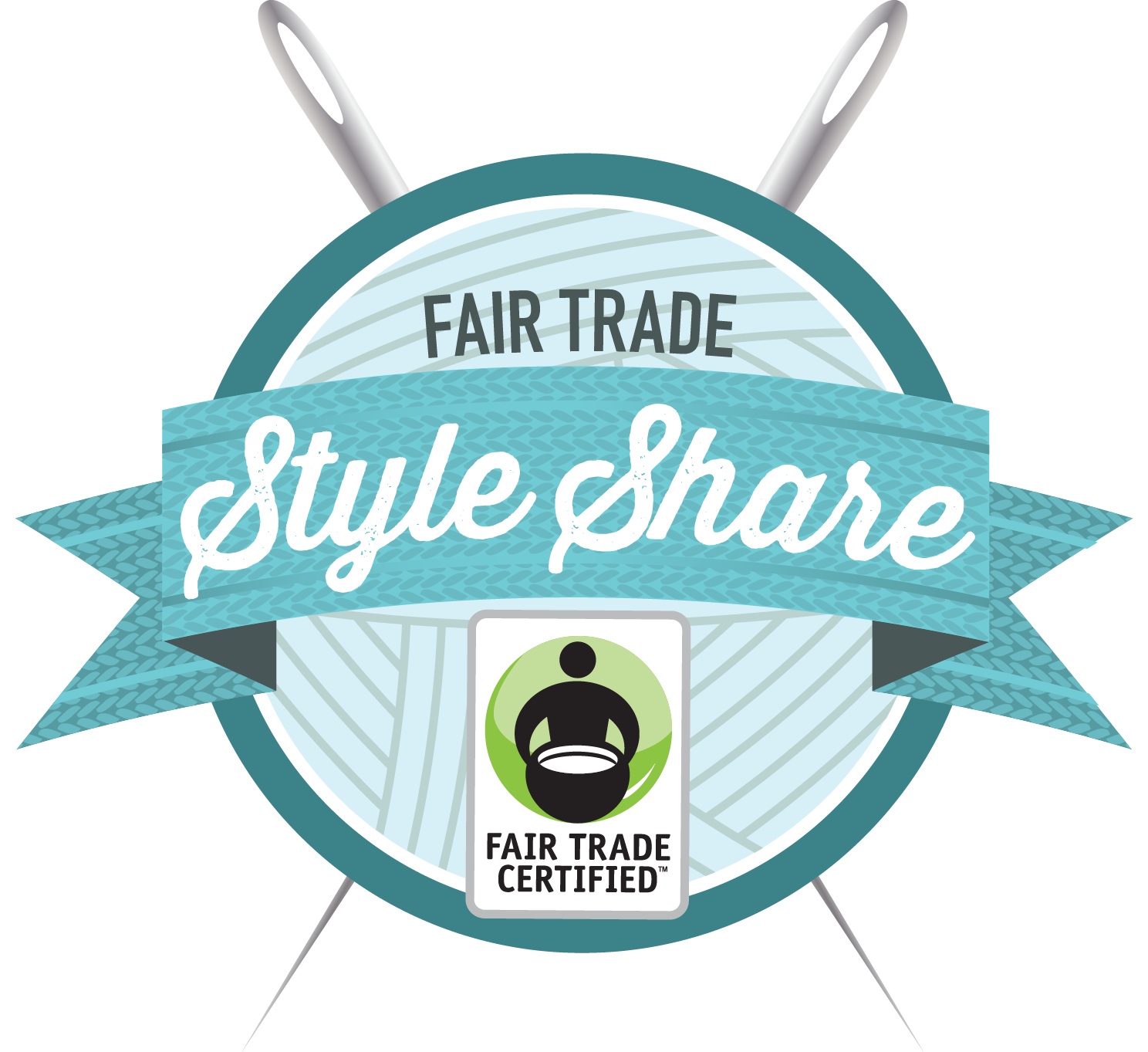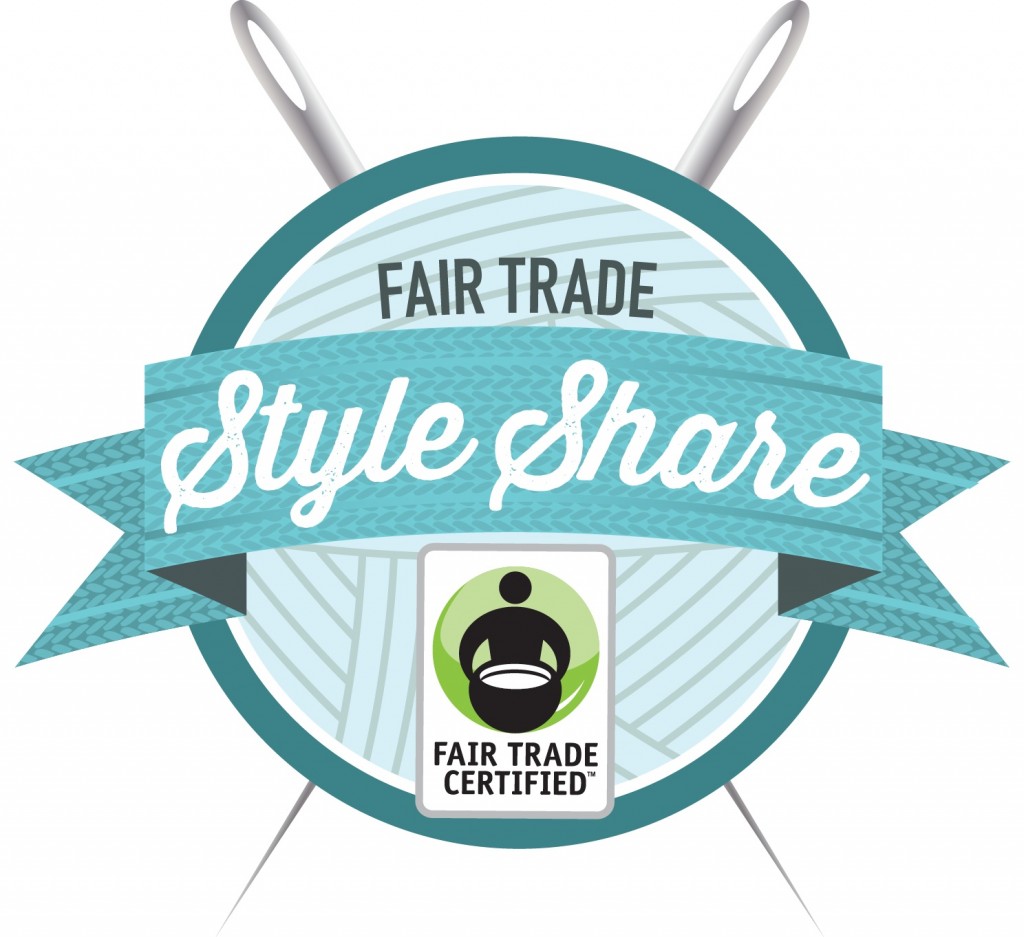 Just enter via the widget below!!
a Rafflecopter giveaway

This giveaway will end Friday, October 31 (talk about a Halloween treat!) and I'll post the winner then.
Ready…. set… go 🙂
xoxo
Gina
*This isn't a sponsored post. I was very excited to spread the word about this organization and share some fabulous goodies with a lucky winner. xo