The North Face Mountain Athletics + an awesome giveaway
This post brought to you by The North Face . Read on for the details + an awesome giveaway opportunity!
Hi friends! Hope your day is going well so far! As the season starts to get warmer, many of us will be taking our workouts outside. It's a great way to get some fresh air, change up your scenery, and try something new. I find that my workouts change depending on the season, and during the spring and summer, I'm excited for the opportunity to get in some outdoor workouts.
Here are some of my tips for taking your workout outdoors:
1) Hydrate like crazy. If you're not carrying a water bottle with you, be sure that you know where you can find hydration on the way. I personally don't love running with a water bottle, so I'll be sure to plan routes where I know water fountains are plentiful.
2) Bring your phone, an ID, and little bit of cash or a credit card.
3) Let someone know where you'll be. There are some great apps for runner safety, which will alert someone if you're not back after a certain time and send them your location.
4) Sun protection. SPF It up, and wear a hat to protect your face.
5) Wear light, breathable clothing that you can move in.
When The North Face offered for me to check out some new pieces from their Mountain Athletic line line, I was really excited to check it out. The North Face specializes in outdoor athletic wear, and Mountain Athletics from The North Face is designed for the toughest outdoor environment, making it ideal for a variety of activities. While I'm not exactly scaling mountains in my current condition -or let's be real, ever- I love to be outside in breathable technical material.
This gear utilizes exclusive active stretch fabric that provides durability, strength, and full range of motion during your workouts. I ordered the Motivation 1/4 Zip and these MA-X shorts, which were perfect for exploring Sunset Cliffs.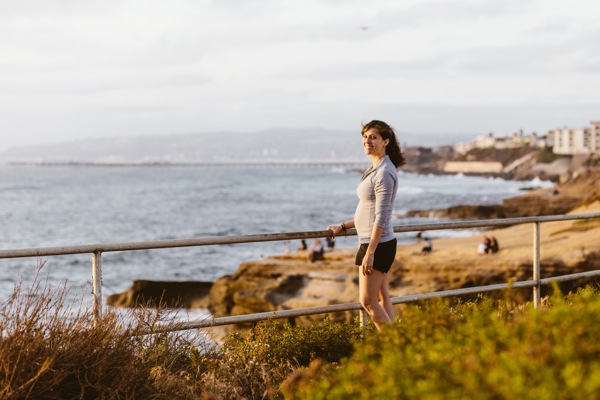 I wanted them both in neutral colors because I could tell that they'd be mix-and-match staples I'll wear all summer long. The shorts and so light and breathable; I definitely want to get another pair.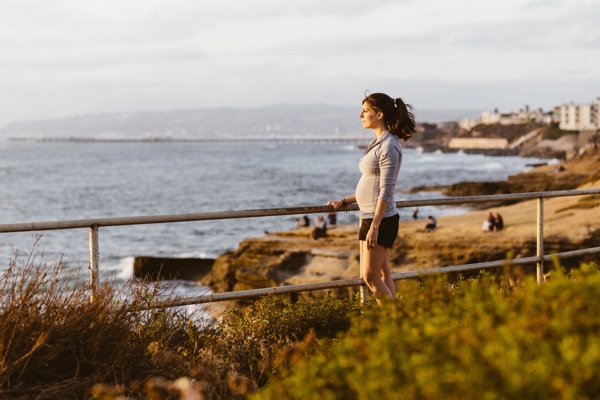 I had a little fun with color by choosing this Flow Tank, which is amazing for yoga.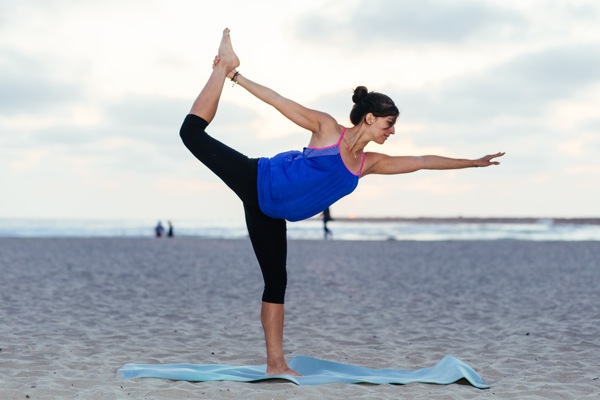 The body is super light mesh with back ventilation. The sports bra is provides just enough support for a yoga flow class or a beachside TRX workout.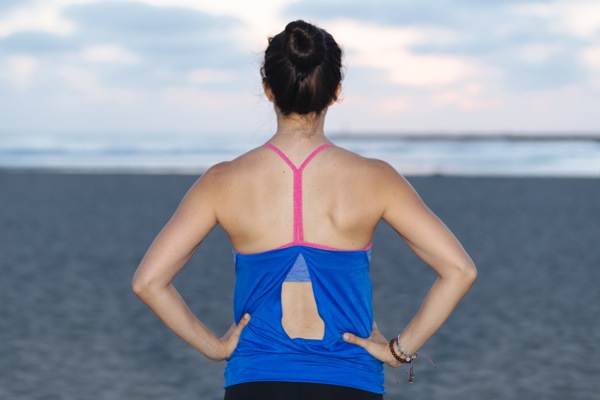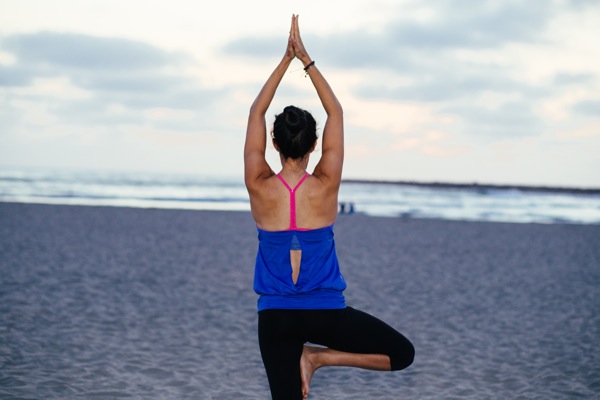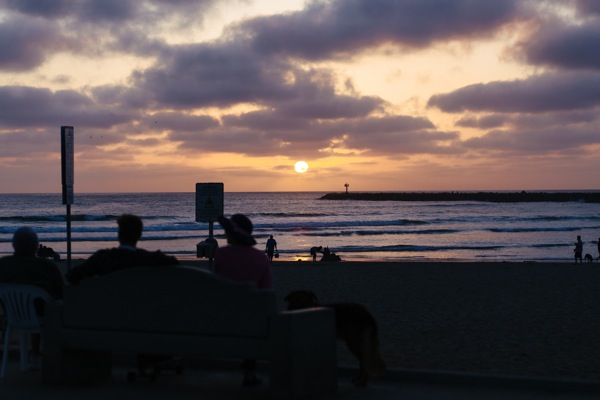 And now, the best part! Enter via the widget below for a $500 North Face gift card!
The North Face Mountain Athletics Collection Give-Away!
xoxo
Gina
This post is sponsored by North Face. As always, all opinions are my own. Thank you for supporting this blog and the companies who help support our family. xo
Photos: Danny Chan
Download the Mountain Athletics App
Make sure to follow The North Face on Twitter
Check out The North Face, Facebook for even more!