Homemade Pumpkin Spice Body Butter
Friends. I'm so excited to tell you about this homemade pumpkin spice body butter!!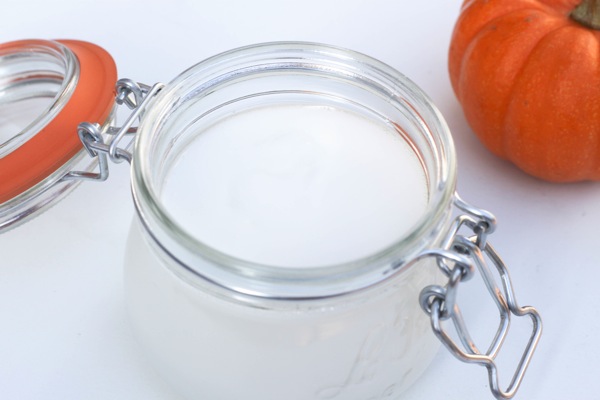 Pumpkin Everything…Almost
As you know, I'm been pumpkin-gasming over everything lately. But, I hold off on some of the ridiculous things. #1: pumpkin M&Ms. I like M&Ms every now and again. I love pumpkin. However, everything about the concept of pumpkin M&Ms is ALL WRONG. Just look at the M&M's face; he thinks it's gag-worthy, too.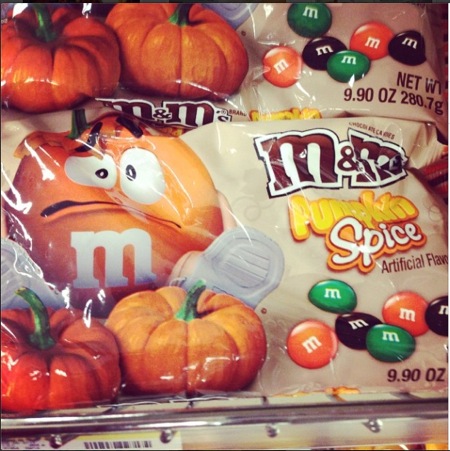 Something else I've held off on: pumpkin body butter. I really liked the body butters at Trader Joe's until I read the ingredients. Don't get me wrong, as I'm not 100% natural with all of the products I use, but if I notice something on a package that makes me raise an eyebrow, and I think it would be worth making or exploring another option, I put it down. This why I didn't end up buying the Trader Joe's pumpkin body butter.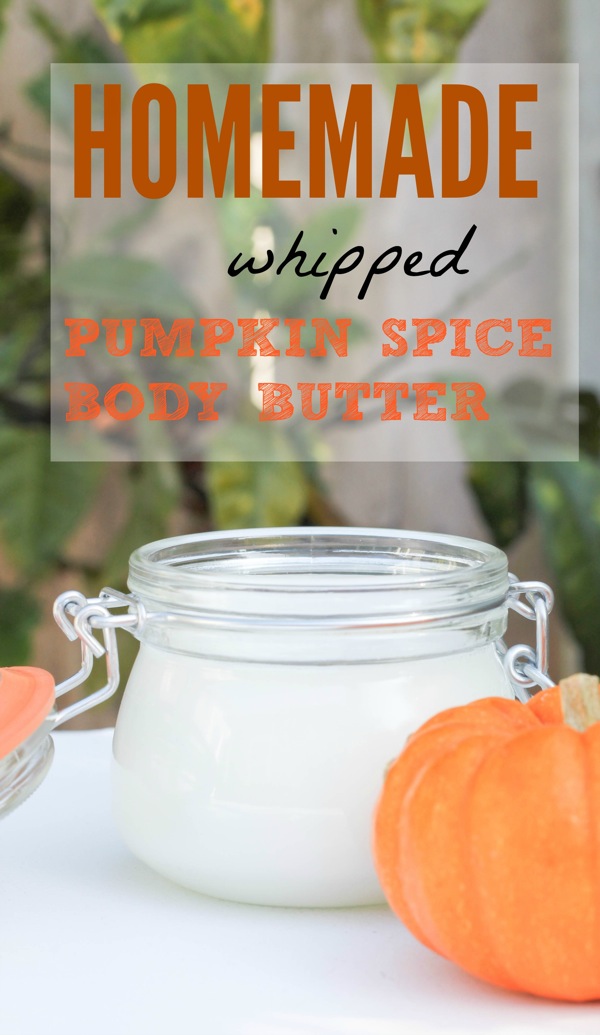 All Natural Body Care
Usually I buy my body butters and lotions from Sue at Somethin' Special. She doesn't test on animals, and hand makes the products with love. Also, THEY SMELL AMAZING. No creepy ingredients and I can walk around smelling like my beloved LUSH bath bomb (the Sweet Petals flavor is my very favorite). After putting the pumpkin body butter down, I thought I'd check and see if Sue had a pumpkin fragrance (she does! Pumpkin crunch and pumpkin cheesecake), and also thought it would be fun with experimenting with homemade body butter.
The verdict? It's surprisingly easy to do!
Whipped Homemade Pumpkin Spice Body Butter
I found a recipe online for pumpkin spice fragrance using essential oils. I ordered the oils on Amazon (this one and this one) and made the pumpkin spice oil mix by combining the two. I've been adding the oil to water in my oil warmer with a little water and the entire house smells like Christmas. It is GLORIOUS. To take it one step further, I mixed some of the oil into some homemade whipped coconut body butter using coconut oil and vitamin E.
(Heads up: I did a lot of research to make sure the oils were safe to use on skin. It seems like cinnamon is ok in small doses, but worth checking all oils on a tiny spot to make sure that you don't have a reaction. If you are allergic to the food, you will certainly be allergic to the oil. Also, oils are not intended to be put on the skin undiluted. You need to use a carrier oil, like coconut oil or vitamin E as a carrier for the essential oil.)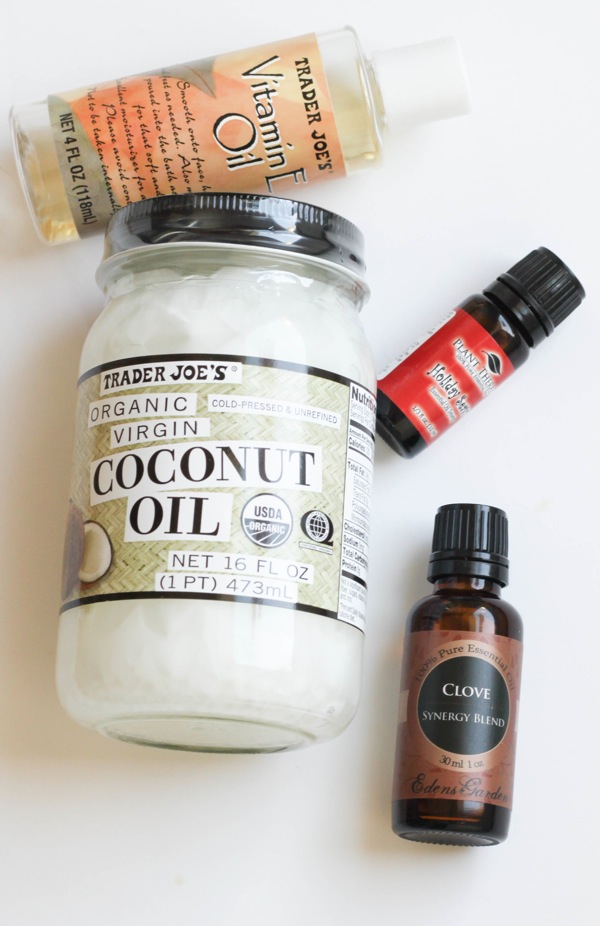 How to Make Homemade Pumpkin Spice Body Butter
Step one: Make sure the coconut oil is solid before you start whipping it. Put half a jar of coconut oil in the stand mixer, or into a bowl to use a hand mixer.
Step two: whip it good, on high for about 7-8 minutes. At this point, it should be frothy and white.
Step three: stir in 1 teaspoon vitamin E. (I used a mix of stuff I'd bought from Trader Joe's and capsules left over from putting on my thumb after stitches. Vitamin E is fantastic for scar healing after the wound is sealed and the stitches are out.)
Step four: add the oils! A little goes a long way. It's better to add some drops, whip and add more from there than to add too much initially. I ended up using about 3 drops of clove oil and 4 drops of the holiday mix.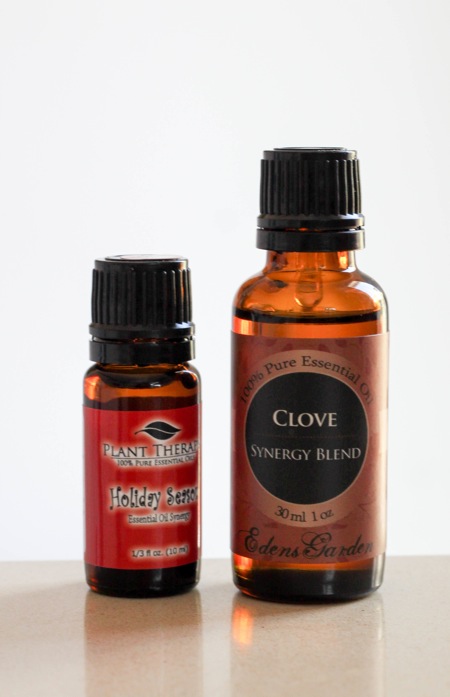 Step five: package up to gift to friends, and store in the fridge or in a cool area until ready to use.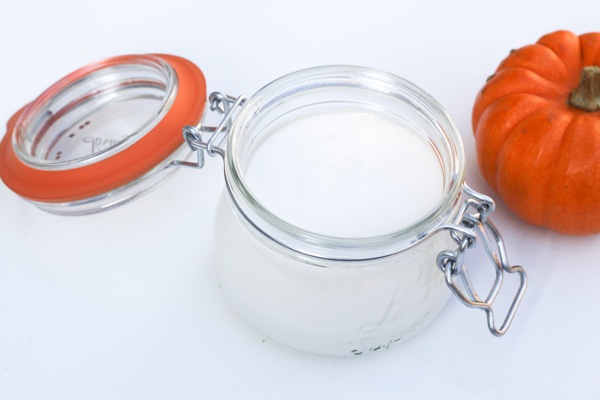 This would be a fantastic teacher's gift or holiday gifts, too! Or.. a gift for yourself 😉
Some more of my favorites since we're getting into the gift-giving season:
Hope you have a lovely evening!!
xoxo
Gina