Family sushi night + weekend adventures
Family sushi night! Uncle E got me in the sushi-making mood. These nori wrappers held brown rice, smoked salmon, julienned veggies (carrot, bell pepper, and cucumber)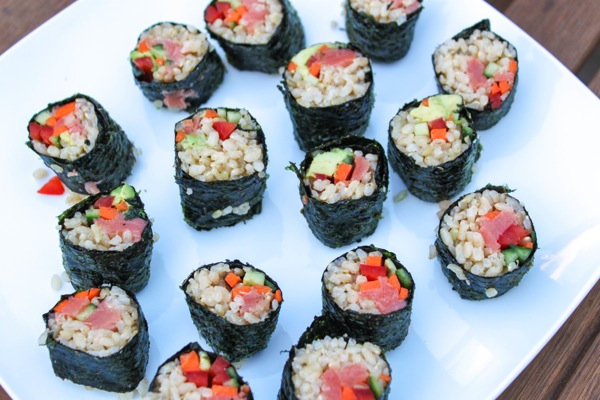 and I learned a valuable life lesson: always keep wasabi on hand 🙂
Someone very happy with her Mickey pancake: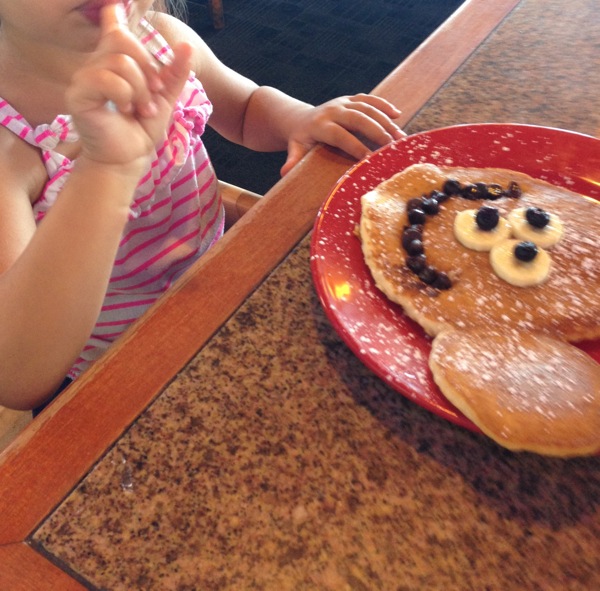 An awesome omelet with goat cheese, sundried tomatoes and grilled mushrooms: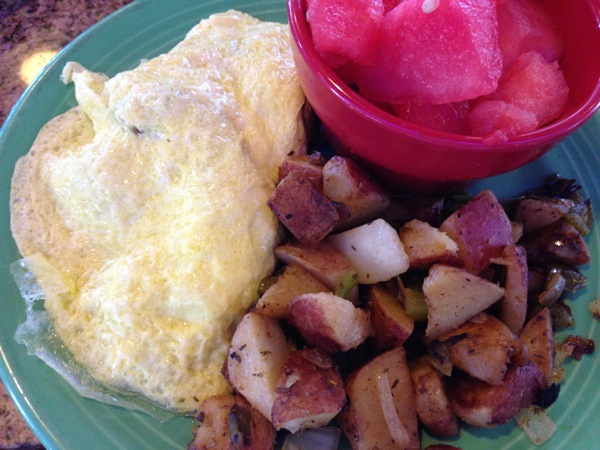 Our house is officially a kombucha brewery: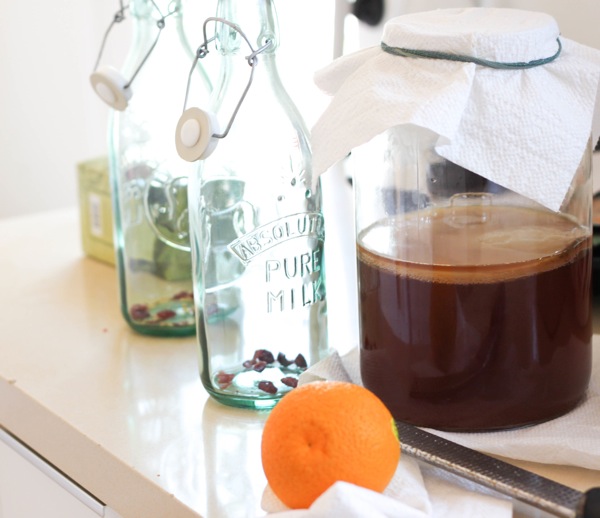 (Random: I drank some of the ginger kombucha from my first batch, which was fizzy and glorious, but felt SO WEIRD afterwards. My ears were popping and I was extremely anxious, but maybe because I'm a hypochondriac?)
Chicken cacciatore on the stove: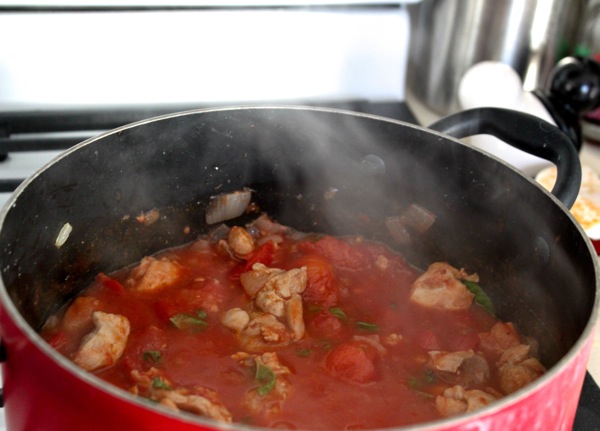 I ate mine on atop broccoli with a mountain of gout gouda.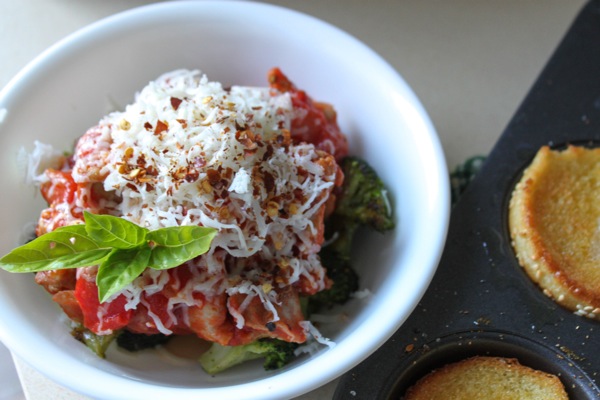 An incredible dinner at Bo-Beau Kitchen with my two favorite people: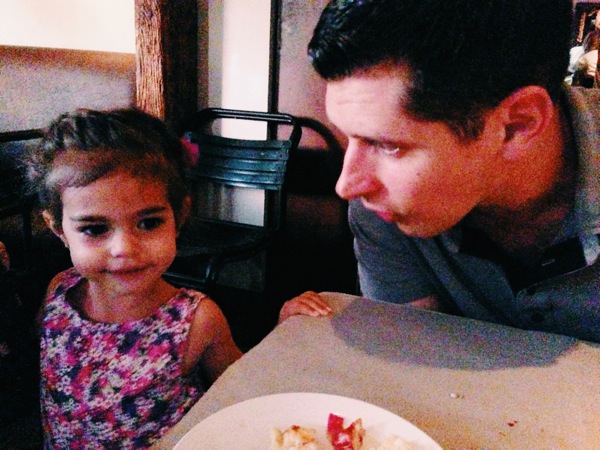 Liv LOVED it. Girlfriend went crazy for the goat cheese flatbread (which I think anyone would; it was to die for)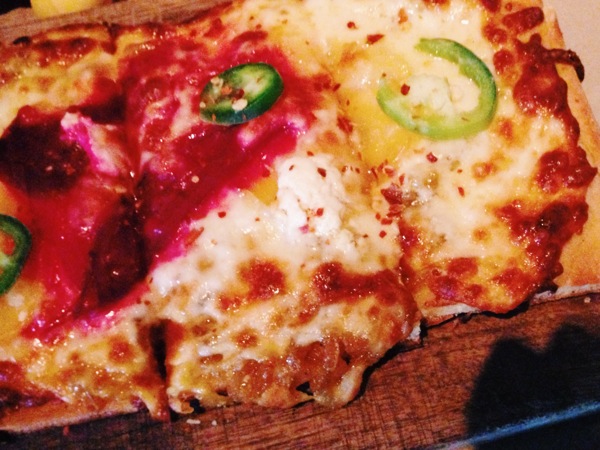 and the desserts. I tried to snap a pic of the glorious ménage à trois dessert (peanut brittle, fudge, cheesecake and mint chocolate mousse) but this was the best I got since it's a tad dark in there.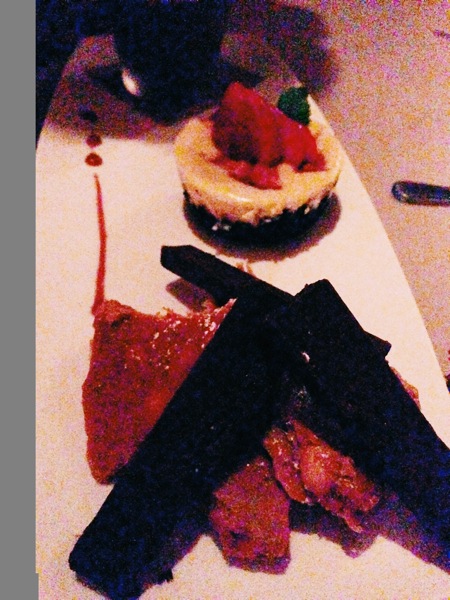 The Pilot + his Royale with cheese (aka burger). 🙂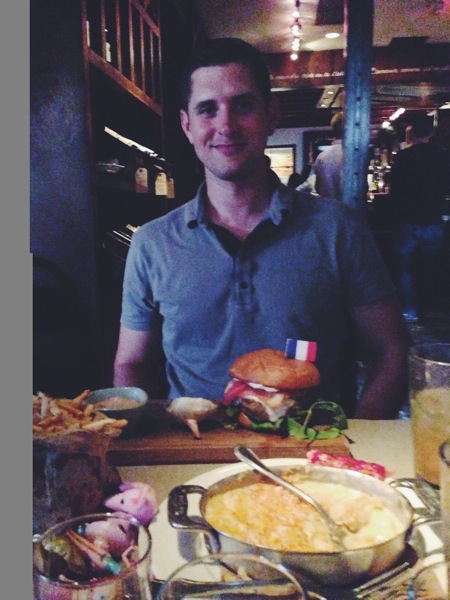 I enjoyed the most delightful curry mussels for my entree. We were all a little sugarbuzzed when we left 😉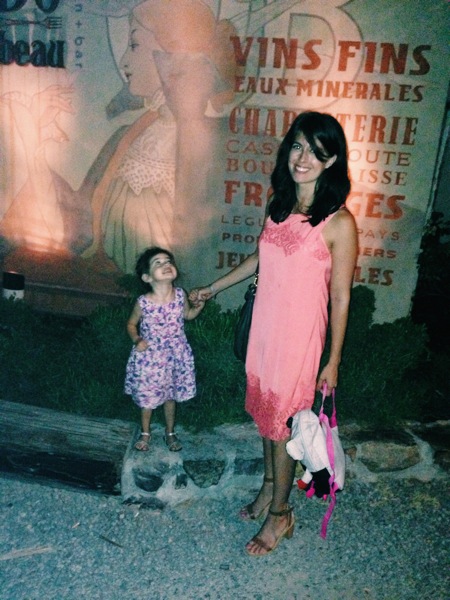 Thrifted boyfriend jeans for $8.99. I felt like Meggie would be proud 😉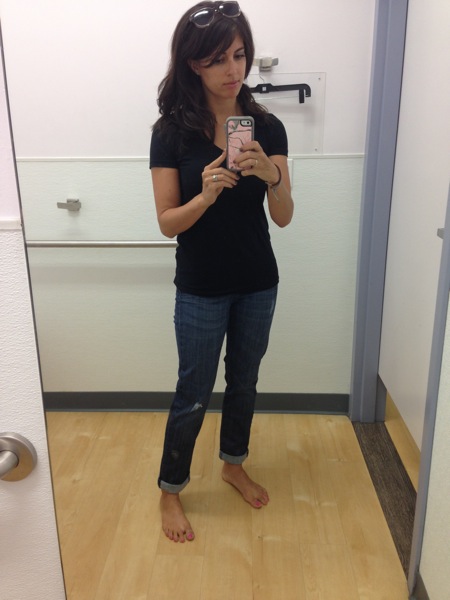 A family of snails in the backyard: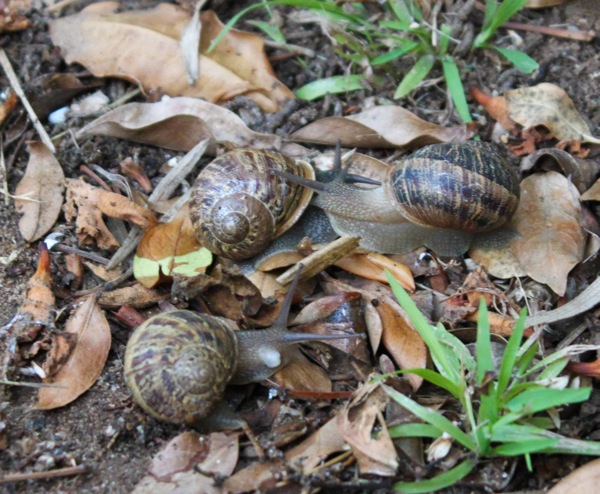 Any fun adventures or stories from your weekend? Hope it was a great one <3
See ya in the morning!
xoxo
Gina