Focus On: Carb Cycling (what is it and how does it work?)
Recently, I got a question about carb cycling and how my eating changes depending on whether I'm in my losing or maintenance mode. There is a lot of hubbub in the fitness world about carb cycling and macro counting, so here's a little post with my two cents.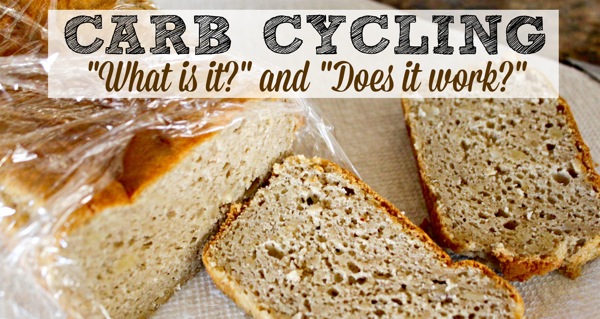 Here's How Carb Cycling Works
Carb cycling is alternating high carb and low carb days. This strategy was initially implemented based on the bodybuilding philosophy of building (stacking on carbs and lifting extremely heavy weights to increase muscle growth) and shredding (decrease carb and fat intake, increase cardio). According to this article, many personal trainers started to follow a similar method with their own clients and found that it promoted weight loss. A major pro of carb cycling is that you can indulge in treats things like donuts on high carb days, but it's also a bummer to be cranky pants and lacking fuel during low carb days. For this reason, I'm not a huge advocate of this extreme. If you want a donut, eat a donut and go on with the day. I do think that it's important to alternate your fuel intake to keep your body guessing, but not to the point where you're depriving yourself of essential nutrients (<— never a good idea).
For carb cycling, it's exactly as it sounds: you follow a high carb day (with small meals throughout the day) with a low carb day (also small meals, but emphasis on protein and veggies). There are various methods out there (including specified gram amounts of each macronutrient depending on your body composition and goals) but that's the basic gist of it. To carb cycle, it would be important to adjust the eating plan to match your training schedule. If you're lifting extremely heavy or rocking out your cardio, and not getting adequate fuel, you may be hindering your efforts. If I were to follow this method (I don't), I would probably do cardio on my high carb days and strength train on low carb days.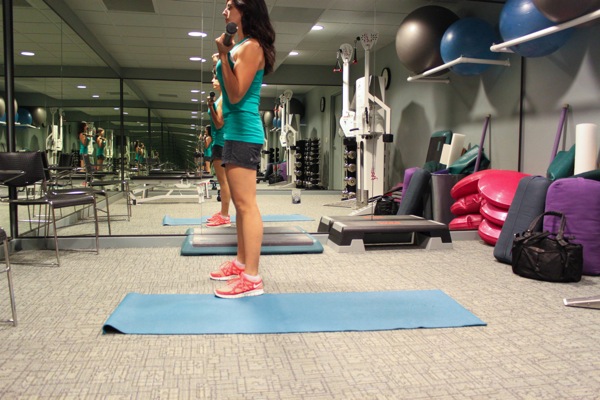 Why Does Carb Cycling Work?
Weight loss occurs when you burn more calories than you consume. For a method like carb cycling, you can still be at a net deficit if you're undereating on some days and overeating on the others. Too many of one macronutrient will be stored as fat, so the net effect of this method would be fairly stable levels of all macronutrients. My thoughts: why not eat a balanced diet EVERY day, instead of depending on a net effect to get everything your body needs, or to promote weight loss?
In this study, it was determined that an intermittent low carbohydrate diet may lead to greater weight loss than a standard Mediterranean style of eating. The problem with the study: it was short term (only four months). I would have loved to see some research over a longer span, like four years, as a low-carb (or low anything) diet isn't easily sustainable for the long term. When you decrease carbs, weight loss is largely attributed to lack of water in the body, which can be gained back quickly after resuming a "normal" diet.
I think it's important to alternate your fuel intake to keep your body guessing, but the BEST way to do this is through intuition. You'll naturally be more hungry on some days and less hungry on others. On days that I do OrangeTheory I want to eat ALLTHETHINGS and other days, I'm not as hungry and may have a small lunch or small dinner. Listen to your body's hunger cues, and tune in to what it needs. Choose healthy whole foods and the leave science experiments out of it.
Do I count macros?
Kind of, but in a very basic way. It's something that I thoroughly break down in my book (which has a cover now! Very exciting!) and I'm able to get an ideal balance of macros without the need of apps or calculators. It took a long time, but I'm now able to follow my hunger cues while making progress towards my own fitness goals.
Do you track macros or calorie count? Or are you more of an intuitive eater?
Favorite donut? (I just have donuts on the brain now haha)
xoxo
Gina
More Focus On posts about different types of diets: