If you asked me to name off some healthy living or fitness blogs, I could rattle off quite a few. I love reading blogs, especially checking out new ones, and have a lot of friends in the healthy living/fitness blogger world.
Ask me about fashion blogs and I could rattle off… err, maybe 5?
The thing I've noticed about fashion blogs is that some are wayyyyy out there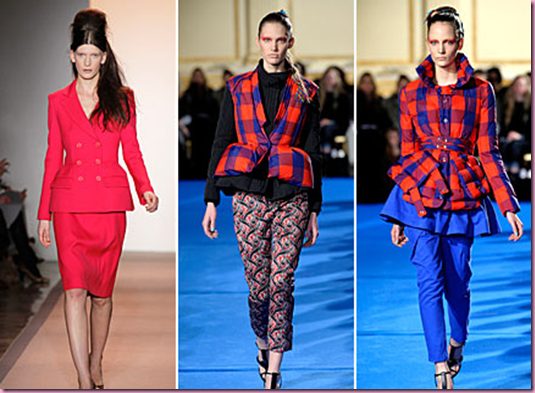 Source
[All fall 2011 "trends".. all scary]
or feature pieces that are totally out of a normal person's budget.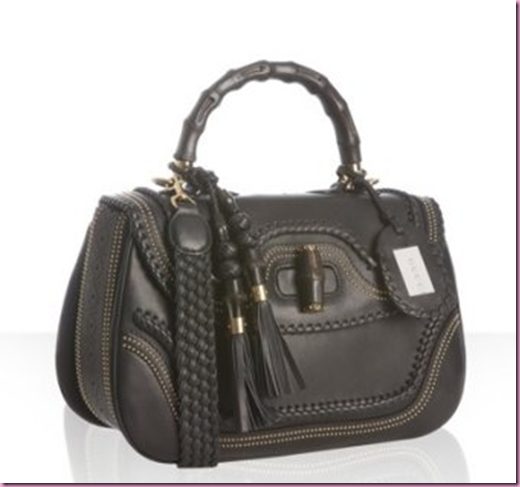 Source
As much as I like your $3,000 handbag, it sadly will not feed me for the next 2 years 😉
The 3 fashion blogs I tend to read the most, are: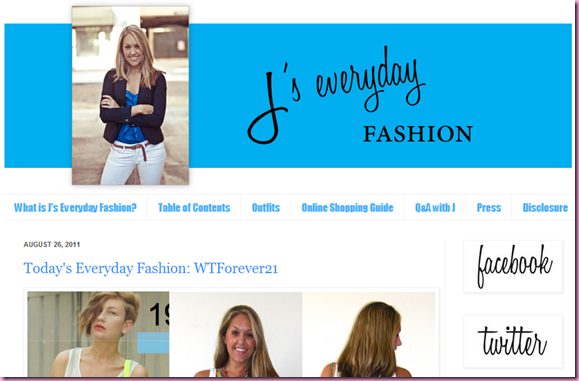 I actually had the chance to meet J a few times when I lived in Orlando, and she's just as gorgeous and sweet as you would imagine her to be.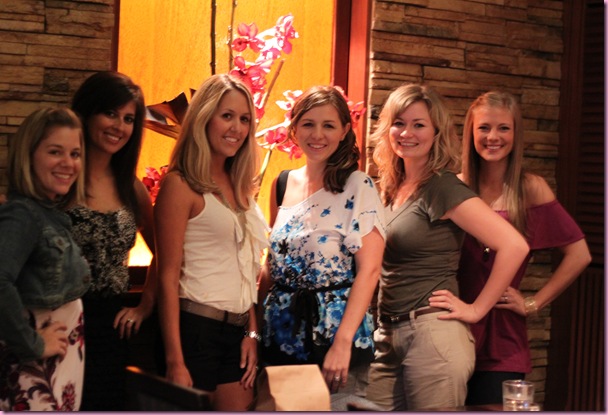 [J is on my left]
I love her blog because she shops at the mall –no crazy hard-to-find boutique items- and sticks to very reasonable shopping budget. She also gave me the idea to copy looks I see in magazines and make them my own.
Emily created a site with the best of the fashion world and the best of the food blog world put together- her blog is pretty much amazeballz. She posts how-tos, beautiful food and fashion photography, outfits and recipes.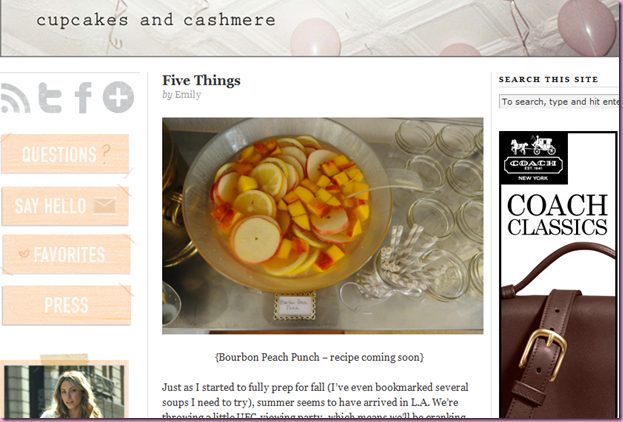 The only bummer is that 99.97% of the outfits she posts are things I wouldn't be able to get away with in Tucson. The sense of style here is very laid-back, and while I can dress up to go out at night, during the day it's pretty casual (more J Crew, Express-type stuff). I still like to read her blog and dream of how I would dress if I lived in LA 😉
3) The Pregnant Fashionista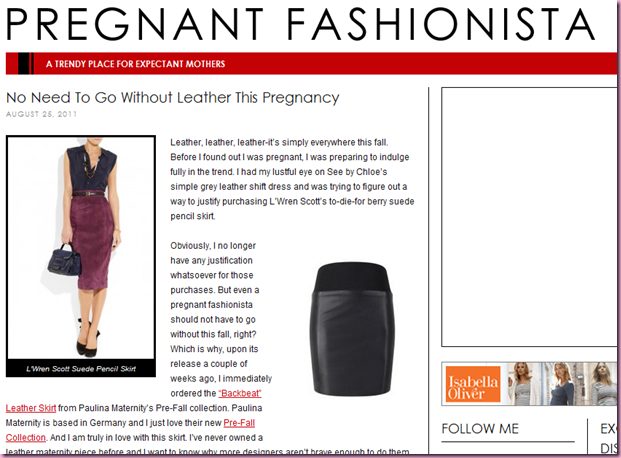 I'm loving this blog right now because I'm having a rough time dressing myself and this has been a lovely help 😉 Also, Caroline posts heads-up on awesome deals and sales- thanks to her, I have a lovely Rosie Pope floral dress on the way 🙂
Do you read fashion blogs? What are your faves??