Hi! Happy Tuesday! I'm stoked you guys enjoyed the first IDEA post. My second one will be up later today; so many pictures and adventures to share!
Since the Pilot worked late last night, Livi and I had a date together. We had dinner, went to Home Goods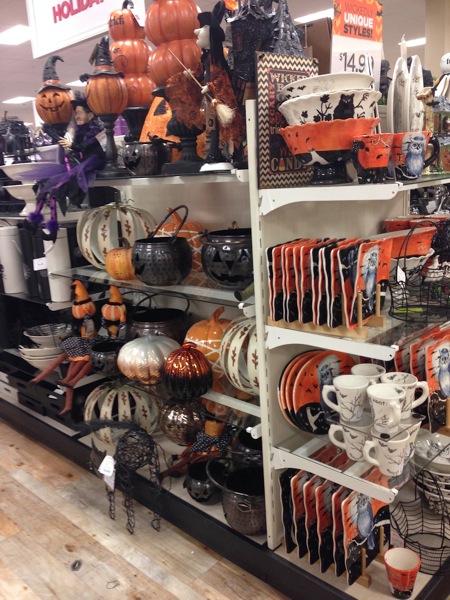 (check out ALL THAT HALLOWEEN)
and Menchie's. That's how we like to party 😉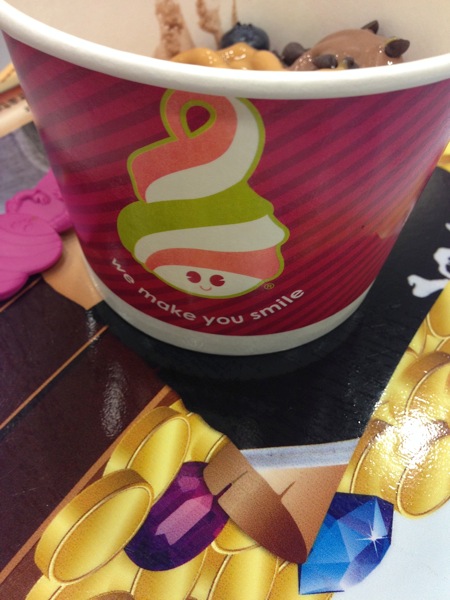 For the record, the Menchie's ice cream suit is what toddler nightmares are made of.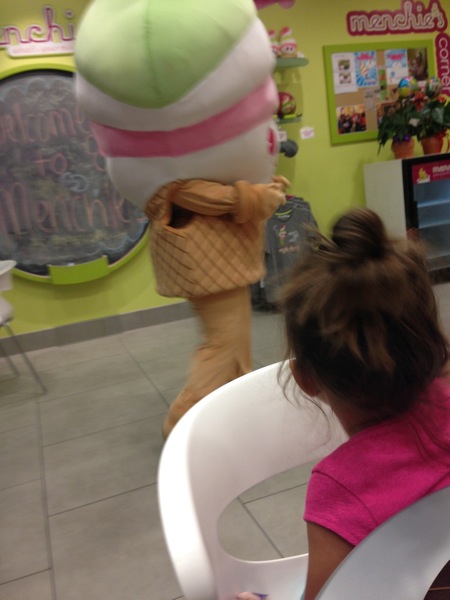 Poor Liv was NOT a fan. I even think it made me lose her ice cream appetite because she asked for a balloon, and to go home, very shortly after CreepyFroyoDude2014.
Nightly class of red: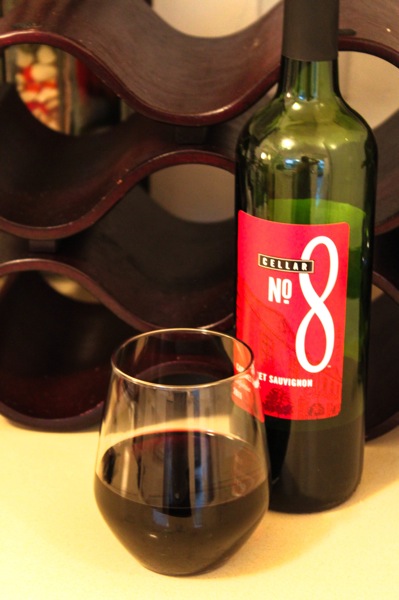 Spin class last night was amaaaazing. I'm only teaching one spin class each week and I always look forward to it. This week, I was so stoked to use the new Class Tamer app: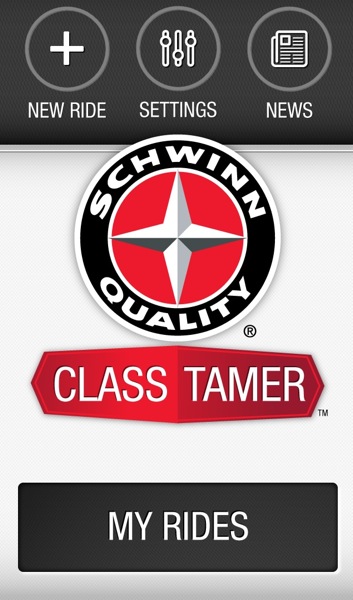 (the class got a kick out of the "whip" and "bike bell" sound effects I used)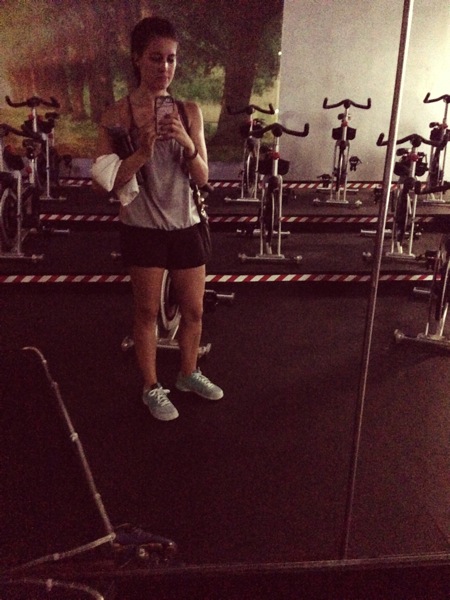 and a recently pimped playlist, thanks to Jeffrey Scott. I added "Barracuda" by Fergie, an awesome "What a Feeling" Remix and this song:
I also had a doc appointment yesterday morning. Breakfast cookie dough cereal for the road: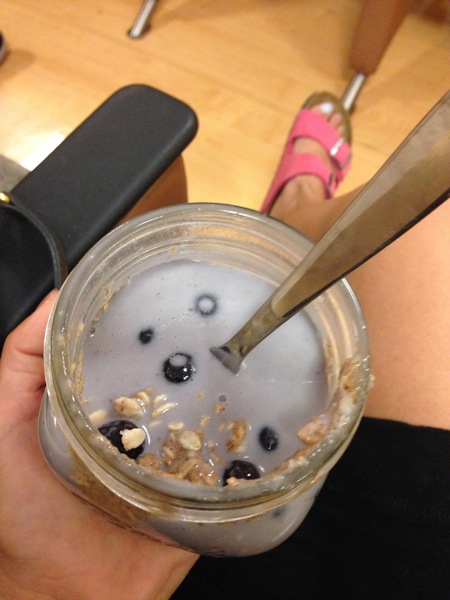 They had Let's Make a Deal playing in the waiting area and it's the first time I've seen it! It reminded me of when I'd be home sick in middle and high school and basically watch TV and sleep all day. (Just typing "watch TV and sleep all day" made me drool a little.) Back in the day, I thoroughly enjoyed Wedding Story, A Baby Story (even though it moderately terrified me) and Regis and Kelly. Anyway, good news on the thumb front: no surgery! I did sever some nerves, which is why my thumb feels dead, but they said that time will help the nerves to grow back and heal. Like I said before, we will rebuild 😉 Bonus: I got a referral for acupuncture, so I'll get to see a new practitioner. (If you live in Tucson, go see Larry or Josh at Tucson Community Acupuncture; they're amazing.)
Hope you enjoy the rest of your day!
xoxo
Gina
Something to do: This circuit workout! It's a quick strength and cardio frenzy. Last time I did this one, I was drenched in sweat.