It was a happy Friday over here. Liv and I ran a few errands, and since I was in the neighborhood (and was really wanting some gluten-free pizza), I picked up Renee's Organic Oven for lunch: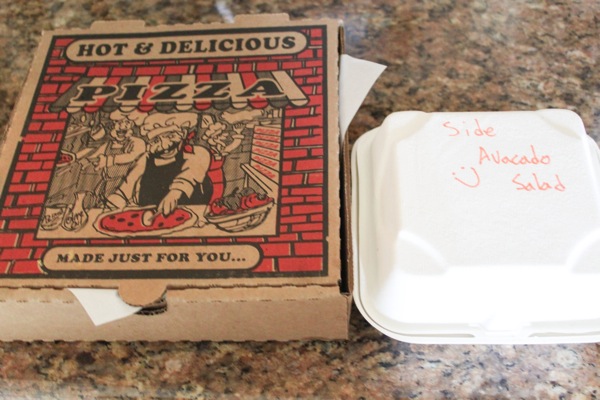 Chicken, olives and mushrooms (with goat gouda added form home) + avocado salad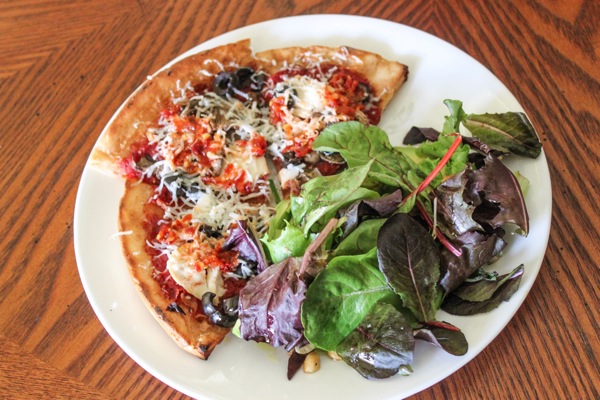 (avocados and cashews were buried by the greens- awesome salad combo)
New spicy obsession: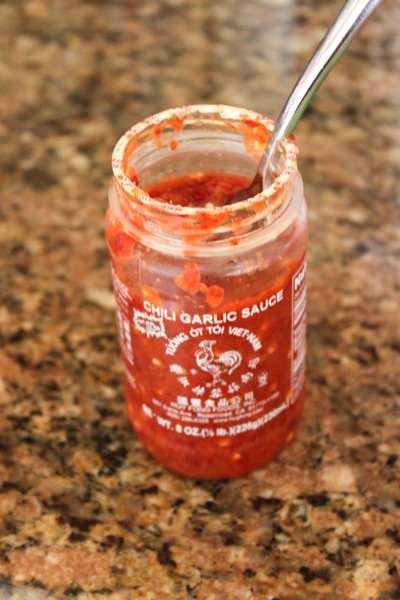 My uncle picked this up to make the rib marinade a couple of weeks ago, and I'm obsessed. It's like red chili flakes and hot sauce had a baby. The Pilot was laughing at me as I scooped a giant spoonful onto my eggs. He said he thought you were supposed to add it to sauces, not eat it alone. He's a spicy rookie, it's ok 😉
Speaking of the man, it was so much fun to go to the airport and pick him up. I opened the car door and tackled him in usual fashion, Livi smiled so big and kicked her legs as soon as she saw him, and Bella was crazy excited when we came home. All of his girls missed him very much: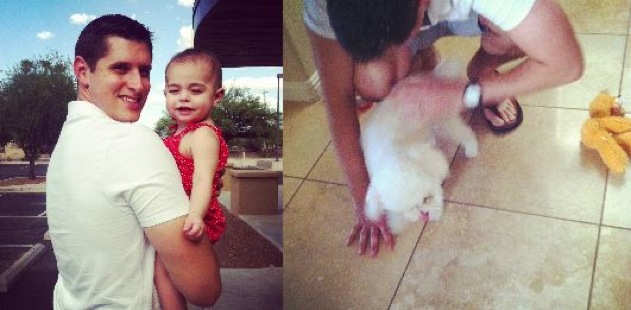 (Instagram: @fitnessista if you'd like to follow the feed)
We enjoyed dinner together and then grabbed some froyo.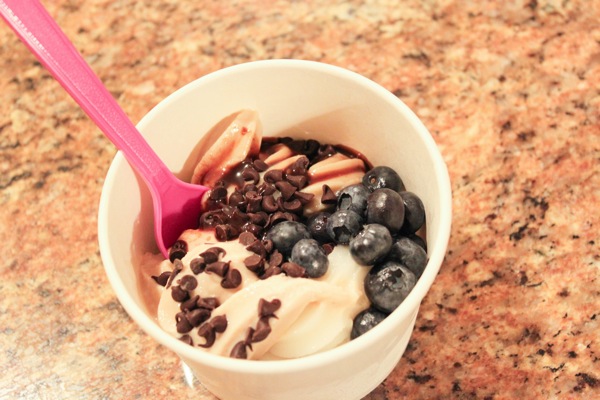 I'm going through a froyo thing right now (especially since BTO has awesome dairy-free flavors). I'm glad to have my froyo buddy back 🙂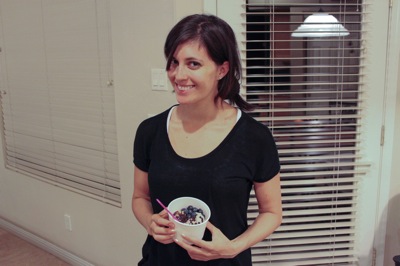 As we enjoyed our treats, we watched the last Harry Potter movie. I have no idea why I waited this long to see it- it was SO good! I read the first 4 books, couldn't get into the 5th (got about 1/3 of the way through) and kind of called it quits on HP. I also only watched the first 4 movies in case I decided to finish the books. This last movie did an amazing job of filling in the gaps for me, and while I intended to do some computer stuff, I got sucked in. It was nice to have a little movie date here at the house.
Oh, and the Pilot put together the high chair.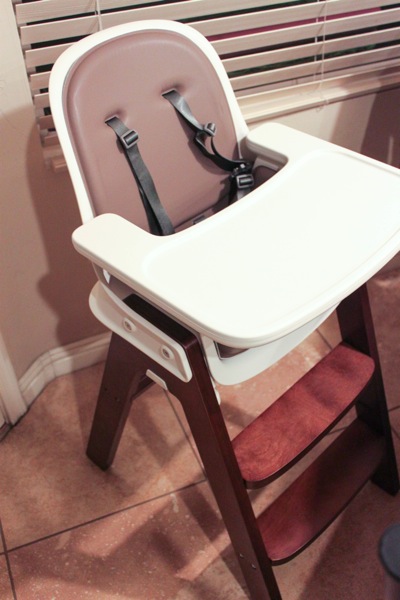 Liv and I watched him, and it took about 13 minutes. It likely would have taken me 3 hours. I thought about putting it together myself since he was here if I had any questions, but I decided not to ruin his fun (plus, it just sounded miserable to me).
It's a work day and Zumba day over here.
Gonna kick it old school:
and girls' night tonight 🙂 Stoked.
Hope you're having a happy weekend!
See ya later <3
xoxo
Gina
New on the Fashion page: Some of my current faves
Something to read:
–5 principles to create change
–The squat stretch (awesome way to stretch out tight hips)
–What training like a sprinter can do for you
–Healthy monster cookies (I CAN'T WAIT to make these)