Hi guys! Hope you're having a wonderful week so far <3 I'm still pretty high on life after the IDEA conference. I always look forward to teaching, but feel a renewed energy and motivation with new tips, knowledge and strategies from this weekend's sessions.
I already posted some of my key learning points from the IDEA conference, but here are some of the things I already knew and was reminded of while I was there:
Wine, room service, chatting for hours with friends = a perfect night.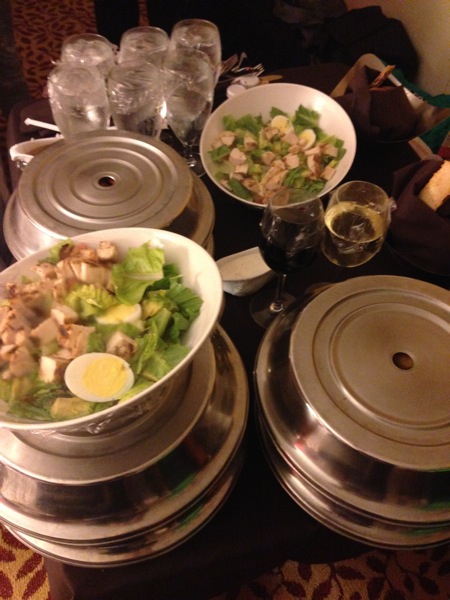 No explanation necessary. Just look at that tray of goodness!
I got into the right business for me, and feel so very lucky to do something I enjoy so much. When I started this blog and got into the fitness industry, I wanted to share my love of health and fitness with others. By teaching classes and sharing this little space here with all of you lovely friends, I'm thankful every day that I get to do that. Fitness can be FUN and a part of every day life; it's just a matter of discovering the activities you enjoy, creating a healthy meal plan that works for you (without taking over your life), and making changes to avoid plateaus and boredom.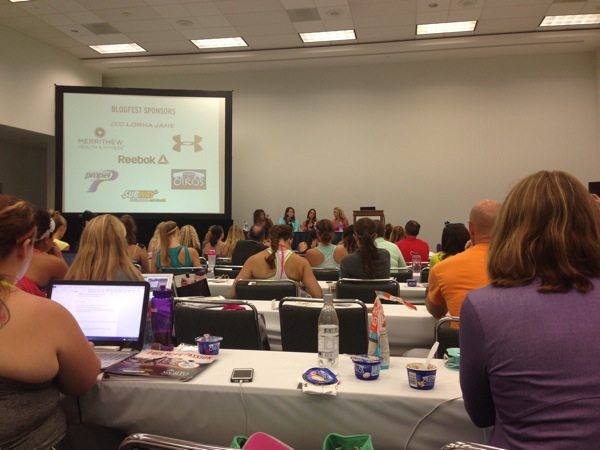 90 minutes of Zumba SETS MY SOUL FREE. We did a combo class of Zumba Toning (using 1-lb weighted maracas, I mean toning sticks) and Zumba Sentao, which used a chair. I wasn't sure how I'd feel about the Sentao, but it was a lot of fun and fused more of a fitness element into the class with squats for days, pushups, and tricep dips. After our combo, we just did regular Zumba. I could have gone for hours.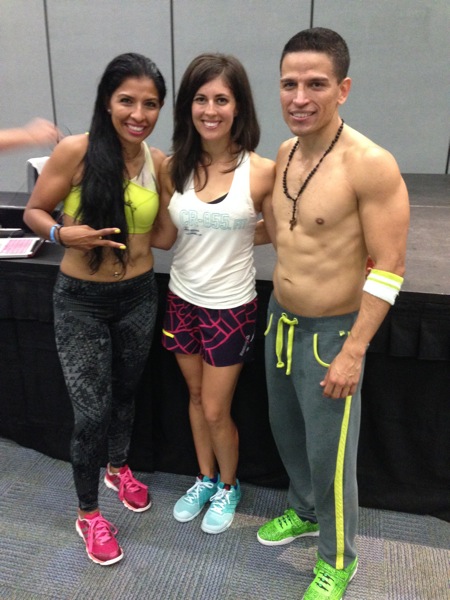 Chalene Johnson remains my #1 fitness girl crush and inspiration. She led us through a live PiYo class -get this- a few hours after having teeth removed. (I'm not sure I'd be able to do that; I'd be a slurring, half-smiling mess. I'm pretty sure Chalene is never a mess?) Anyway, she was just as humble, energetic and kind as I'd remembered from last year's sessions.. She is a fireball of energy, and I fell in love with PiYo. I love how there aren't stringent rules or guidelines, and the flow series seem very dance-y, which I particularly enjoyed. It's making me want to exchange my P90X3, since I'm still on the fence about it. (I've tried a few workouts but nothing has blown me away so far. I enjoyed the agility workout, but am wondering if I'd get more out of PiYo.)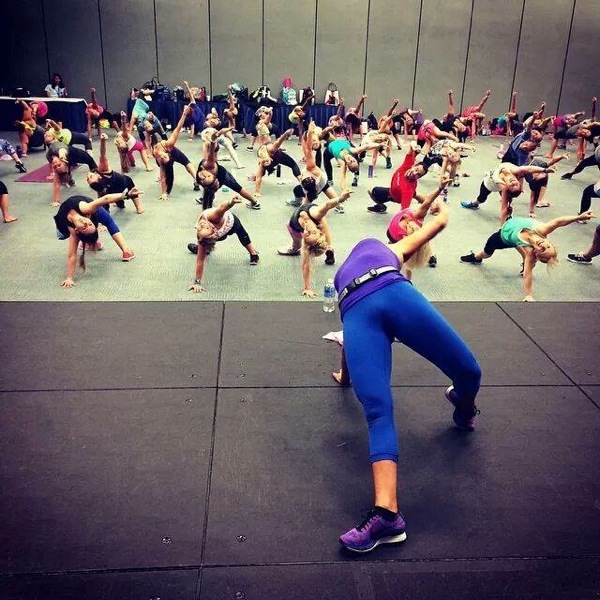 There are some truly amazing people in the blogging community.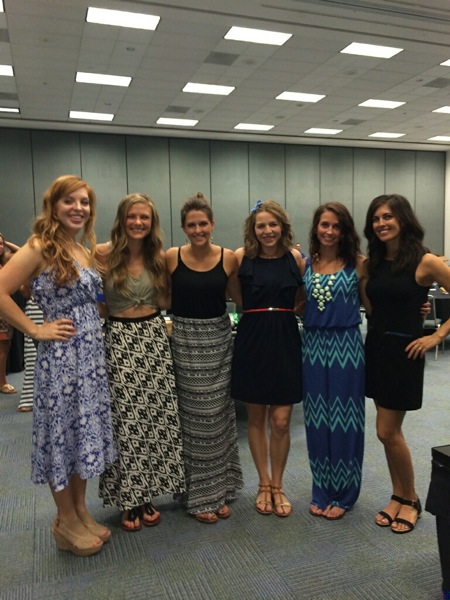 I had such a blast hanging out with my blog friends, and meeting new friends during the conference, too. During our panel ("Bloggers Tell All"), one of the questions was "What is the best thing about blogging?" For me, it's all about the connection. I have some lifelong friends that were introduced to me via the blogging world and I love the opportunities to hang out with them in *real life.* We took classes and explored the expo together, ordered room service and enjoyed down time at the hotel, enjoyed some wine, and attended a glorious dinner with the Propel team at RANCH.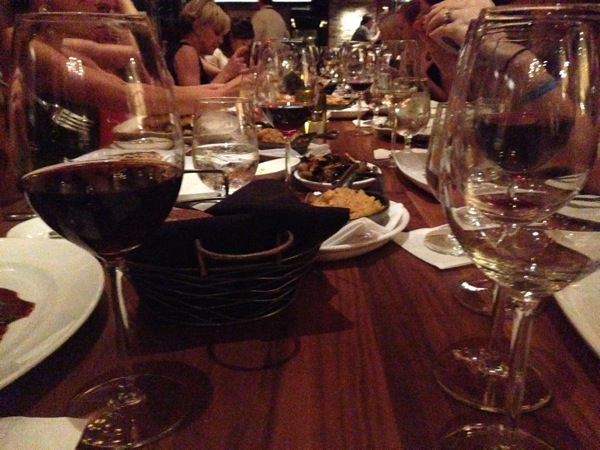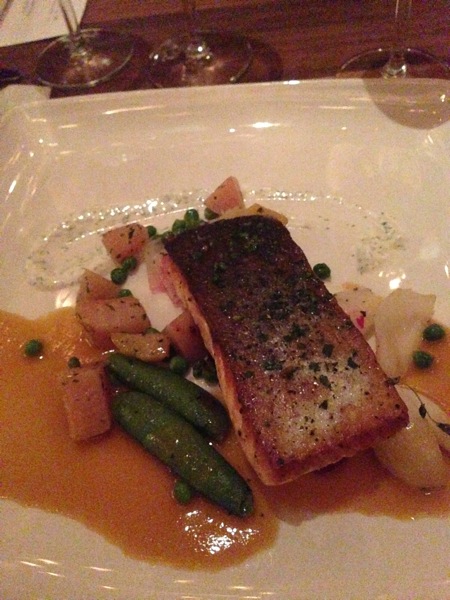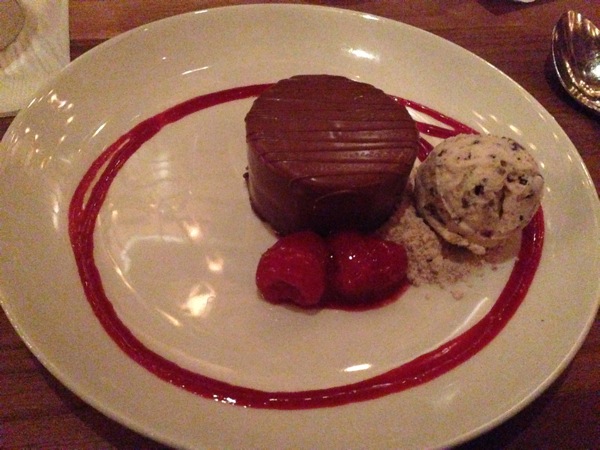 I LOVE BodyPump. This was my first time doing BodyPump again after a little hiatus, and while I had to modify a bit, it felt SO GOOD to be back into it. Josef and Jericho are powerhouse instructors, and I was able to get in an awesome workout while soaking in their expert coaching tips and form cues.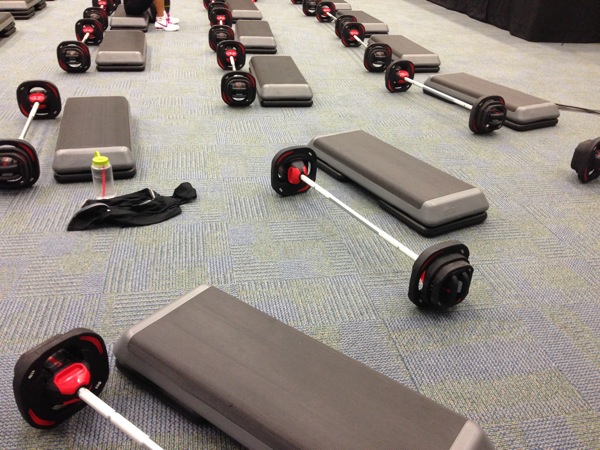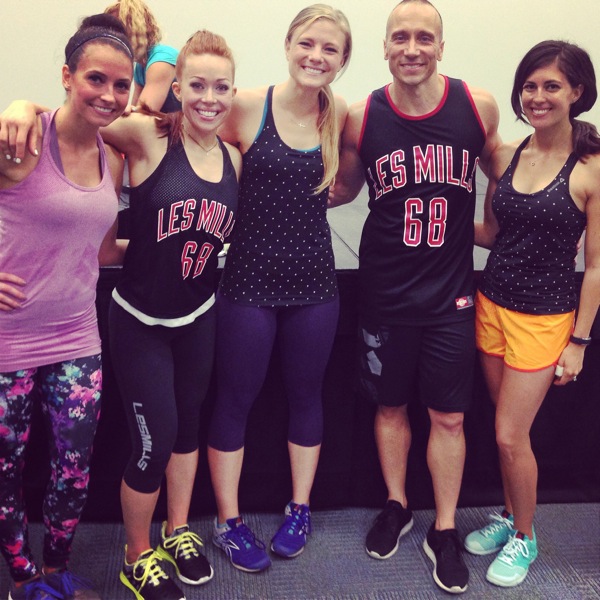 Fitness Expos rock my world. It's like Christmas with so many new fitness gadgets and snacks! (Including the random snacks. I did not drink the egg whites this year haha).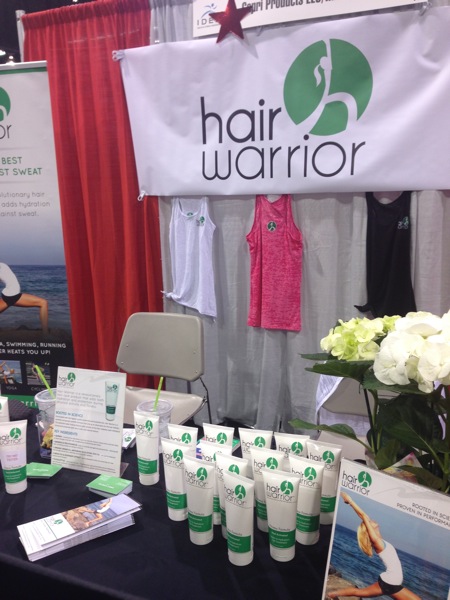 (A hair protectant for your workouts! Not tested on animals, paraben-free, and a fresh eucalyptus smell. One of the founders rubbed some on my hair, and I was surprised by how light it was.)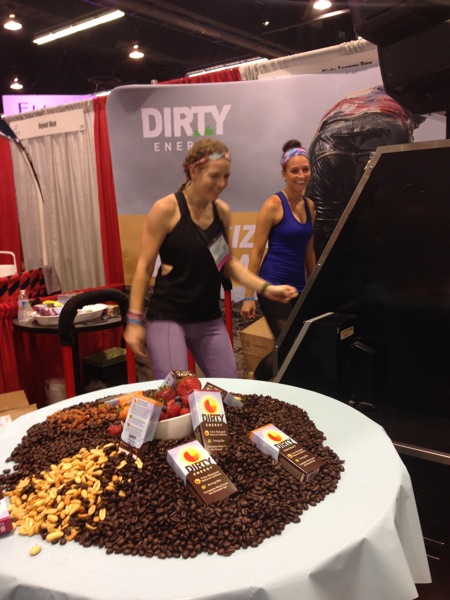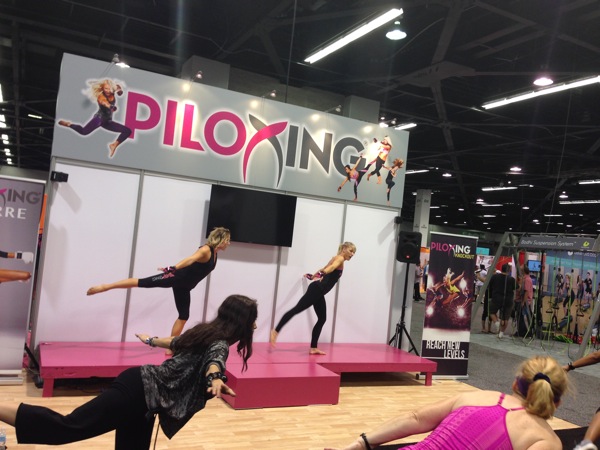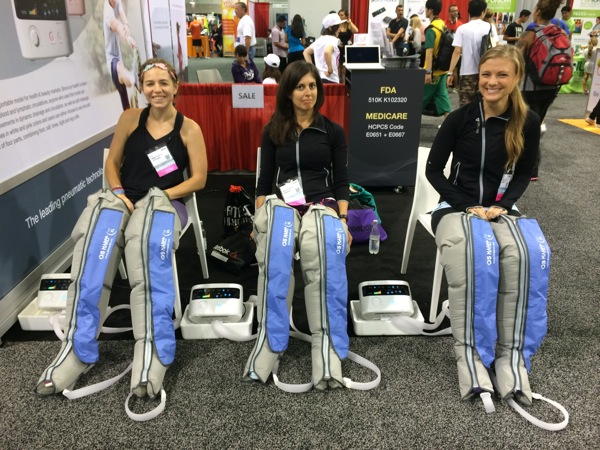 Reebok had a glorious booth, complete with a workout stage, apparel and lounge to charge your phone and recharge in between sessions.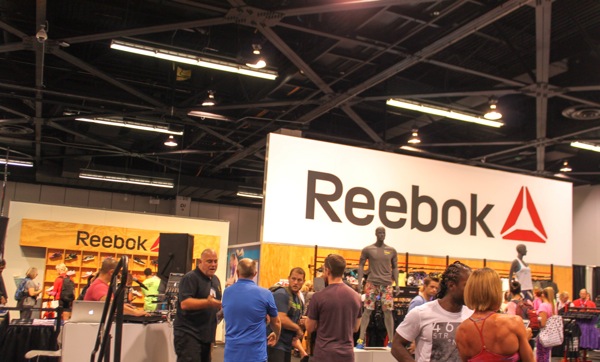 IDEA really is the best of the best. <3 Besides the standard birthdays and anniversaries, few annual dates make it onto my calendar (minus the Arizona Wildcats Red and Blue Basketball Game, which should technically be a holiday). IDEA has become something I look forward to in the fall, even though I've only been twice. If you work in the fitness industry, or are considering it, or just enjoy learning more about fitness while taking fun classes, I highly recommend it.
If there was an expo or event with all of your favorite fitness classes and products, what would you want to see?
xoxo
Gina
Check out last year's IDEA recap here and here!