Hi! Happy happy Friday <3 Hope you're enjoying the day so far!
Time for some fitness fashion Friday, inspired by Emily at Cupcakes and Cashmere, but featuring staples like Target tanks and high-top sneaks 😉
This week was a beefy one in terms of teaching workouts. Many of my classes have been active teaches, meaning that I do the entire workout along with the class.
Here's what this week looked like:
Sunday: OFF. Took a nap. It was glorious.
Monday: BODYPUMP. Didn't get a pic for this one, but it was my beloved cloud tank and some Reebok crops.
Tuesday: Zuuuuumba!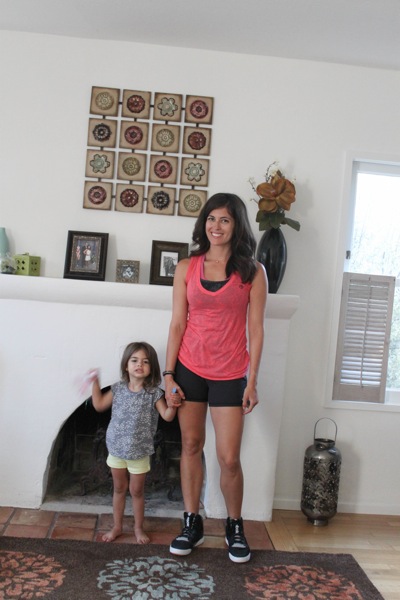 (Reebok sneaks, lulu shorts similar, Zumba tank similar, lulu tank underneath)
(Little sidekick: priceless)
Wednesday: Zumba + BODYPUMP practice in the garage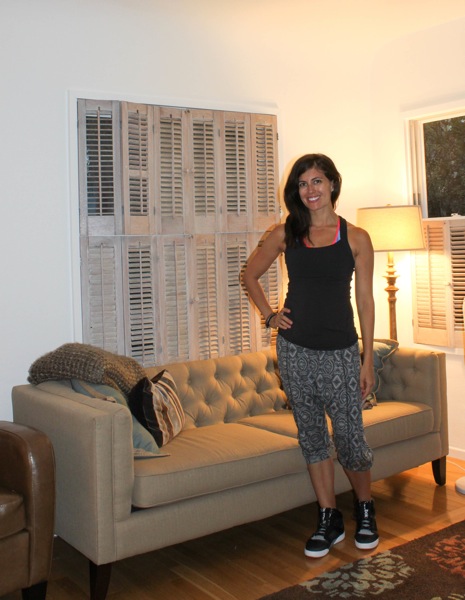 (Zumba genie pants, Reebok sneaks, lucy tank -probably my fave black tank- and Under Armour bra)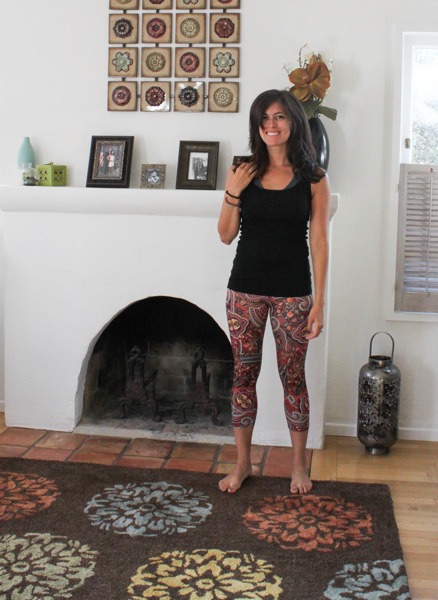 (Target tank + Onzie leggings aka my tattoo pants)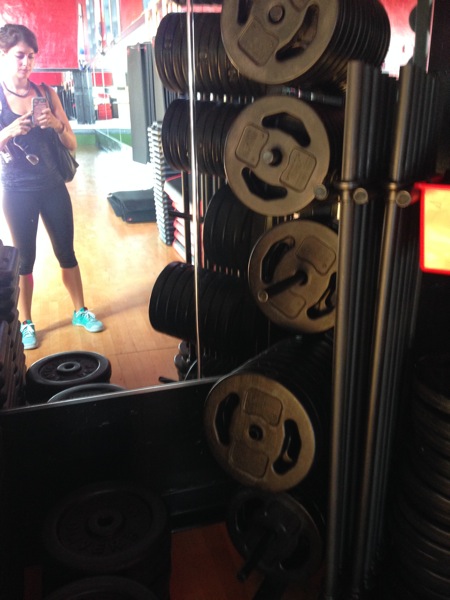 (Old beloved Reebok crops + a barre tank and mint Nanos)
Tomorrow is ZUMBA and Sunday is rest day again. I'm trying to figure out my half marathon training schedule, especially since I've been missing Orangetheory (my class class was with Lindy) and it really helped with my running. Fellow runner/fitness instructor friends, how do you plan out your long runs with your training schedule? I'm thinking of adding either Orangetheory or a run on the days I teach barre since it's less cardio that day. Ideally I like two days off each week, so hopefully I'll be able to keep with that! (PSA: You need at least one full day off each week to rest and recover. My personal magic number is two. Do what works best for you, and if you find yourself particularly tired or sore, take a break.)
What's your favorite thing that you worked out in this week, or something that motivated you?
Here's your friendly reminder for today's squats too!
xo
G