Fitness must-have: wireless headphones
I'm excited to share this find of the week, because it is already improving my quality of fitness life.
For quite a while, I've been working out sans headphones. I wasn't totally lacking music, because the gym softly plays upbeat jams throughout the facility. That's been the soundtrack for many strength and cardio workouts.
My beloved headphones broke, and my Apple headphones kill my ears. Why are the corners so hard and pointy??
Also, their new version looks a little like this which frightened me.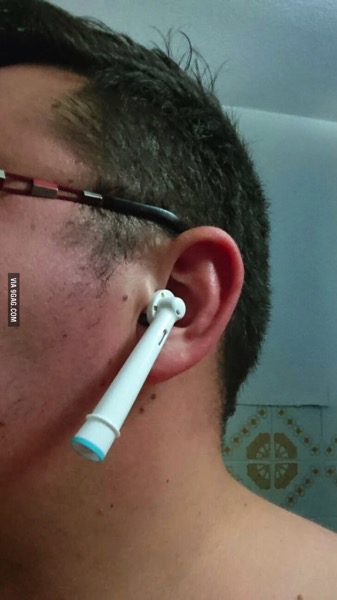 When my old Bose pair broke, I ditched the headphones for a while and convinced myself that it was good zone-out "me" time. I didn't think it was that big of a deal, but found myself missing podcasts and driving playlists to power through my workouts. Finally, the Pilot and I decided to get each other new headphones for our birthdays, so I went to order him a replacement of our beloved Bose headphones.
Then, I found out they have wireless!
Welcome to 2016, Gina.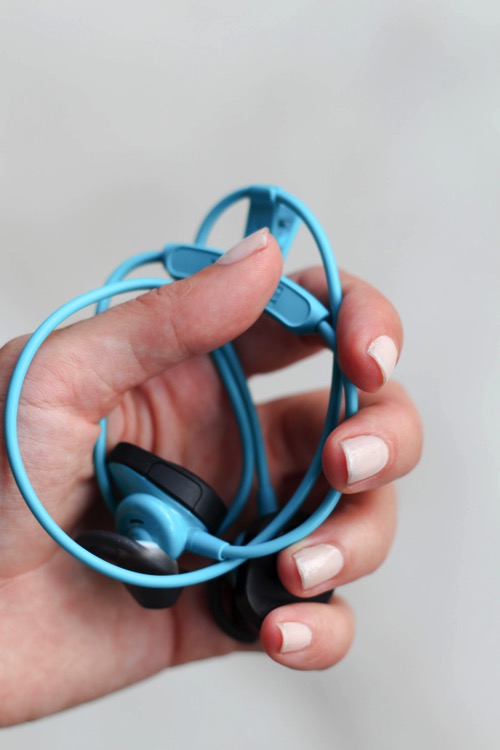 Since the Pilot's birthday was earlier, he was the first one to test out a pair.
As soon as he came home from his first run with the Bose wireless headphones, he raved about them. He said it was so nice to not be tethered to his phone for the workout; it was in his pocket the entire time. While he was strength training at the gym, he called me over to see how far away his phone was in the cubby, and he could still get sound. We were both overly excited and amazed. It's the little things, right? The ability to leave your phone in another spot is HUGE because I have a tendency to get distracted if I have my phone with me. I may or may not be the girl checking Instagram in between squat sets. *hangs head in shame*
All of this to say: these headphones are amazing. The earpieces are soft and comfy, the sound is perfect, and they're Bose, which means they'll hopefully last for a long time.
They'd make an awesome gift for a fitness-loving friend or family member this holiday season, or for yourself.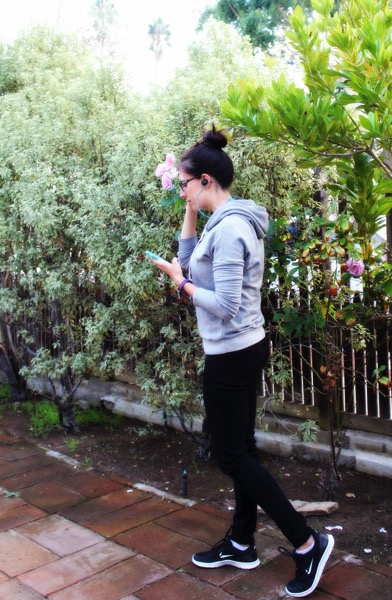 Any awesome fitness finds lately? Any tech or headphone faves?
I'll be back later today with a cardio workout + playlist!
xoxo
More fitness must-haves here, here and here.
*Not a sponsored post. We bought both pairs of headphones with our own dinero.