Weekly Fitness Must-Have: the Fitbit Alta
Today, let's talk about fitness trackers!
Soooooo I've tried out quite a few fitness trackers in my day. 🙂 Here are my reviews of the Fitbit Flex, Polar A360, Fitbit Charge, and Polar Loop.
My current favorite tracker of the group: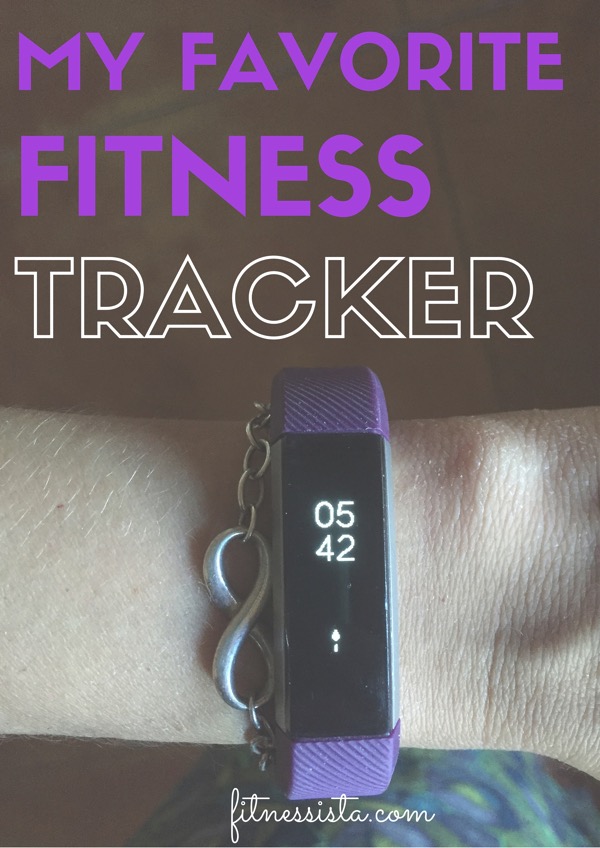 For the past few months, I've been using and loving the Fitbit Alta.
One of the things that instantly stood out to me was its smaller size. I have freakishly small wrists, and it seems like all fitness trackers are larger because of their data capabilities. I was stoked to see something that was just as insightful, in a smaller size. It doesn't look as obvious with casual clothes, and provides the same helpful information.
-Step tracking. I try to get at least 10k steps every day, and wearing the Alta helps me to stay mindful of my activity level. If I'm wearing it, I'll remember to take the dogs out for their walk. Chasing the kiddos around and teaching fitness classes helps me to hit that 10k goal.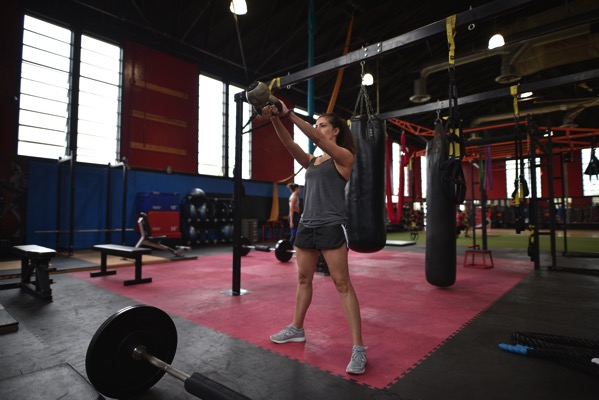 -Sleep tracking. I haven't used this much lately, mostly right now I feel like ignorance is bliss. It does provide some helpful info about sleep (like how many times you're restless during the night), and can help to encourage healthier sleep habits. I've just been going to bed way too late lately, and am trying to get back on track.
-You can Bluetooth your phone to your tracker, so you can read texts on your wrist. Pretty amazing!
-It also provides active minutes, approximate calories burner, distance, and time (<— kind of necessary haha).
I mostly use the tracker for steps. While it isn't completely accurate -sometimes it thinks I'm running while I'm bouncing P. Totally fine with me- it's a good way to gauge activity levels and compare previous totals. For example, you'll know what your approximate daily level is, so if that number dips, it's a nice reminder to kick it up a little. The same goes the opposite way. If your number is unusually high, and you find yourself hangry and exhausted, it's a good indicator that you may need to slow things down a little.
Do you use a fitness tracker? What's your favorite one? Do you use any fitness or health apps on your phone? This has nothing to do with this post, but one of my favorites is the iPeriod app. I started using it to track my cycles before we were pregnant with Liv, and it's consistently accurate.
Have a wonderful morning <3
xoxo
G
*Heads up: not a sponsored post, and I paid for the Alta with my own dinero.
More:
Health and fitness: splurge vs. save