Focus On: the scary cable pulley thing
It's no wonder many people fear the weight room… some of the equipment in there can look like forms of torture devices.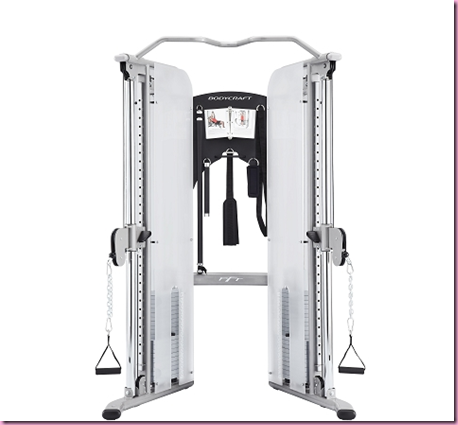 Source
Example A: the cable pulley.
Back in the day, I didn't mess around with these things for a looooong time. The fact that everything was adjustable (height and handles) intimidated me, and I had no idea how to use it. If I was feeling brave, I do some tricep pressdowns or bicep curls, the most common exercises I'll see using this machine.
Realistically, they're surprisingly easy to use and there are SO many exercises that can be done on the cable pulley.
One of the nice things about them is that they're basically the intermediary between dumbbells and weight training machines- with machines, your movements are guided to a specific point and range, and with dumbbells, you can do whatever the heck you want (which can be dangerous for those who aren't sure of proper form). Cable pulley machines fall right in the middle- they guide you along while still providing freedom as far as movement goes.
So what are they?
A machine utilizing a cable pulley system for resistance. You use your own boy to stabilize and can perform push, pull and rotational exercises. It's a common piece of exercise equipment at gyms and a great option for a home gym, since it's so versatile.
A similar option is the cable crossover machine, which can be used the same way.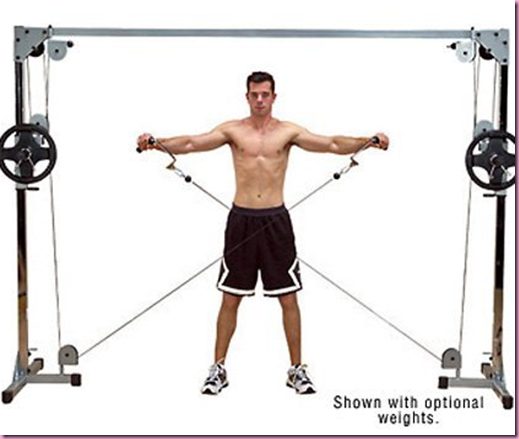 Source
Some of my favorite cable exercises: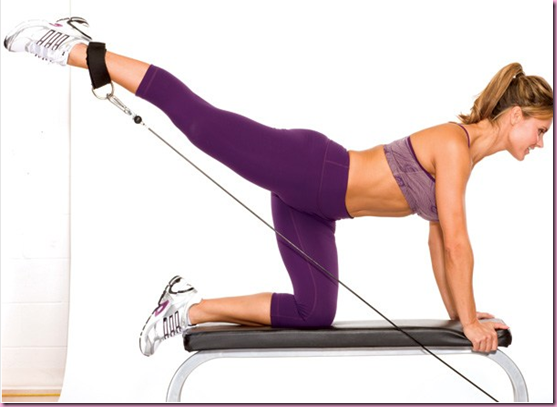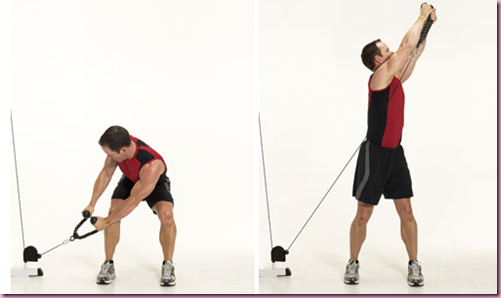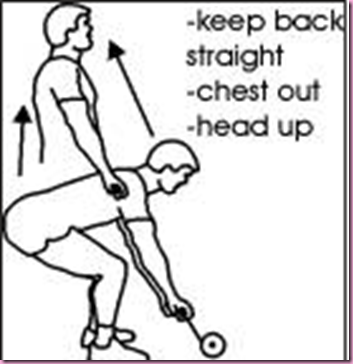 (feeling fancy? add an upright row at the top)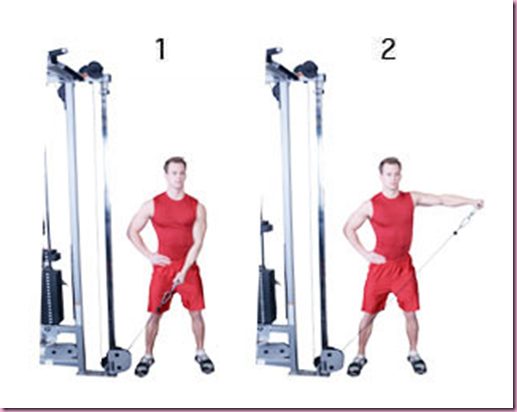 The possibilities are endless….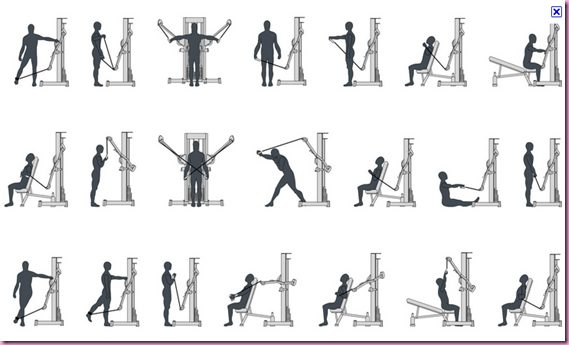 Source
Some tips:
Before venturing into the pulley world, make sure you know what proper form should look like. If you don't, ask a trainer- they should be happy to help
No matter what, contract your core to stabilize
Careful not to pinch your fingers switching out handles 😉 A fun and easy way to change things up is to use a different handle for your favorite exercise, or changing emphasis on the movement (down slow, up fast and vise versa)
Is there any gym equipment that you're still apprehensive about? I used to LOATHE the assisted pull-up machine, but as soon as I saw what it did for my back, I changed my mind.
What's your favorite cable pulley exercise?
Hope everyone is having an amazing day <3
See ya later tonight!
xoxo
Gina
More Focus On faves:
Something to think:
"He who gains a victory over other men is strong; but he who gains a victory over himself is all powerful."
Lao Tzu quotes