Focus On: Boxing Workouts
The first time I took a boxing class, I felt pretty silly. I thought it would be just like Tae Bo and actually no, that wasn't the case. My punches were weak, I didn't get in a great workout, and because I was lacking the confidence to put a face on the bag and PUNCH IT, I never went back. 
Fast-forward about 10 years to last spring, when I started teaching at my current place of employment, and I had to take another boxing class. I absolutely loved it. With lots of TurboFire under my belt, I knew the basic punches, and I had no fear when it came to hitting the bag. I went after it, and left the class triumphant and dripping in sweat. Now, I get to start teaching it. I hope you enjoy this post- I figured it would be fun to get more info on boxing-style workouts out there (even though I'm sure they're different wherever you go, it's an effective way to train) and bonus: it's helping me prepare before I start teaching in September.
What is it?
A class centered around boxing rounds, heavy bag punches and appropriate cardio drills. Lots of punching, core work and calisthenics. 
What to expect:
For cardio, jump rope is often used as part of the warm-up and a way to spike up the heart rate in between drills. Lots of side shuffles, ab work with a medicine ball, burpees, and push-ups, too. (All of your favorites, right?!)
For the punching drills, expect to wear boxing gloves (many places will offer plastic or latex gloves to wear underneath), as well as 4 basic punches:
Jab: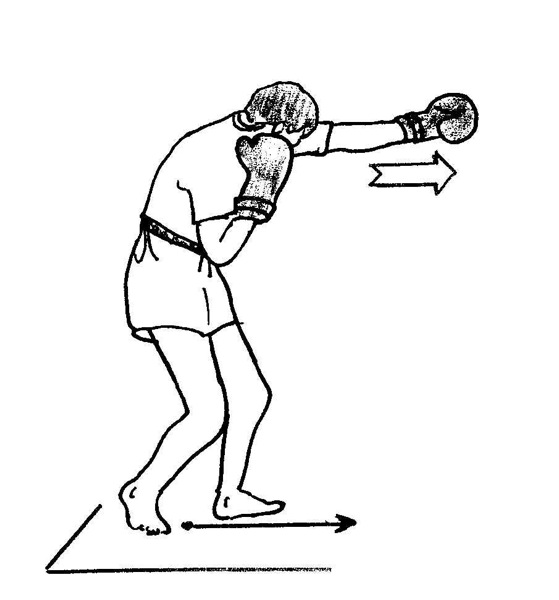 (source)
Cross: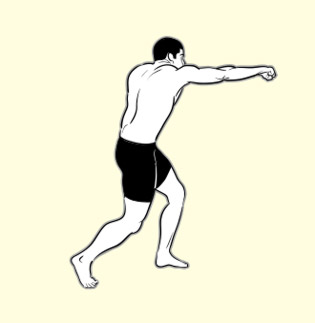 (source)
Hook: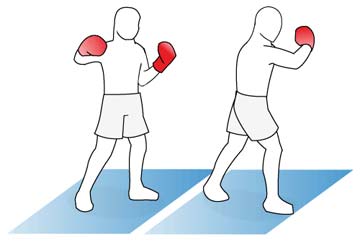 (source)
Uppercut: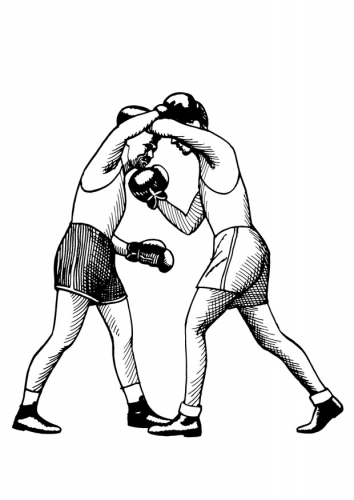 (source)
For the bag punches, you can do a combo of any of the above punches, except for the uppercut. Apparently if you're wearing gloves and hit the leather bag, your glove could slide up and you can punch yourself in the face. Not the best way to start off your boxing career. 
-Boxing rounds are 3 minutes long, so you can expect to be working in 3-minute rounds.
Pros:
-Amazing stamina, strength and core work. You're strengthening multiple muscle groups during the workout and a unique benefit is that you're getting cardio by mostly using your arms. You are using your legs, but it's extremely different than running or dancing as many of the moves are arm-driven. Your arms, back and shoulders will be super sore the next day!
-A fun way to switch up your workout. Anything you can do to change your routine to keep your muscles guessing is a good thing. Boxing is a fantastic alternative to traditional cardio or bootcamp-style classes.
-It's therapy! You can get out any aggression or worry you're experiencing with some good punches to the punching bag 😉 
Cons:
-Potential for injury to the wrists and hands if you're not wearing the gloves properly or exercising good form. I wouldn't venture into a hitting a heavy bag by yourself without some guidance from a trainer or instructor first.
-Lack of leg strengthening. If there were more leg components -we don't kick the bag in our classes to prevent injuries- it would be an ideal full-body workout. 
-Limited class options. Many of the gyms I've belonged to do not offer boxing classes, which I think may be related to the equipment (heavy bags and gloves) that are required. It's a difficult class to find, but if you have some near you, it's definitely worth a try as a fun way to switch things up.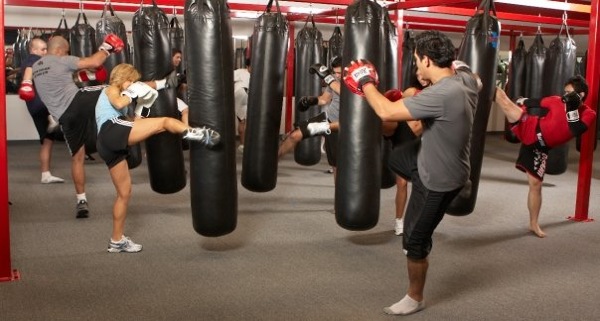 (source)
Have you ever taken a boxing workout class, or done a DVD? What was your experience like?
Are there any classes you're dying to try? 
See ya later on the Fashion and Family pages!
xoxo
Gina
*We're a little over halfway through the month! How's your checklist going?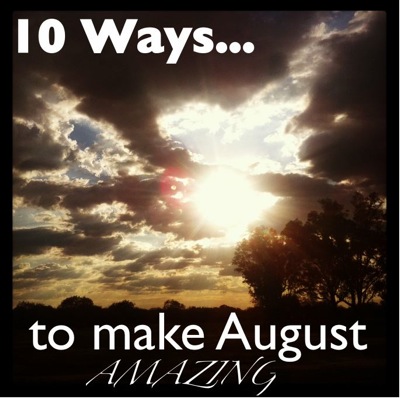 More Focus On posts: