You've been my #1 <3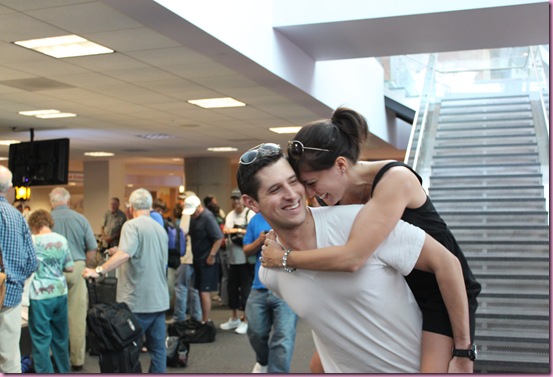 You stuck with me while I finished out school, and supported me as I figured out what I'm supposed to do in my life,
and I stuck with you while the military made our major life decisions.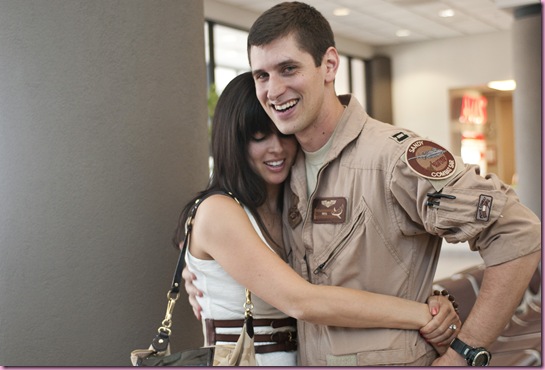 I didn't get to see you quite as much as I'd like to,
but I'd rather have 30 seconds with you than 30 years with anyone else.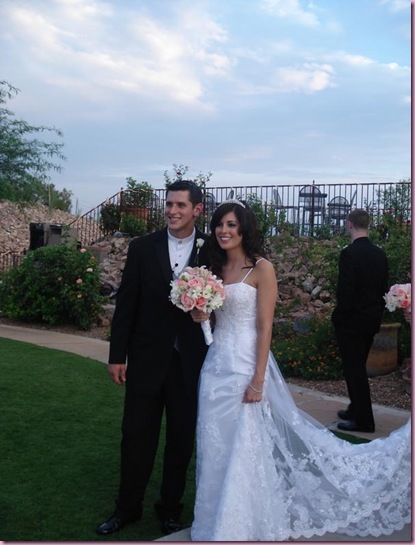 My goofy face friend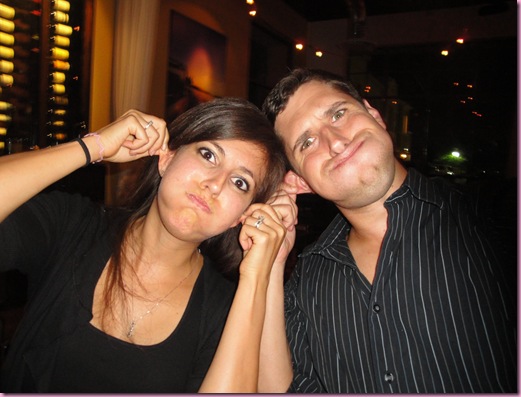 shenanigan partner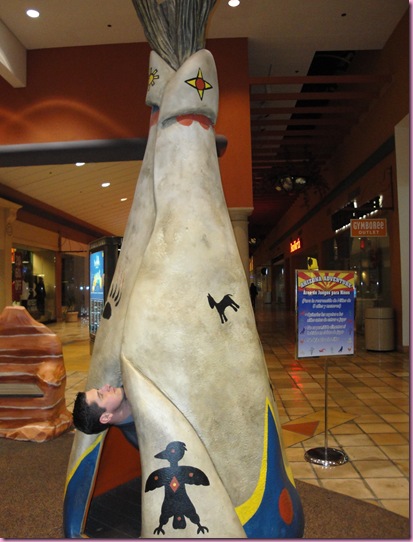 eye candy provider and swoon master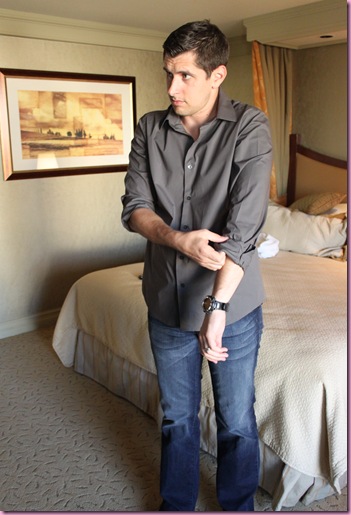 traveling buddy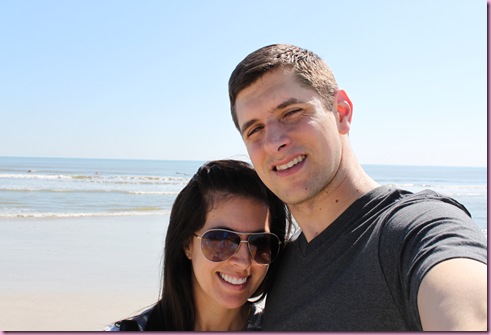 fellow puppy wrangler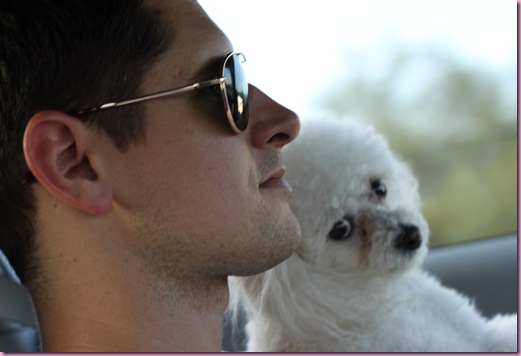 and baby daddy.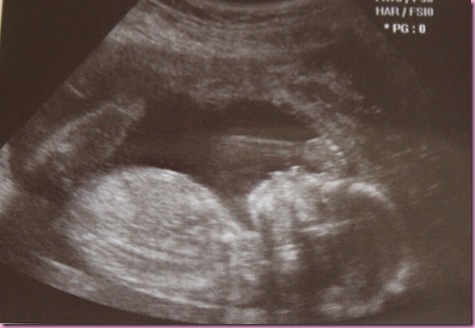 Happy Anniversary <3
I'm very lucky to share a home, family and life with you.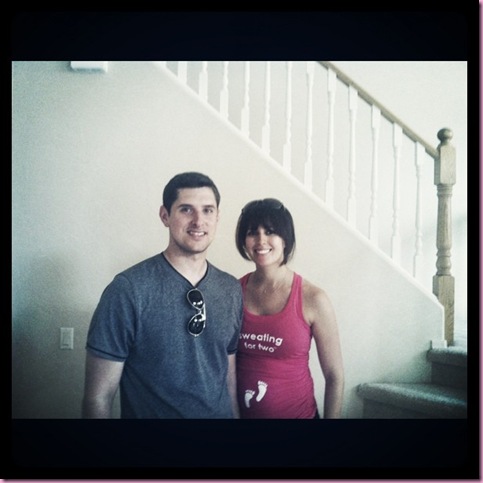 Can't wait to see what the next 4 years have in store for us 😉