You know this thing we have going on?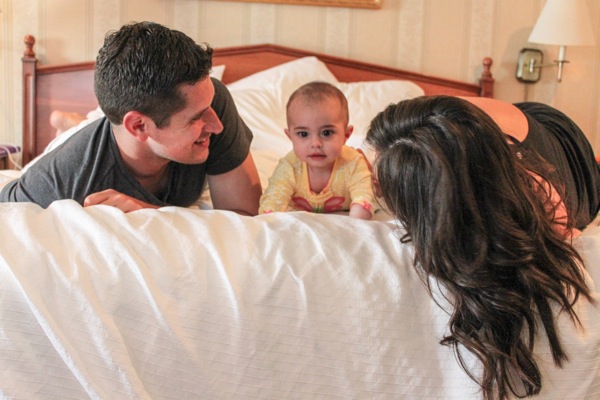 I kinda like it. 
The way you smell like jet fuel when you get home from a flight,
the way you know to catch me when I jump into your arms,
the way Olivia smiles at you and kicks her feet because she's so happy to see you,
the way you work so hard to take care of your family,
the way you make me feel, whether I'm dressed up for a date, or a sleep-deprived cranky zombie,
the fact that Liv will know what to look for in a good man, because you set the bar so high.
If this is what 5 years looks like, I'd like at least another 50. <3
Happy anniversary, Starbucks guy. 
*We're off on a little staycation, so I'll be back sometime tomorrow 🙂