Friday Fail + Fall Fashion
Hi guys!! How are ya?? Yup, I'm a late night blogger owl tonight 😉 I was so excited because I took my netbook to blog on my lunch break.. and then it took my entire break to install Live Writer, which ended up not even working. Fail. But I'm here now 🙂
Some non-fails: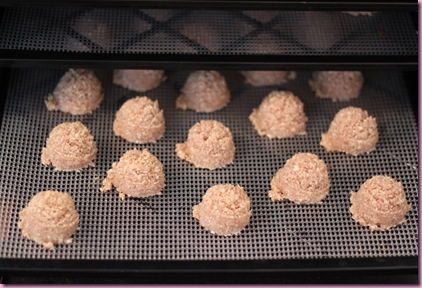 A dehydrator full of macaroons
A fun bento lunch: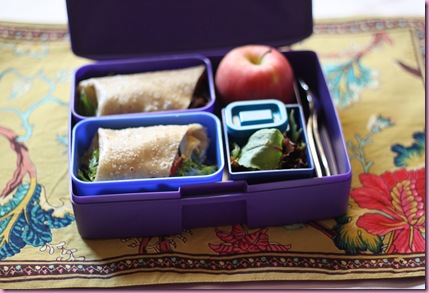 Including a wrap with fresh homemade hummus and leftover veggies from my lunch with my twins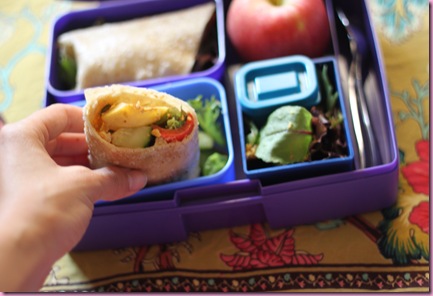 Being notified that I made it to round 3 of the Project Food Blog Challenge– thank you SO much to everyone for voting! <3
Goat's milk yogurt: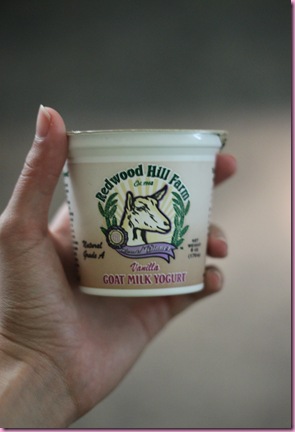 (if you haven't tried this yet, I totally recommend it. Goat dairy is much easier for me to digest than cow's dairy, and the flavor rocks my face off- tangy and not too sweet)
Larabar: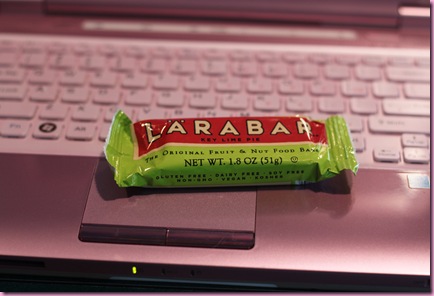 The fact that fall weather is HERE, along with sweaters and jackets 😀
For this week's Fashion Friday post, I thought it would be fun to focus on fall outwear.
To be honest, I'm not much of a *fall* girl. I love the weather, but don't really dress up when it gets cold. Hoodies, athletic pants and flip flops are kinda the uniform over here, unless I have a dinner or event to go to.
Here are some non-scrubby things I'm loving this season: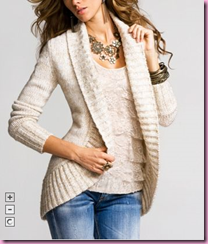 Express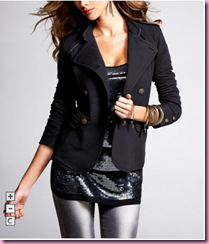 Express (I've posted this jacket for a Fashion Friday before and am still obsessed with it)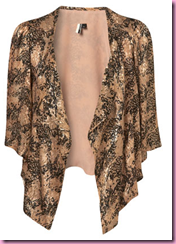 Topshop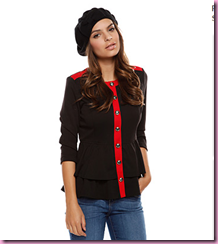 Forever21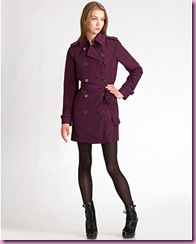 Saks
What outerwear pieces are you loving right now?? Are you a fall/winter girl or a summer girl??
It's way later than my bedtime, so I'm off to sleep, but I'll see ya in the morning <3
xoxo
Gina