Fun and Blahs of Pregnancy
Online, I've read a lot of pregnancy gripes. I'm also guilty of occasionally complaining about the not-so-fun parts of pregnancy, but 99.9% of the time I love it. I can already tell that I'll be kind of sad when I'm not pregnant anymore, but [god-willing], I'll have a happy, healthy little baby girl instead 🙂
Here are some of the gripes I hear the most and talk about with my preggie friends:
-Missing sushi, sleeping on my stomach, wine and super intense workouts [these are my top 4].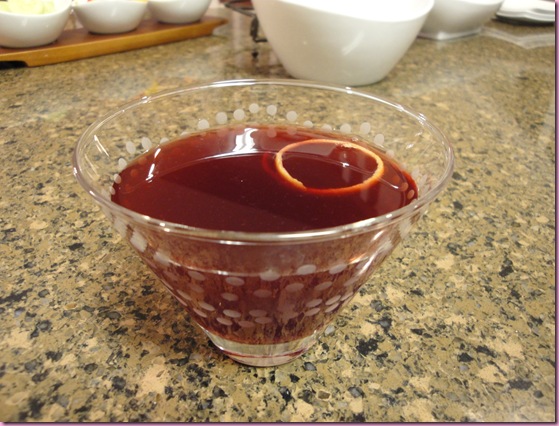 [I drooled a little looking at that POMtini]
It's actually kind of blah to not be able to teach many of the classes at work because of my "condition." I've turned into the stretch and weight room girl. I'm glad that everyone is being so accommodating and not forcing me to push things too hard, but at the same time, it gets a little boring. Thank goodness I can still Zumba, or my sanity would on the fritz.
-Sore, different-looking boobs [things change a little. That's all I'm saying]
-Not fitting into clothes, shoes… or wedding rings
All in all, a small price to pay.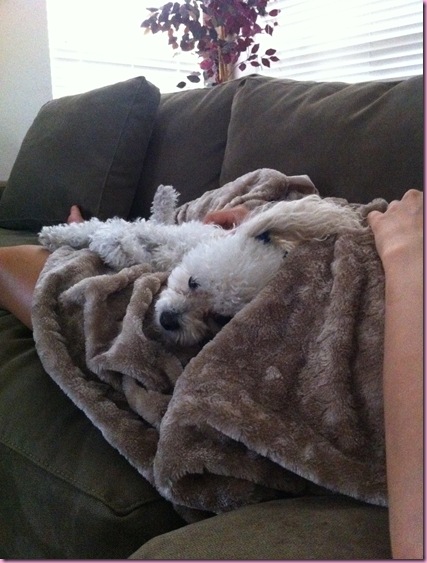 Here are the things I absolute love:
-Kicks and rolls. I always thought it was weird to hear people say they were obsessed with baby kicks, but I fully understand now. Sometimes, I walk around with my hand glued to my belly, especially if I've just had something to eat.
-Hair!!! It's finally nearing Kardashian length- my hair goal for the past 2 years.
-Free massages from Tom, without having to bribe. I can just put my feet near him, and he rubs them. I feel like someone really loves you if they're willing to rub your feet. Or maybe it's just extra special to me since I have gnarly dancer feet?
-Midwife appointments. I have one tomorrow, and seeing the midwives makes me so thankful that one of them will be there for the birth. There are 8 total, and you don't know who will be on-call when game day arrives, but I've loved all of the ones I've met so far. They're all very different, with different styles and demeanors, but give me the same type of attentiveness and warm fuzzies.
-Knowing for sure [maybe?] what the sex of the baby is. I would have been equally excited to find out that we were definitely having a boy –instead, we were surprised at the 20 week ultrasound- but I was waiting for that appointment to really get my hopes up since I'd know if the baby appeared to be healthy. That was all that mattered to me [and all that still matters]. Like I've said before, I've been cautiously optimistic this entire time, hoping for everything to be developing the way it should be, and that appointment was a huge sigh of relief for me. After all of that, though, I can kind of see why couples choose to be surprised by the sex. It really is one of the few *real* surprises in life – so maybe for our next baby, we'll decide to be surprised.
What were your least and favorite parts of being pregnant? For my friends sans kids, does anything freak you out about pregnancy?
When I was in college, I was 100% convinced that being pregnant would be like an alien in your belly. Now, I'm head over heels for my little alien.. and it doesn't feel nearly as creepy as I imagined.