Hey everyone! Happy Sunday! Hope you're having a wonderful day 😀
We're still in vacation mode (ie, in pajamas and being bums) but I thought I'd show ya a couple of gifties from the recent holiday. Most of them you'll be seeing on the bloggy in upcoming posts, but I had to post these two for now.
The pilot did well with this one: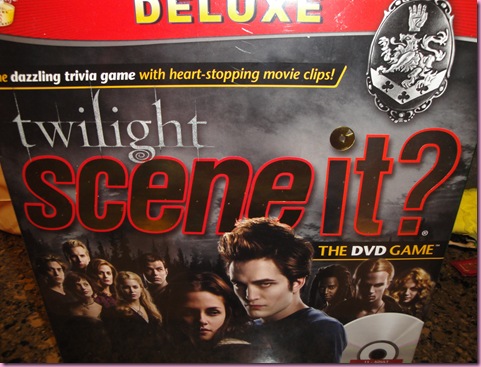 Twilight Scene It?!? Next girls night, I know what we'll be doing as we drink vino 😉
And THIS!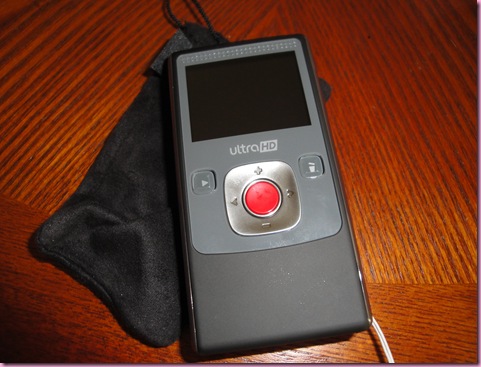 I may or may not have yelled and danced like a tween at a Justin Beiber concert.
A FLIIIIIIIIIP! Ultra HD (H-Dizzle). Her name is Fiona 😀
We made some goofy videos to test it out….
Tomorrow I'll be posting my first workout video. I'm so excited I can hardly stand it 😀
Enjoy the goofiness and I'll see ya tonight after a 7-miler and (hopefully) a seafood dinner.
xoxo,
Gina