Hi friends! How's your morning going? I hope that whether you celebrated Passover, Easter, or a glorious weekend, that it was a great one! We got to spend our holiday weekend surrounded with some of HOME. My madre, stepdad and little bro came to stay with us, and we had so much fun taking them around to some favorite spots.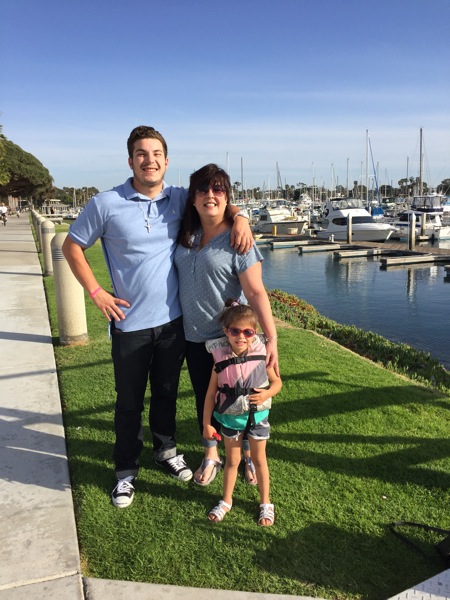 My mom and brother have been able to visit often, but my stepdad is usually busy with work and hasn't been to San Diego in years. We were excited to take them on some adventures while they were here, in addition to the necessary chilling at the beach and around the house.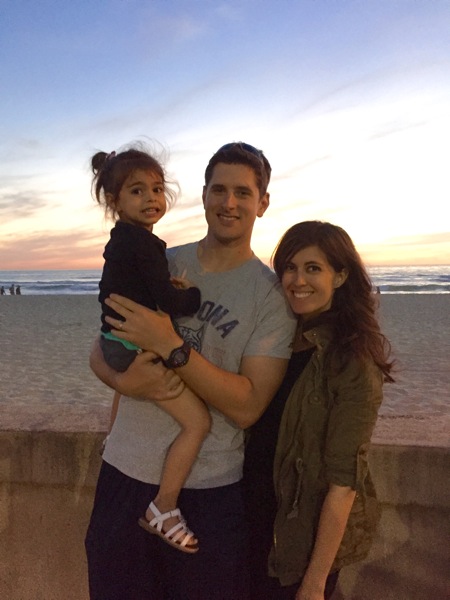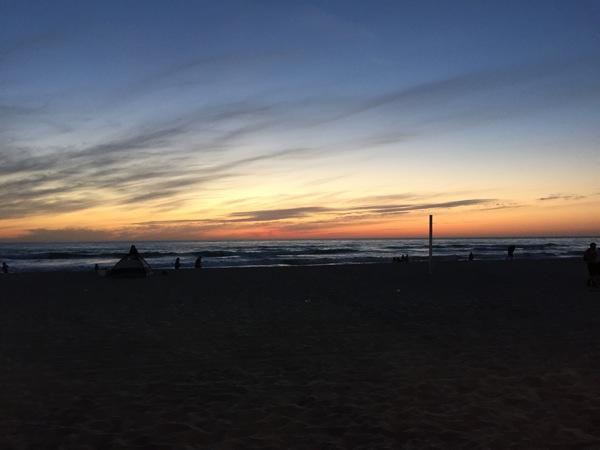 Everything seems like a blur now as far as timing/days go, but one afternoon we rented a boat to explore Mission Bay. The best part: a harbor seal popped up to say hello multiple times as we drove out of the dock area.
Sadly, I was unable to snap a picture of the seal, but here's a boat Suja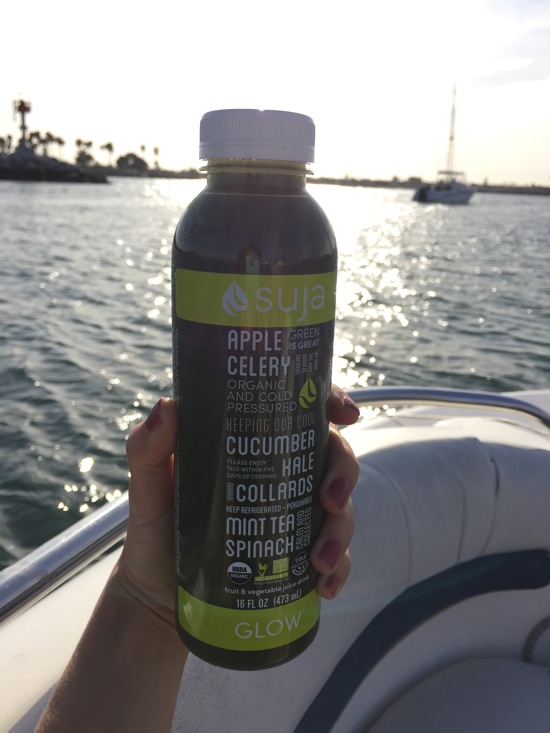 and some of his friends.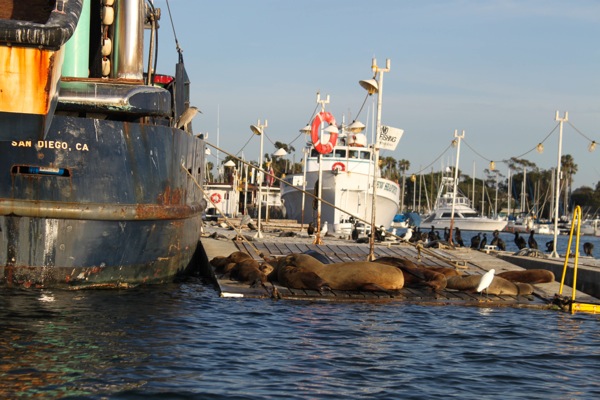 This guy looks so regal.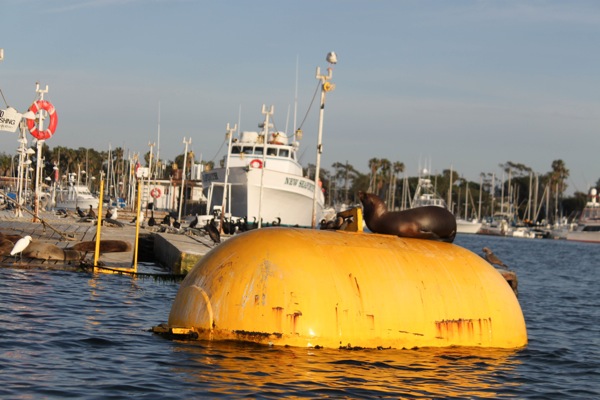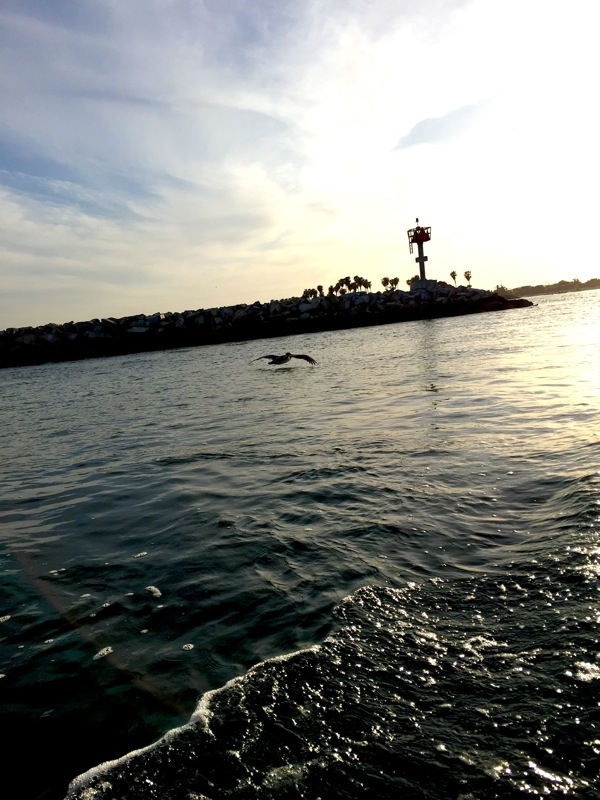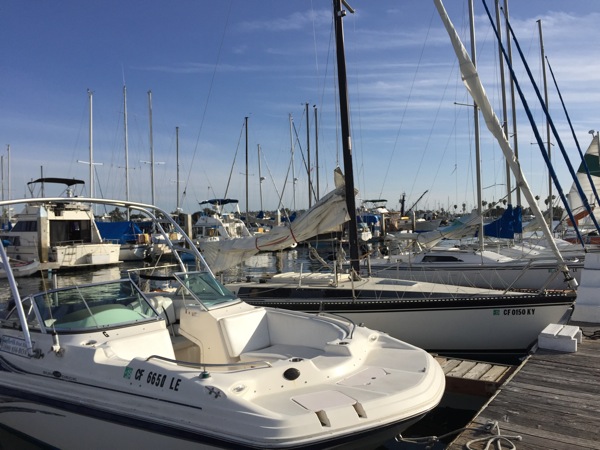 Dinner was at Fish Market, which has become one of our favorite seafood spots. They have literally any type of fish and preparation you could wish for, and the ingredients are super fresh. It's also wonderfully kid-friendly.
I was pretty shocked when Liv took a mussel off my plate and ate it! She said she didn't like it, but I was stoked that she tried one.
I had no problem finishing the rest. 😉
We also took them to Rancho's (awesome Mexican food with tons of vegan and raw options), Old Town, Belmont Park, and the beach.
Saturday afternoon, madre and I had a little cooking extravangaza to prep everything for Easter brunch. I'll have a recap up later today, but banana pudding was definitely involved: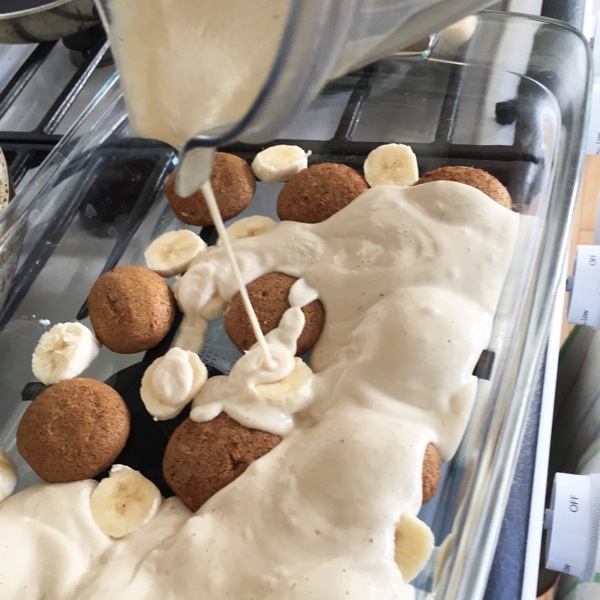 and I FINALLY MADE NANA'S FAMOUS EGG DISH. It was amaaaaazing. While it wasn't *exactly* the same -you can't bottle nana magic- it was pretty darn close. I emailed her to ask if I could post the recipe for you all this afternoon!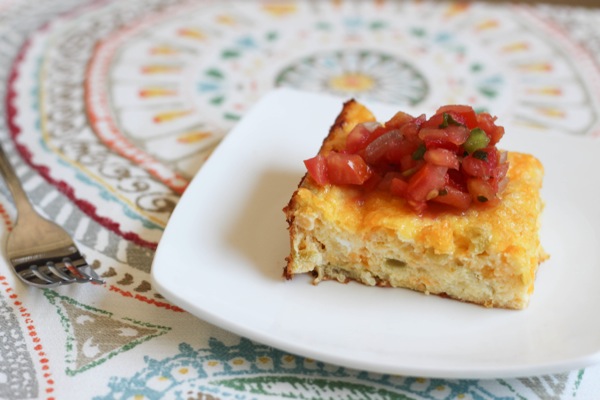 Hope you're all enjoying the morning <3
It's BODYPUMP time over here.
xoxo
Gina
What was a highlight of your weekend? Best thing you ate? Any workout adventures? I had barre Friday, Zumba Saturday, and Sunday, I took Bell for a long walk. (I asked Caro to join but she was happily snoring after the brunch and company.)
Check in with today's workout here! Hope you enjoy the HIIT challenge!